Modern Gigposter Design: 100 Stunning Examples

A short introduction
This summer I released an eBook called, The Wall: Modern Day Music Posters. It contains some of the posters seen below, with 91 designers contributing some of the best posters of the last 3 to 4 years. But coming up with 100 of the greatest music posters was no easy task. First priority was to narrow the range down and focus on the last half a decade; otherwise it would be impossible to ensure any truly great posters weren't missed out. There's no shortage of books available that cover older posters many times over. Secondly, I needed to acknowledge that these will be based on my own opinion and personal taste in poster design. Nonetheless, I had to try not to let my attraction to certain posters be the sole reason they are a part of this list.
What is a great poster?
A great poster is one that makes you kick yourself that you didn't or couldn't think of an idea quite like that. Where no matter what the band is and your previous feelings towards them, you cannot help but enjoy the visual feast that they have more than likely commissioned for us to enjoy. But a great looking poster isn't necessarily a successful one. Music posters need to put their message across and put it across well. Whether it's advertising a gig, a tour or a new album, you need to get the information across to the viewer quickly and clearly. While putting the book together, I came to see that to do a great music poster you don't necessarily have to be a seasoned professional. Even some newer, up and coming designers can get it just right as long as they know what they are doing. But being an experienced designer in the field does help, as a lot of the posters below will testify.
Personally, I find that some posters, while the idea behind it might not be groundbreakingly original, can still look fantastic. When the imagery and type come together and are done just right, either in a subtle or plainly obvious way, in theme or color, it can turn a good poster into an amazing piece of design.
The selection
Here are 100 examples of the amazing work being made from around the world today.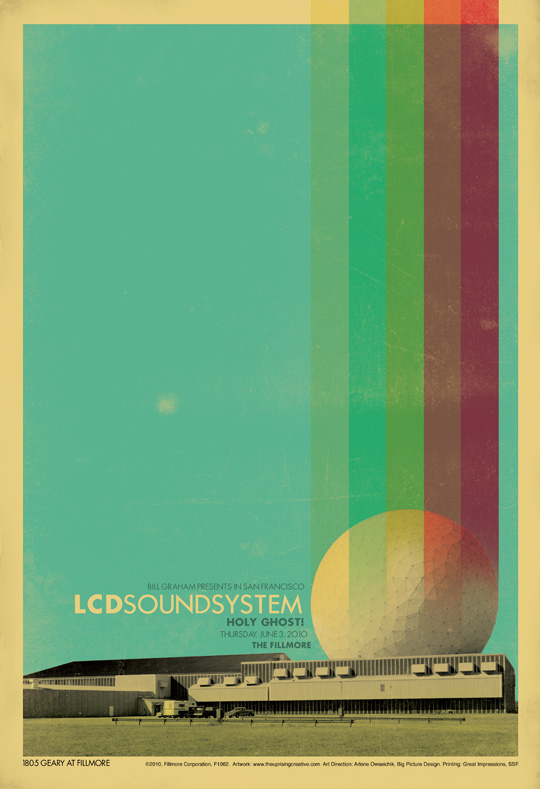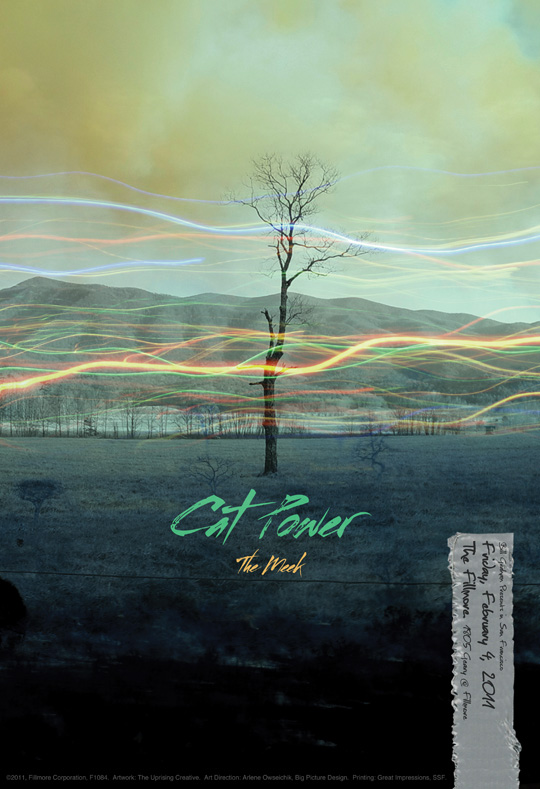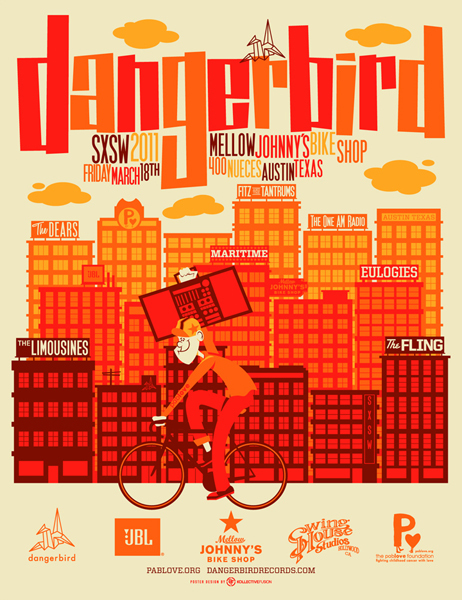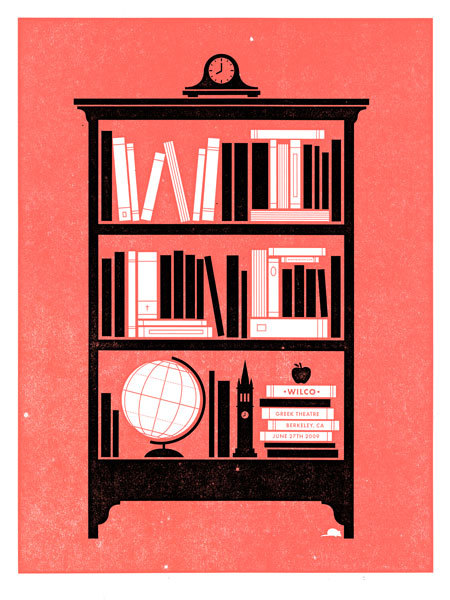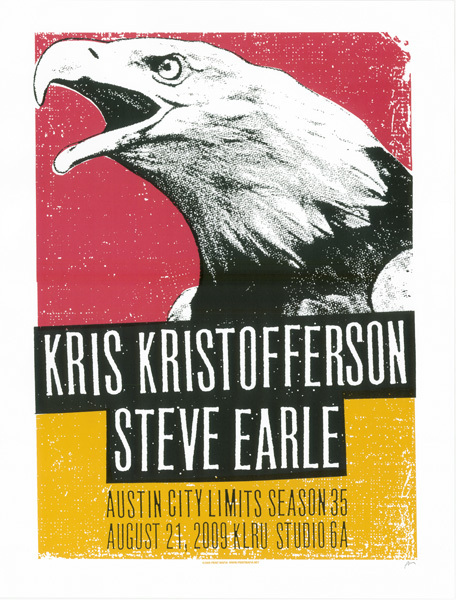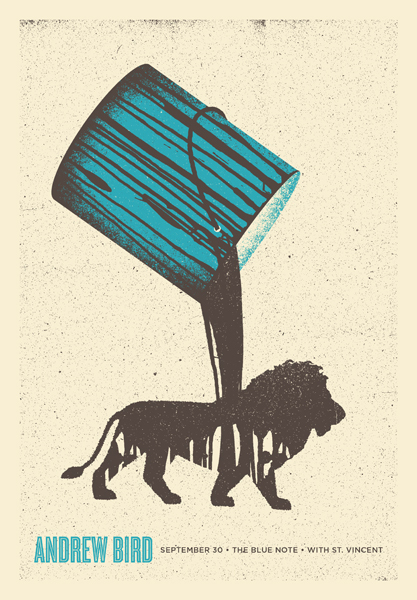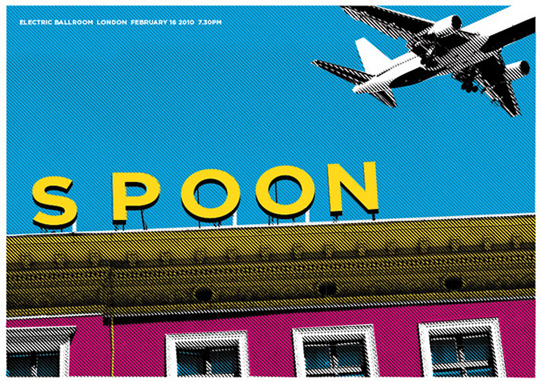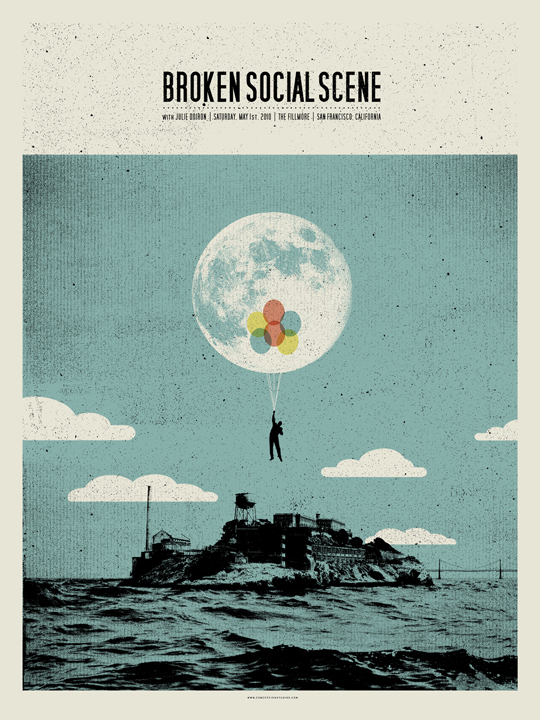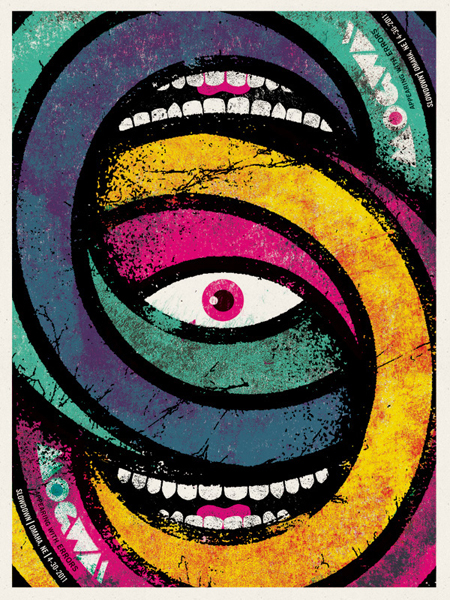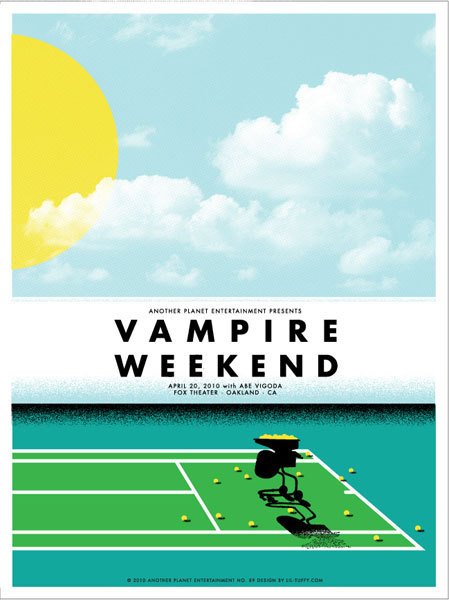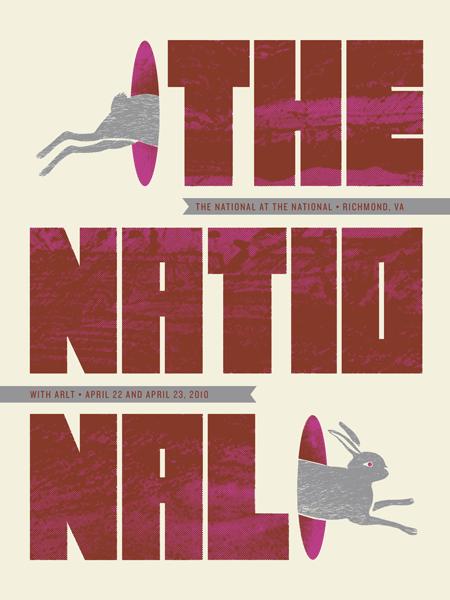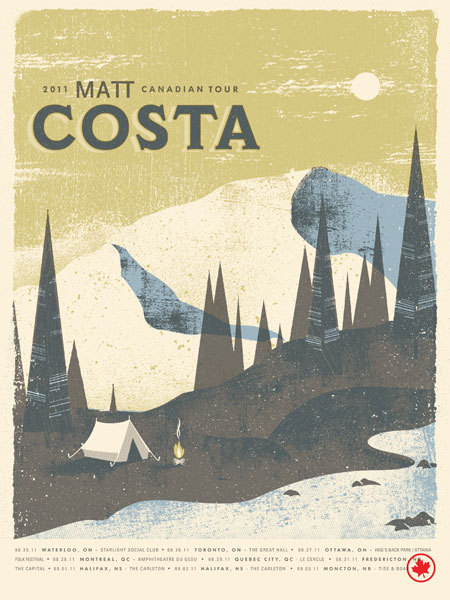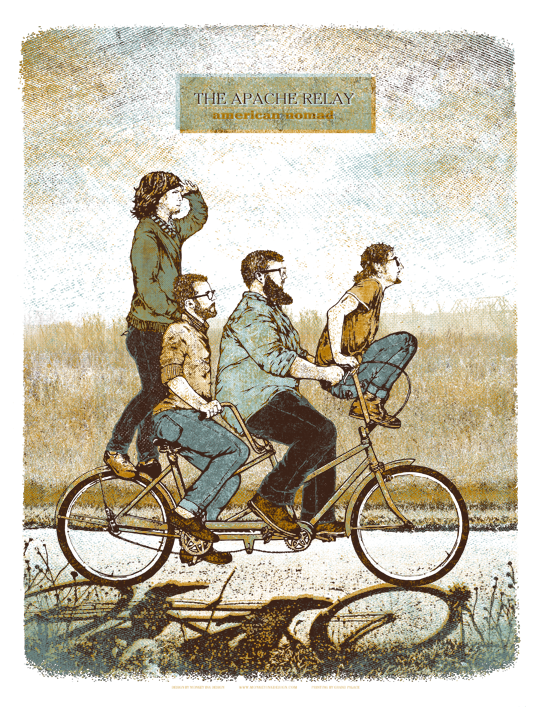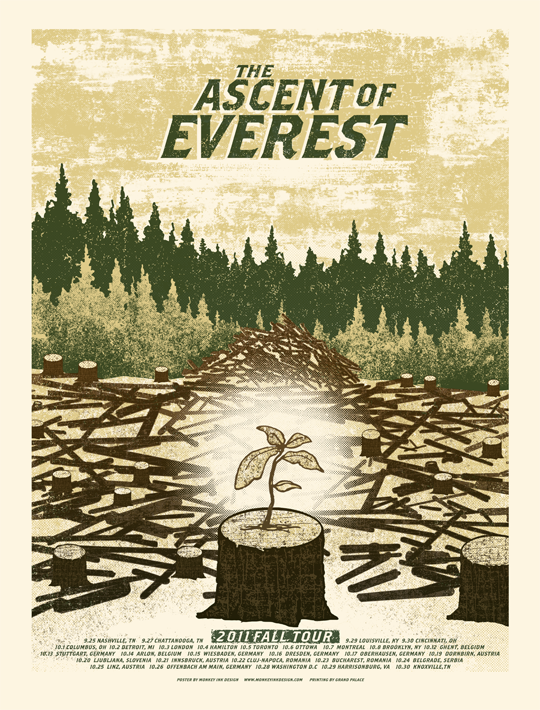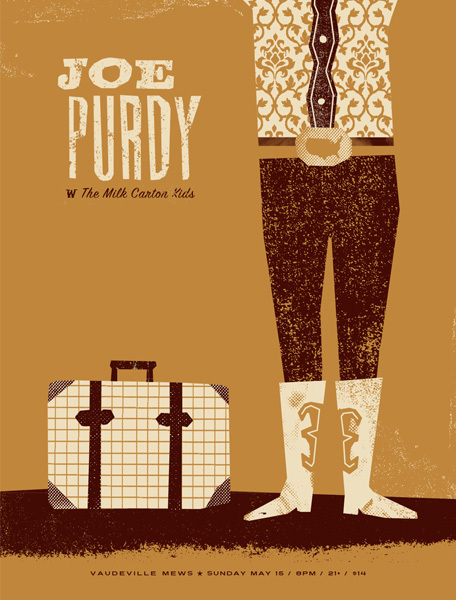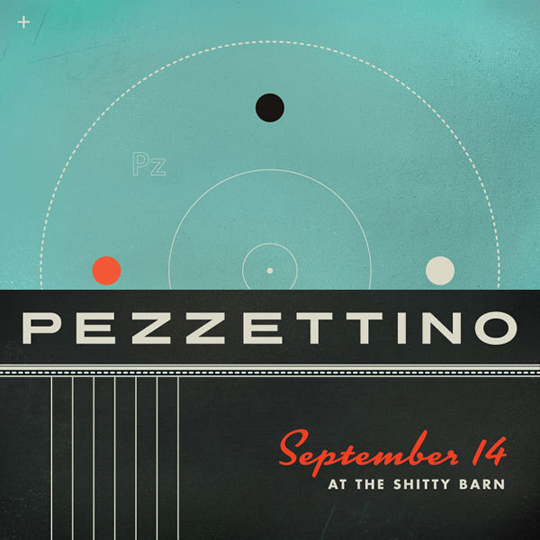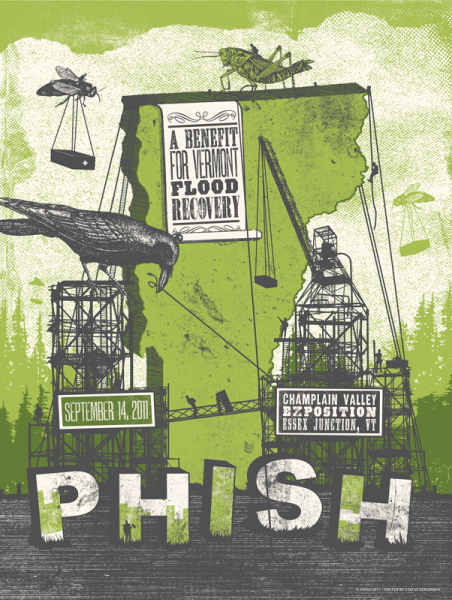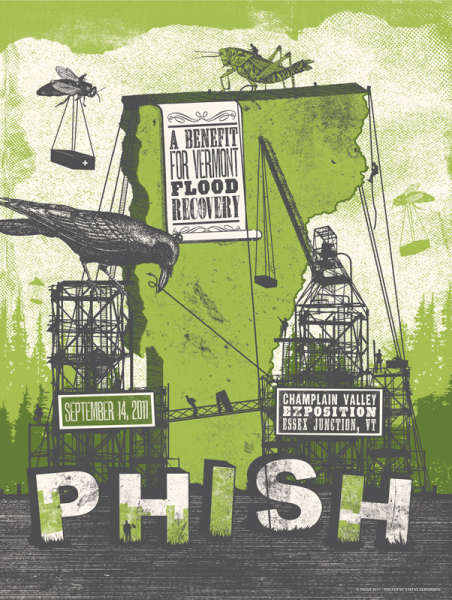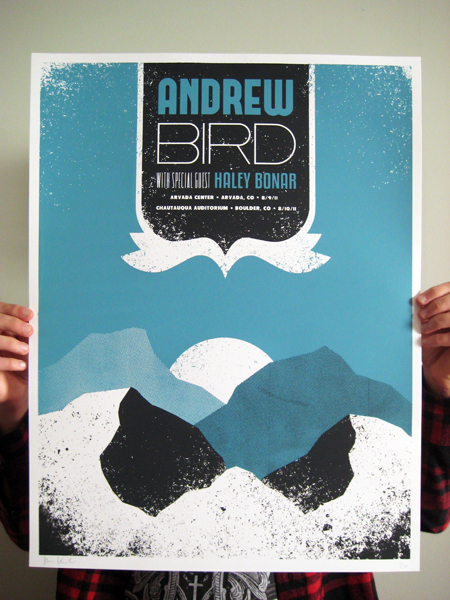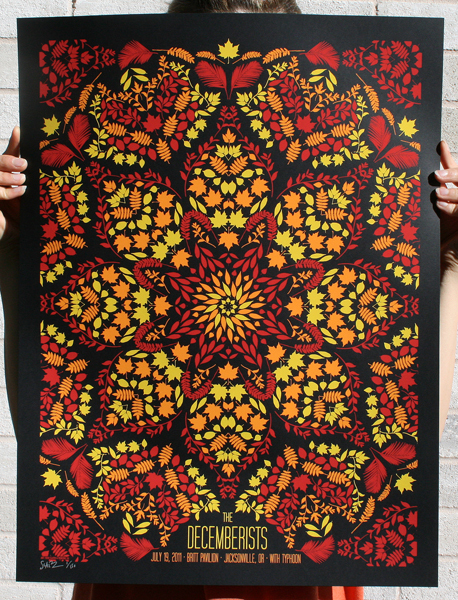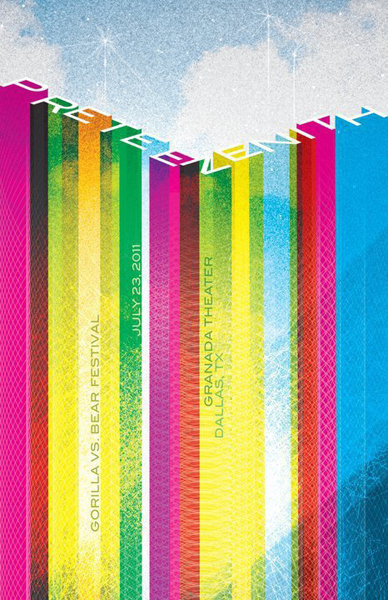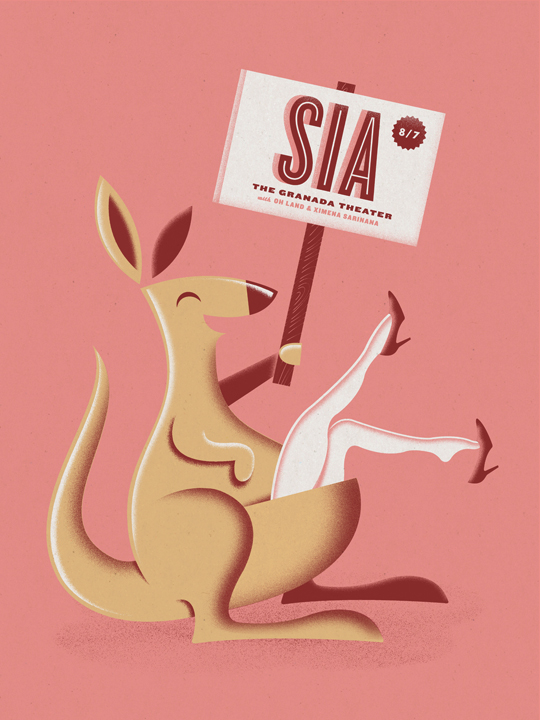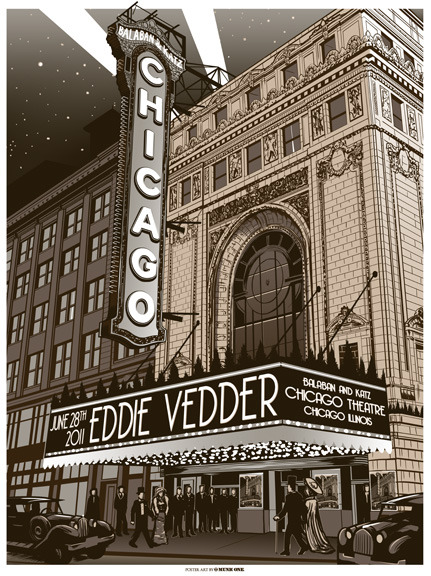 Written by Tom Booth. (Slightly) edited by Simon H.