40+ Japanese Web Design Inspirations
Web Design Inspiration
If you've been paying attention, you'll know I'm obsessed with any and all things Japanese – design included.
I can appreciate the full spectrum – from tranquil gardens to Harajuku chic to sampuru and everything in between.
I love the contrast between total zen and neon chaos. The juxtaposition between the steady, serene steam rising above warm cups of tea and the crazed onslaught of information rammed into a subway map, city street, webpage screen.
Generalizing here, Japanese web design is a fearless dive into color, light and character, a direct representation of a busy Shibuya street. And because I embrace the full-on, I'm a fan. So today, I've collected some web pages that have in some way intrigued, inspired and entertained me.
Enjoy!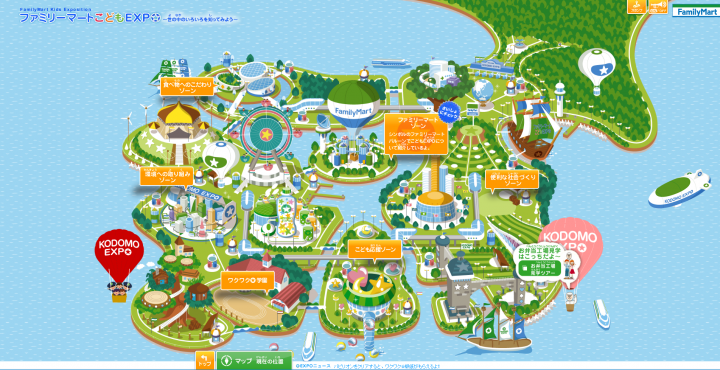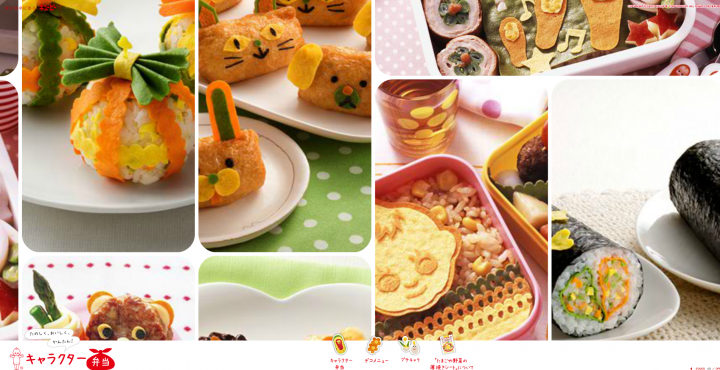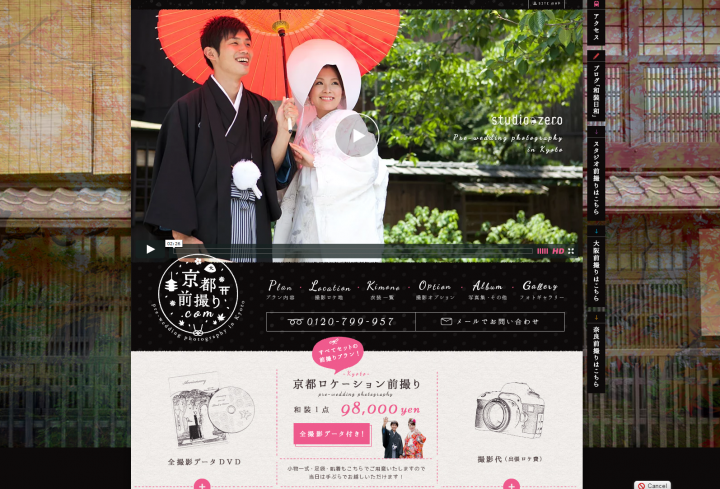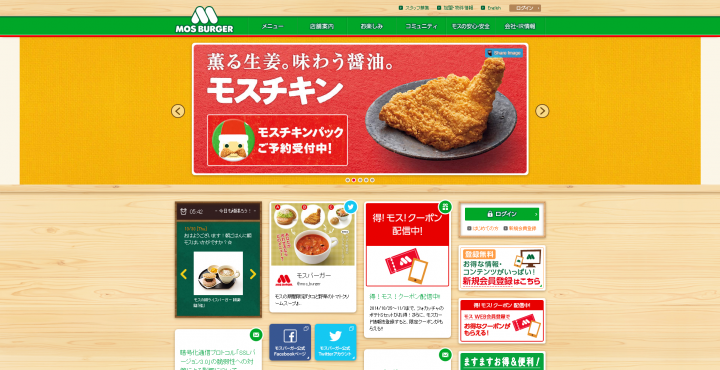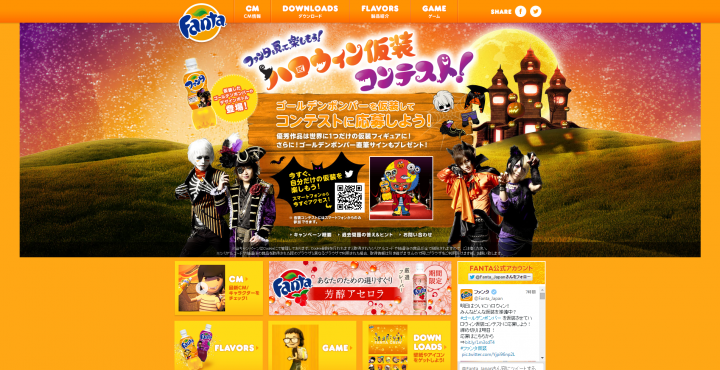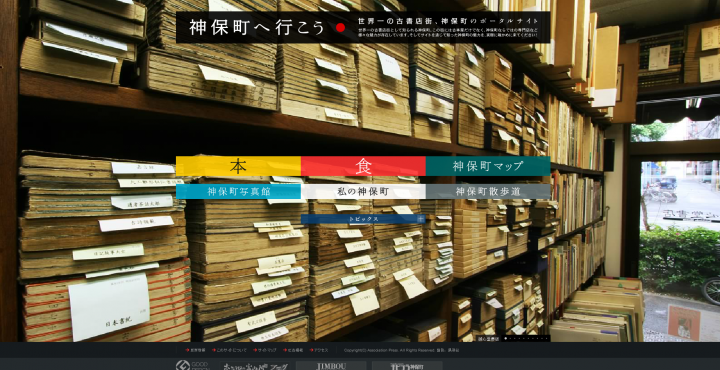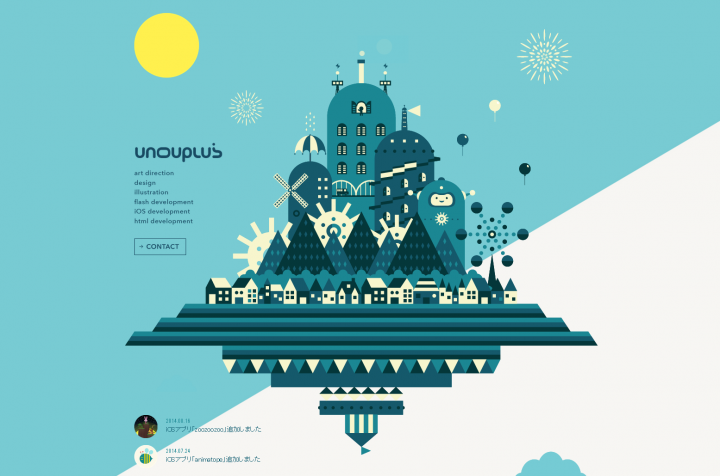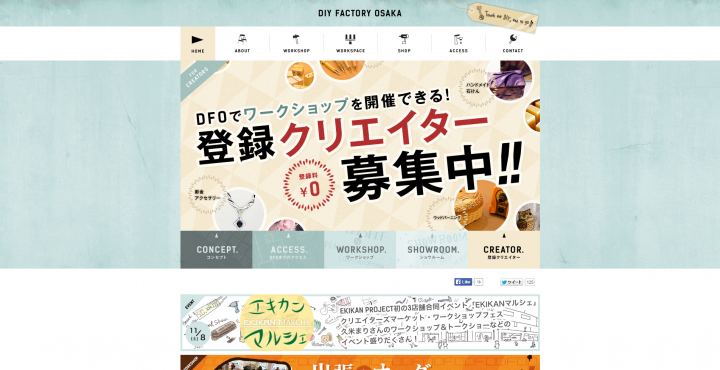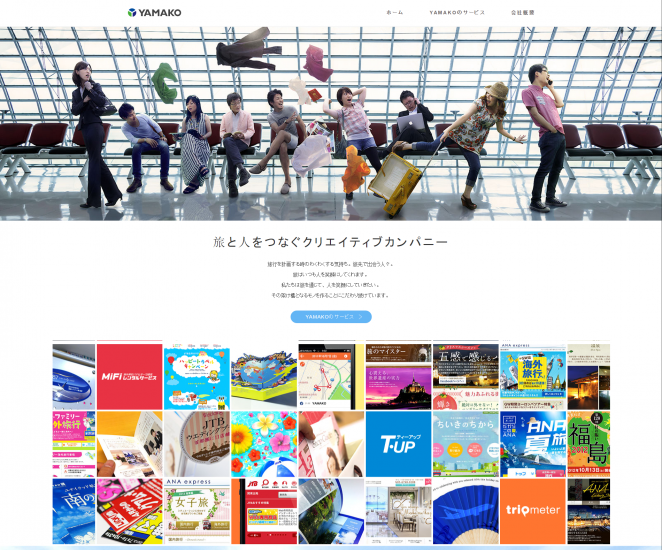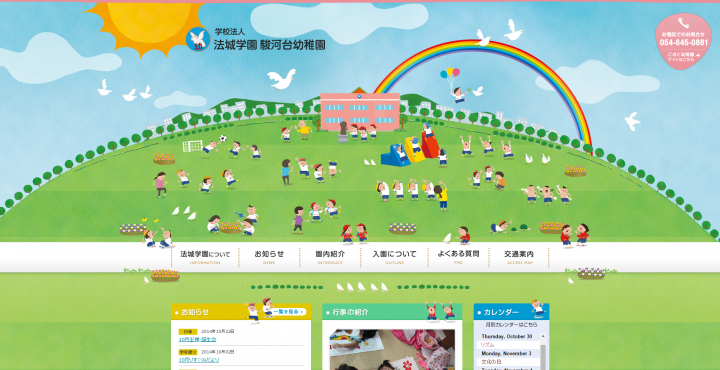 and just because…this: