40 Fresh, Free Fonts for Graphic Designers
40 Fresh, Free Fonts for Graphic Designers 
There's something I have to tell you. There is nothing I love more than a free font.
Tall ones, short ones, skinny ones too. Serif, sans, straight up silly ones. I can't get enough. Here is a collection of my recent * free * favorites organized in the following categories:
All Caps
Quirky
Cool
Old School
Hand-Written
Be warned, some are to only be used for personal use only. And some, well, are just for kicks.
Enjoy and don't forget to head over to our Arsenal for some Go Media font-y goodness!

Mohave by Gumpita Rahayu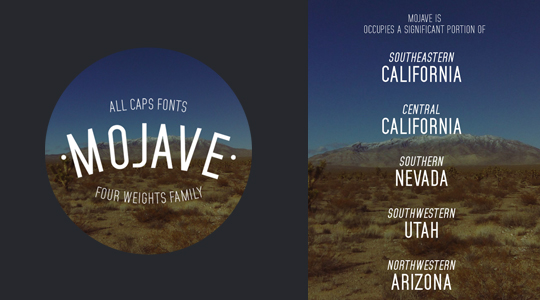 Kenzo by Frank Hemmekam
Blyth by Nick Slater

Sequi by João Andrade
Baffled by Michael McMillan
Look Up by Filiz Sahin
Lousiane by JuanJo Rivas del Rio
Rhyder by Adrian Candela

Dense by Charles Daoud
Knubi by Matt Vergotis
Dekar on Font Fabric.com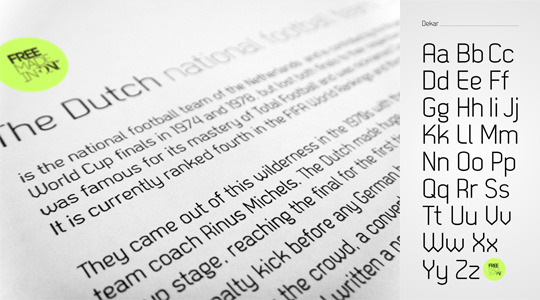 Infinity by Tarin Yuangtrakul

Baron by Frank Hemmekam
Magna by Hendrick Rolandez
Font by Rich McNabb
Tenso by Jos Buivenga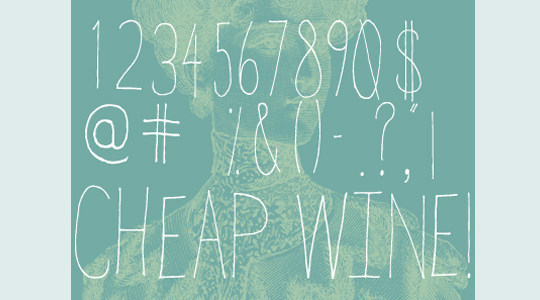 Amatic by Vernon Adams

 
Skinny on DaFont.com

Want more?
Sure you do!  I know the perfect place! Head over to our Arsenal for the best fonts around! (Biased?)
Here are a few of my favorites!
Enjoy and see you next time here on the GoMediaZine!
Subscribe to the GoMediaZine newsletter | Get Goodies