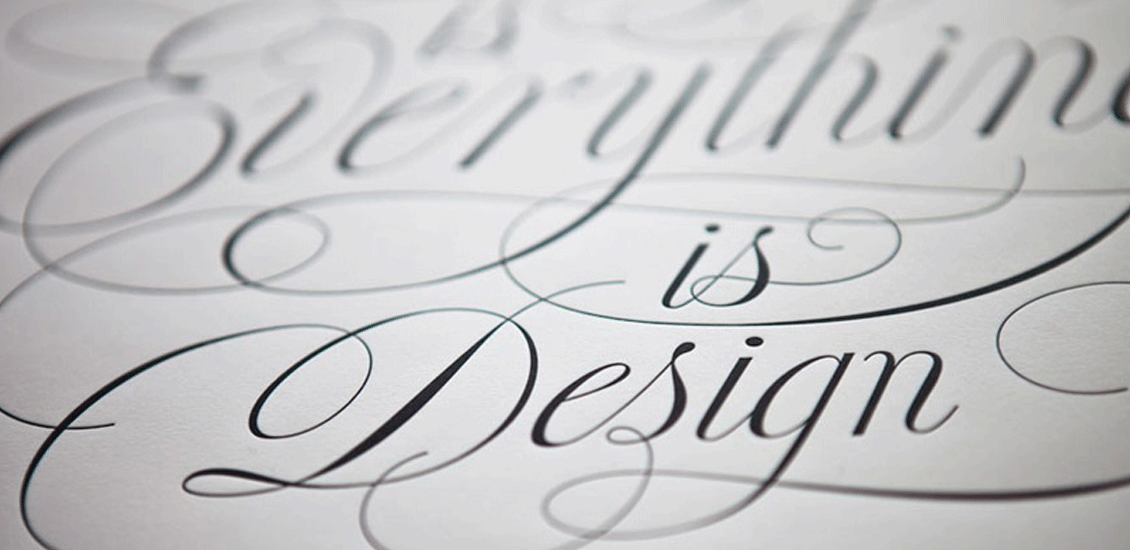 Fears, Dreams, and Success with Jessica Hische
We are totally obsessed with Jessica Hische.
Letterer, illustrator and self-proclaimed crazy cat lady, Jessica oozes talent, crafting simple characters into candy before our eyes.
We probably don't need to share with you all of her accolades: Forbes 30 under 30 (cough, twice), Print New Visual Artist, ADC Young Gun, GDUSA Person to Watch. We probably don't even need to list her notable clients (Wes Anderson, Penguin Books, The New York Times, Target, Nike, Samsung, et cetera!)
All we need to say is this:
this –
and a little of this –
We were lucky enough to steal a few moments away from the busy life of this über talented designer.
Here's what she had to say when asked about her fears, dreams and secrets to success:
Jessica on fear:
I think the thing that any artist fears most is that they'll stop growing or that their growth will slow down to tortoise speed. I really have to push myself to try new things when clients are hiring me to do the same thing over and over again, and if I don't have side projects in the works I can get really down on myself and how my work is progressing.
Jessica on dreams:
My biggest goal / dream is to be someone that helps other people do what they love. Down the line, more than being known as a good artist, I want to be known as being a nice, accessible person that did a lot to encourage others, build communities, and pump people up about their own talents and abilities.
Jessica on success:
Working hard and being nice. Even when I'm having a shitty day, I try not to take it out on other people or be a toxic person. I think being optimistic and having a good attitude gets you farther in life than talent, though you do have to have a good work ethic as well.
Thanks Jessica!