#gmzinspiration 01
Welcome!
Dear readers, welcome in the first installment of our new, weekly post series: #gmzinspiration. Quick reminder of the concept: each week, you tweet us inspiring stuff, along with the #gmzinspiration hashtag. On the following Monday, we will pick and choose from there and make a wrap up post of that content. See the announcement post for more details.
The good stuff
The Momentus Project
A collaborative project curated by Evan Stremke, which goal is to illustrate key moments of American History. I can already tell you that we'll hear more about this soon on this blog.
More on the Momentus Project website.
Badass stickers concepts from James White
More to be seen on the Signalnoise blog.
A new poster from Signalnoise
Read about the creation process on the Signalnoise blog.
The Dark Knight Rises teaser poster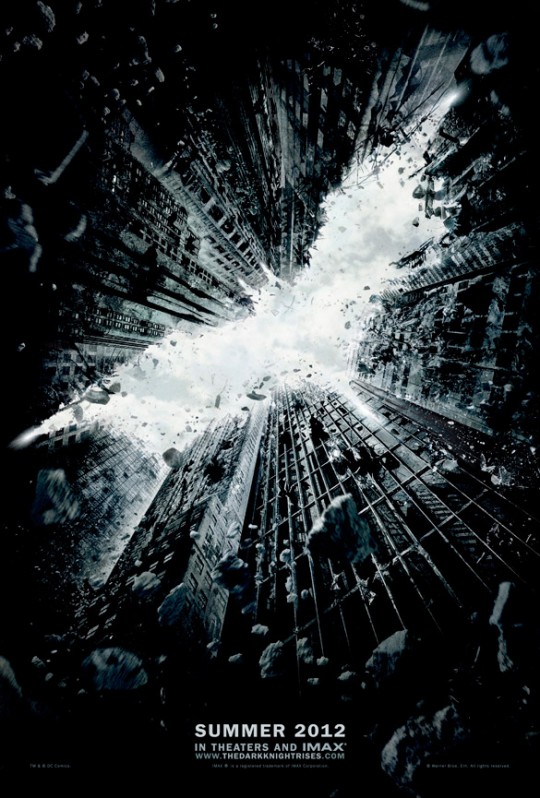 ALAD #326
I Know How – #ALAD326 – Watsky – 4AM Monday (Diddy 'Coming Home' Remix)
Luke Beard resumed his ALAD project.
Kawaii Harry Potter by Jerrod Maruyama
Seen at Dribbble.
Bad design destroys poster by the Tenfold Collection
As a warning against the evils of bad design, Tenfold designed these limited edition posters and want to make sure they get in the right hands.
Get it on their store.
That's all folks!
This conclude our first installment of the #gmzinspiration series. Remember to share with us what inspires you for next week's post!