25 Fun and Colorful Electronic Music Album Covers
Hello readers! It's been a while since my last post but I'm back to share with you my two loves – art and music!
A lot of the electronic music that I enjoy has some really awesome and colorful album art to go along with it. I have been a fan of this type music for over a year and a half now, and during this time I have created a playlist on Spotify that includes my personal favorite songs from everything I've been discovering. Currently it has over 250 songs! Most of it can be classified as electronic dance music, or EDM. (I also recently started a trap playlist!) In addition I have a blog where I post songs once a week and other random things from time to time. If you are an EDM fan then you should check it out, I would appreciate it!
Now, onto the amazing album covers for some of the electronic artists that I love. Below the image you will see a link to one of my favorite songs from the album. SoundCloud links are used when available. Hopefully these will give you some inspiration when you are designing your next album cover! And maybe you will discover some cool new songs too.

Hustle by Antiserum and Mayhem

Skeleton Key by Beats Antique

Kiara by Bonobo

Beaming Up by Break Science

No One Does by Buku

Lazer Beam by Calvertron

Alienz – NYMZ Remix by Dallas K

Grain by Dusky

Cirque du Solo by Two Fresh & Herobust

Power Moves Baby by Inf

I Just Can't Deny by Keys N Krates

Saturn – GTA Remix by Kill the Noise

Enter Reality by Knight Riderz

Icarus by Madeon

Up in the Clouds by Mimosa

Hold Up by Minnesota

Soma by Nick Thayer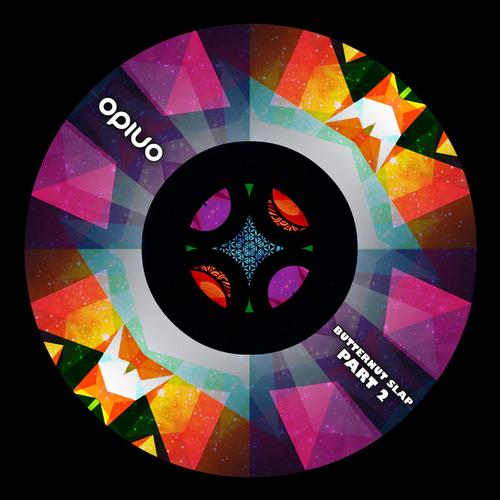 Wiggle Sticks by Opiuo

Underlight by The Polish Ambassador

City of One by Pretty Lights

Custie Bear by Project Aspect

City Star by Rustie

Mind Over Matter by Savoy

Drogue by Starkey
Thanks for reading and/or listening! For more fun songs check out:
My Blog and Follow me on Twitter or Spotify.