Simple but Sweet Packaging Designs that are Making us Smile
Simple Packaging Design Inspiration 2018
When you are designing packaging, you want your customer to feel like they are opening a present on Christmas day. But over design and you'll take away from what's inside. Here are some simple yet pretty sweet looking packaging designs that are making us smile today.
If you're looking for packaging design services, look no further than your friends here at Go Media! Please get in touch with us today.
From Need Supply Co.
From Lately Lily
From Hubble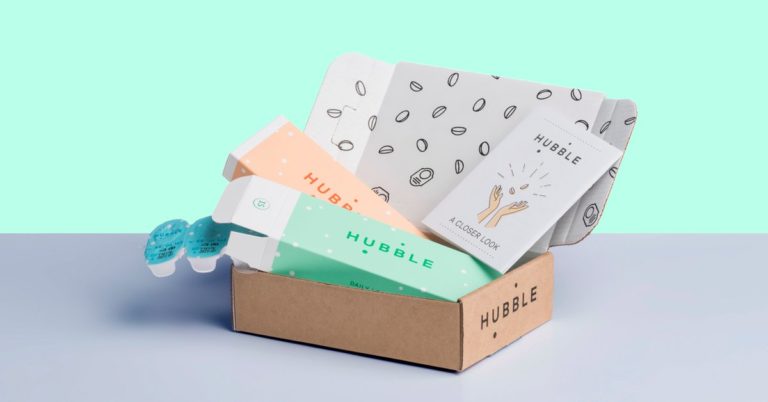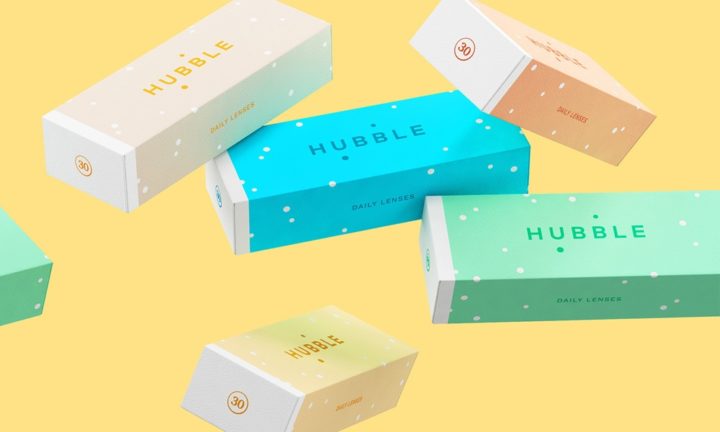 From Milkbarn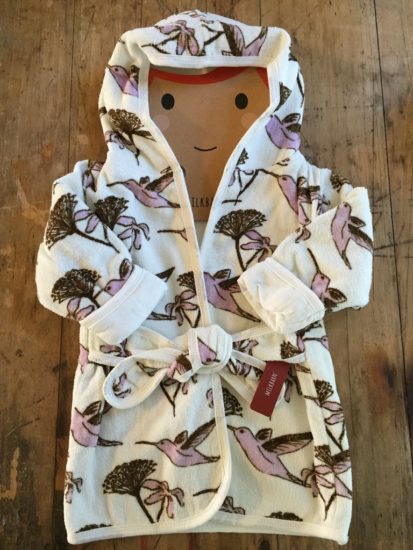 From Princess Polly
From Aura Box
From Justessence Perfume
From Chokolat Pimienta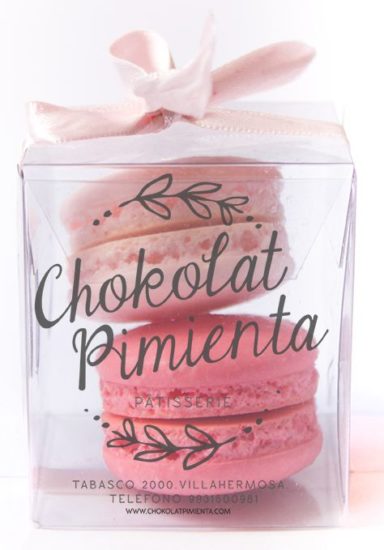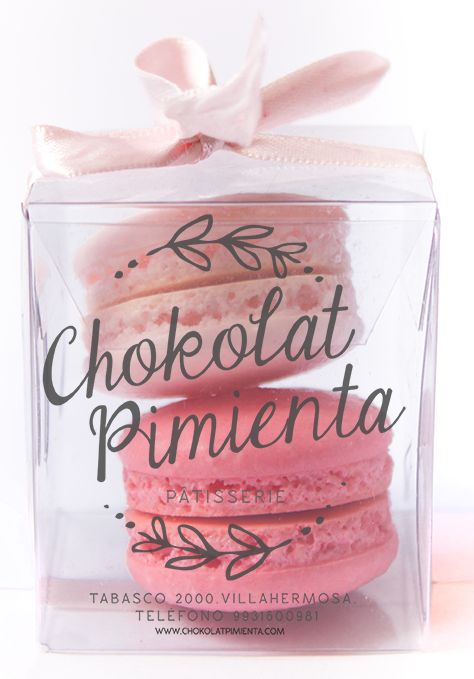 From Parasol Co.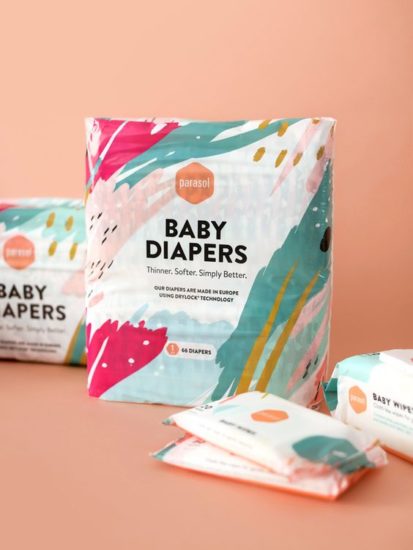 From Birchbox
From Cafe Tontuu Tea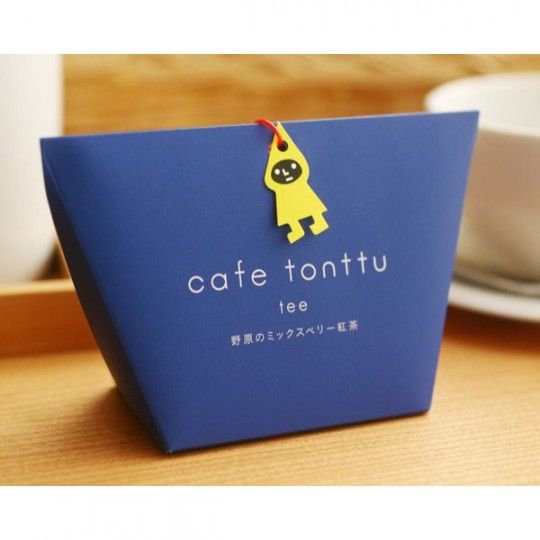 From Kokeshi Matches
From Teavana
From Soul Spice 
From nuts.com
From this corn
From Minerals
From Babbee's Honey
From Space.NK
Happy packaging everyone!