Free Mockup Templates & Brand New Templates for Pro Users of Mockup Everything
Free Mockup Templates & Brand New Templates for Pro Users of Mockup Everything
Well hello Mockup Everything fans!
We meet again!
Thanks for stopping by to check out this month's Mockup Everything mock-up templates, bringing us up to 196 templates in total! This great news, combined with our now-active transparent background feature and the success of our ongoing Design Battle, has us all giddy.
Free Templates!
We're feelin' so happy that we wanted to spread the love to our Free Users. To you lovely folks, we're now offering a few new, totally free templates. These freebies include:
iPhone (Angled)

Men's Distressed T-Shirt
Women's Crew Neck T-Shirt Modelshot
Poster with Hands
Magazine Cover
Business Card
Sweet, huh?  Free users, please be reminded that there are some totally awesome reasons you should upgrade to Pro.
As in:
Access to our over 190 templates, with an additional 5 templates (or more) added every single month

The ability to mockup snapshots twice the size of the free versions
Access to our new transparent background option
Give me a free 7 day trial to Mockup Everything Pro!
Now let's take a peek at this month's new templates!
These templates are available for our Pro Users. For monthly updates, please follow us on Facebook!
Men's Long Sleeved T-Shirt (Ghosted, Side View)
Men's V-Neck T-Shirt (Side View)
Women's Crew Neck T-Shirt (Flat view)
Kids T-Shirt (Modelshot)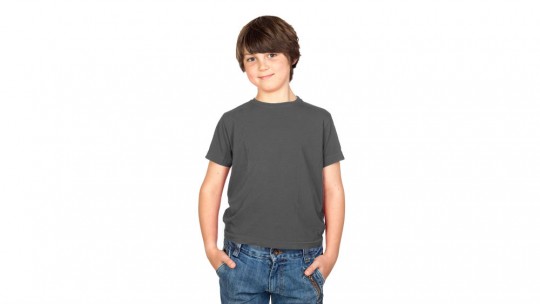 Bottle Holder with Zip
Now…what are you waiting for? Let's go Mockup Everything!