Digital Marketing & Search Engine Optimization
Your product is amazing. Your website is on point. Now, you need solid internet marketing strategies to ensure your message is driven home to your target audience.
The nice thing about digital marketing for your website is that it can be performed from virually anywhere in the world with internet access. You don't necessarily need to hire the best digital marketing agency in Cleveland, Ohio unless you really want to meet us. There is something to be said about having us visit your offices or facilities to more deeply understand what it is you do and how you want to be represented. In either case, we love to conduct interviews with you and your colleagues to gain as much insight as possible into your business. From there, we can deliver ongoing SEO, Local pages, Pay-per-click ads, Copywriting, Social Media posts, Email marketing and much more.
Here are the main areas we focus on, in the marketing campaign management sense, as an extension of our core offerings as a creative agency:
Search Engine Optimization
Organically get your website to the top of the search results pages for what you offer. Go Media knows how to write in a way the search engines like to reward. We also provide Keyword & Page Rank Analysis, Yoast content optimization and much more.
Content Marketing
Sure, you know how to write. But is it the best use of your time and mental energy as a busy business owner? Go Media staffs professional writers with journalism and marketing experience.
Website Marketing
In a pay-to-play internet world, you need to make sure your dollars are working for you. We can help. Start with strategically placed internet ads, end with converting those leads into customers with smarter landing pages.
Email Marketing
Leverage the customer lists you have worked so hard to accumulate. We regularly design and dispatch campaigns on leading email marketing platforms like Mailchimp and Constant Contact, as well as custom dispatches and notifications on a variety of APIs.
"...our site traffic is up more than 40% from this time last year and first time visitors are up over 300%.  We've been knocking all of our conversion goals out of the park..."
-Billie Jo David, Summit Developmental Disabilities Board
If you opened a store in the middle of nowhere, would you have any sales?  Probably not.
The same is true of a websites that haven't been optimized for search engines. This is known as SEO (search engine optimization). SEO does the critical work of telling search engines where your website is and what you're selling. It moves your store from the middle of nowhere to the middle of Main Street.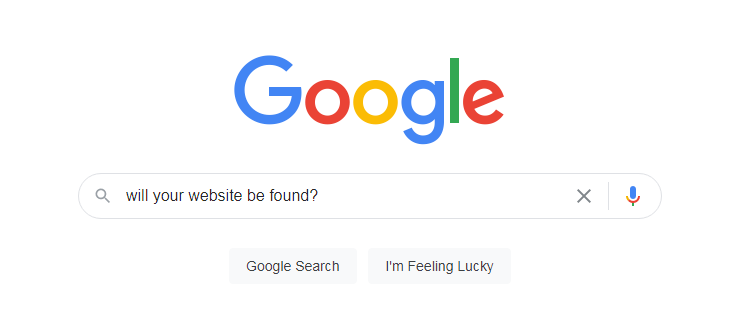 Capture your target audience with content marketing that moves.
Striving for online success? There's no skimping on great content! Stellar graphics, responsive design, IUX - all pivotal to reaching your intended demographic. But your message still needs to resonate - and motivate - upon arrival. Think of your website like a train: Each page is a car, and there's only so much cargo space from locomotive to caboose. Maximize every square inch with expertly-crafted, professional copywriting for SEO. We ensure every word on your website adds value. From cornerstone pages to monthly blogs, we deliver powerful content to elevate your web presence and drive your traffic to the next level.
216.939.0000
Give us a call now! We love to listen.