Weapons of Mass Creation Fest: 30 Days Away
Weapons of Mass Creation is a month away!
Oh boy, oh boy. I don't even know where to start. I'm so excited about WMC Fest you know.
The amazing lineup
I'm pretty sure you're aware of the lineup and schedule by now? If not, here's a reminder:
Speakers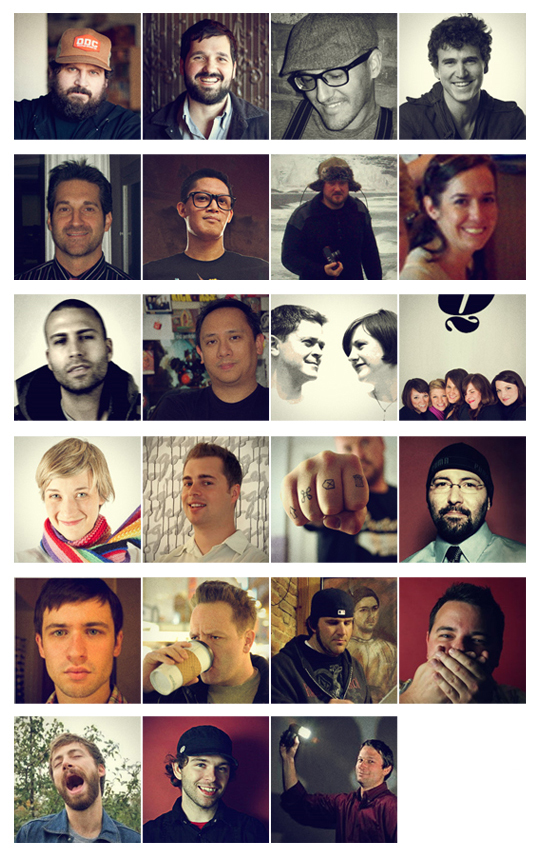 The speakers include many of the good folks from Go Media, but not only. It would be too easy to just do namedropping, but I have to admit it's really tempting. I mean, Aaron Draplin, Mikey Burton, Alex Cornell… These people, although coming from various backgrounds and experiences, share the same drive to deliver the most fantastic stuff. And the best in that is that they love to speak about it. If you will be looking for me, I'll be sitting in the first row of the Reinberger Auditorium.
Bands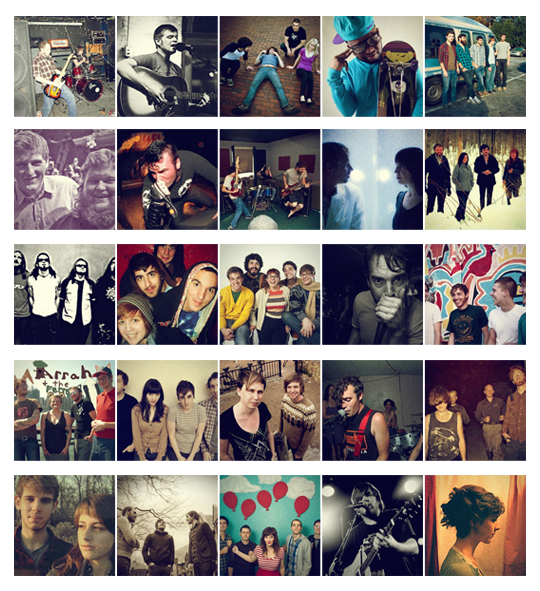 I heard Mose Giganticus and The Lighthouse and the Whaler at last year's WMC Fest. It was pretty amazing. I missed Dave Dondero's set, and I've been told I shouldn't have. I'm looking forward to Signals Midwest (remember Max the intern?). I'm sad Spraynard and Lavis Blake won't make back this year, but oh well…
I think I'll need a clone to be able to watch all of these guys light the Happy Dog on fire.
Designers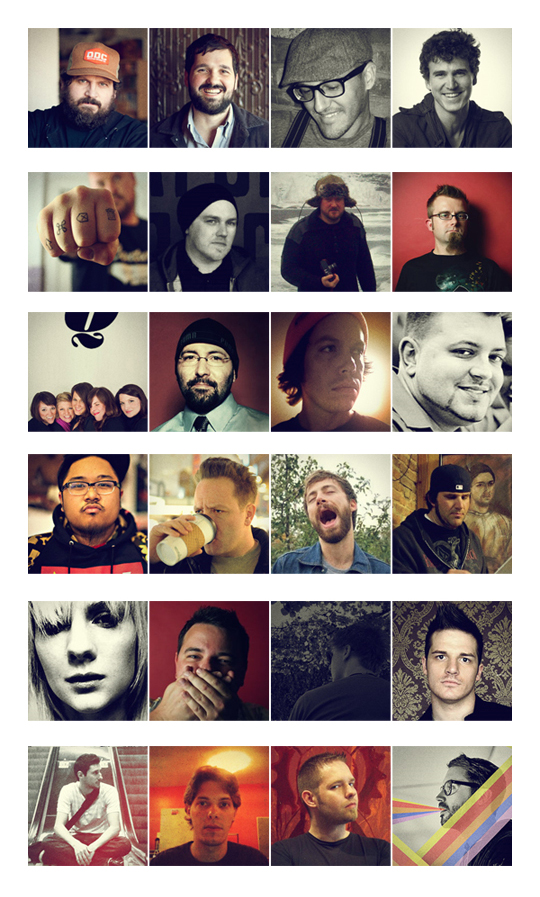 The art show will be at the same level as the rest: pure greatness. Some of the people that inspired me to become a designer (Angryblue for instance) are going to be there, show stuff and hang out. There's also going to be some of the people I discovered while surfing too much on Dribbble, like Mikey Burton… We'll also have Dan Cassaro (remember the 50 and 50 project?). And finally, let's not forget the winners of the portfolio contest. It's going to be just amazing. Oh, and we'll be there too. I hope that the Wall Eye Gallery has a big room.
Did you remember to Make a Pledge to WMC Fest?
We're grateful that so many people volunteered, offered venue space for free, etc, etc. However, as one can guess, putting such an event together will cost a lot of money. That's why we opened a Kickstarter fund. As I'm writing this, we already have 126 people that have pledged some money to help us. Will you dare to join them?
We can't do this without your help. And if you back WMC Fest, you can get some pretty rad stuff in exchange. Money is only taken out of your account at the end if we meet our funding goal.
We're looking forward to seeing you all there, listening to your stories and adventures in the design world, and drooling over the amazing stuff that's going to happen.