Download of the Day: Abstract Watercolor Circle Vectors
Free Abstract Watercolor Vector Freebie
Join us every Thursday, when your friends here at the Arsenal take over the Go Media blog to share insights, tips, freebies or other fun to brighten your work day.
Today we're releasing abstract watercolor circle vector freebies for your use in any personal project. This includes three abstract watercolor vectors as seen below. Enjoy!
Love our products? Access our huge product library ($11k in resources) and exclusive content for only $15/mth. Yes, seriously. Learn more now.
Download it now:  http://tinyurl.com/hdcfbro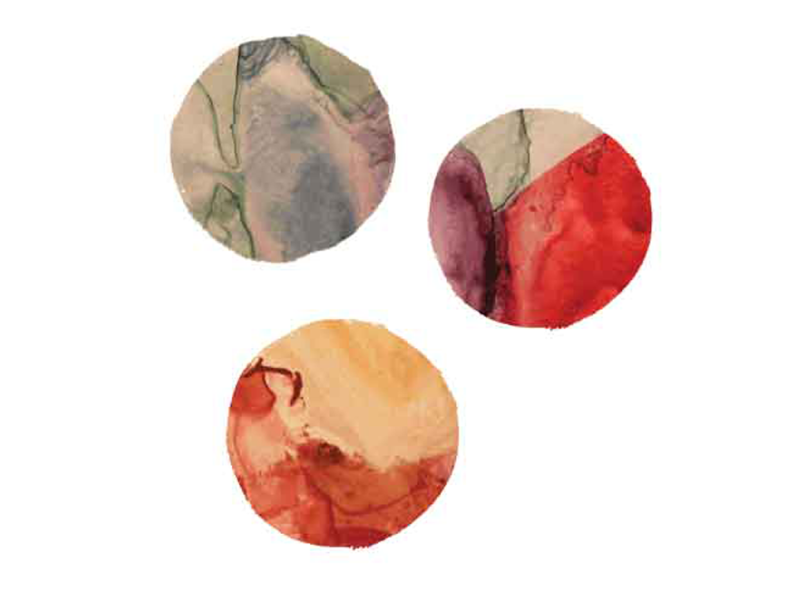 If you are looking for more watercolor elements, you may enjoy our: