Creating Typography Animation Using Photoshop
Typography Animation
Web designers, creative artists, creative directors, and graphic artists, use the art of typography to create digital art. Photoshop is one application by Adobe that is widely used to create high quality works of art for print as well as the web.
Typography fonts are used in advertisements and promotions of brands as they attract attention. This can include creating metallic effects, 3D or 2D effects for the fonts. Movies, television, and many other visual platforms can use these effects to display animated text. Typography is an intricate art of designing letters that beckon attention of the viewer. An artist must know the nuances of typography to be able to create effective word art. You can create umpteen effects of the word art using animation and filters in Photoshop. Many tools and layers work together to form a final output that looks stunning and is eye catching. You can blend backgrounds, pictures, and brush strokes in letters using Photoshop.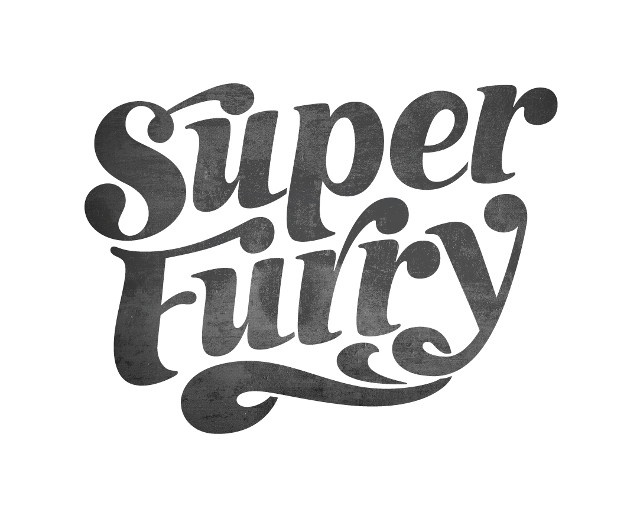 Some examples of how Typography is used in Photoshop
For instance, if you want to create a word that reflects the vintage or the Victorian era, the colors, patterns, and text style must also represent that era. To get started, you can cut and paste the text in Photoshop. Before getting started, you can sketch a rough combination of these words to get an idea about the font style and other detailing. Photoshop is filled with many tools and layers. You need to have basic knowledge of Photoshop and know how to navigate and use these tools. This is the best visual tool you can have to create animation text for television, internet, or any other visual platform.
Creating moving text can be simply defined as animation text. You can make letters fly, shrink, move, laugh, or give them any expression that is human like, using animation in Photoshop. You can use any background, color, pattern, or design to create an animation text. To convey the emotion, the choice of animation can be used on the text. It gives emotions to letters and characters, helping television, web, and the visual broadcast produce emotional content through text.
Open Photoshop and create a new document choosing the dimensions of this new document. Fill the background with the color or pattern of your choice. Choose a font style and type any word you want. Also, choose the size of the font. Depending upon the types of animations you want to apply, create that many layers for that word. Select the work and go to filter and choose a filter of your choice. There are various choices of filters that you can experiment with.
You can also use brushes that come with symbols and predefined artworks. You can create layers for the brushes of your choice above the text layer. Create different patterns for each layer. Now the final step is to animate the entire word that is designed and textured as per your requirement. Go to the Windows menu and click on the animation option. Create three or more frames of the same text. You can choose the time frame and also the style of animation for different frames. You can cut and paste text and create layers, backgrounds, and animate them too. Finally, you must save your work to a gif format of the file. This is the format for animation files. You can now use your imagination and work on any text and word styles possible and animate them.
You can use these styles for the web creating visual styles for businesses, or individual artists. This type of text also expresses the personality of the individual as well as the business. It makes the copy of advertising and promotion more attractive and readable. It is professional as well as a creative way of displaying the brand to the world.