Makeup Academy Website Design
Following Go Media's successful build and launch of an enterprise level e-commerce website for Japonesque, we were engaged for their next project - Makeup Academy Pro.  Japonesque has partnered with CVS drug stores to handle private label of Makeup Academy Pro beauty products for the US market. Go Media was tasked with developing a website with a focus on catalog discovery. We collaborated with both Japonesque and CVS brand managers on the direction of the site.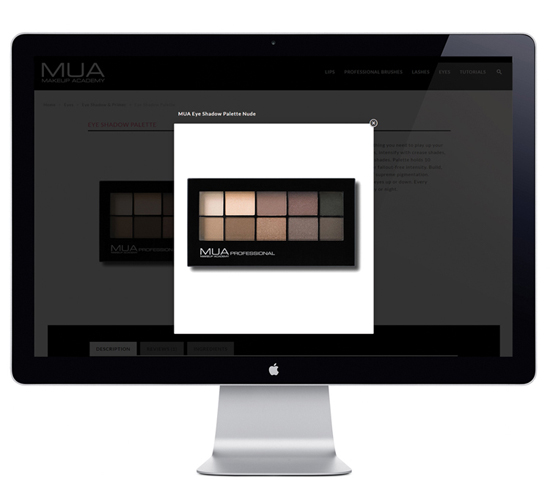 Get Started on Your New Website: Request a Quote.
Alternate Early Concepts