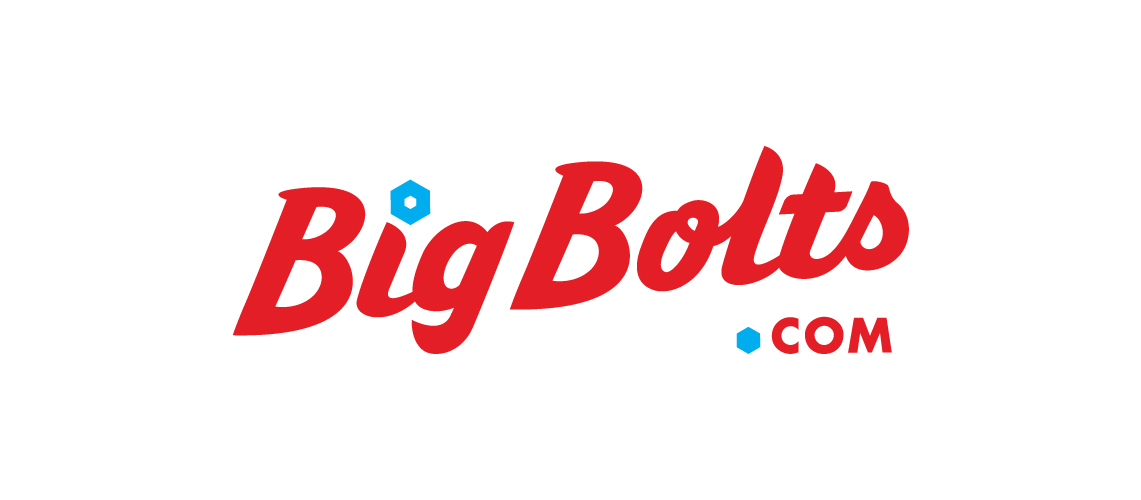 Big Bolts Specialty Nuts & Bolts, an up and coming fastener retailer, asked Go Media to create an exciting new logo and website for their new brand.
Big Bolts, Specialty Nuts & Bolts Company commissioned Go Media to create a logo design for their "Big Bolts" product category and use it to brand their accompanying website. Our goal was to create a crisp and contemporary design that made shopping for an industrial product like "big bolts" fun! Below is a peek into our process; starting with sketches, then moving into refinement.
In the end, Big Bolts decided upon this logo for their flashy new website and brand. Go Media also conceptualized and created a brand new website design to accompany their new logo.