WMC Fest Donut Challenge
WMC Event Director Heather and Speaker Stephanie Irigoyen sit down to shove donuts in their faces in the name of this year's festivities.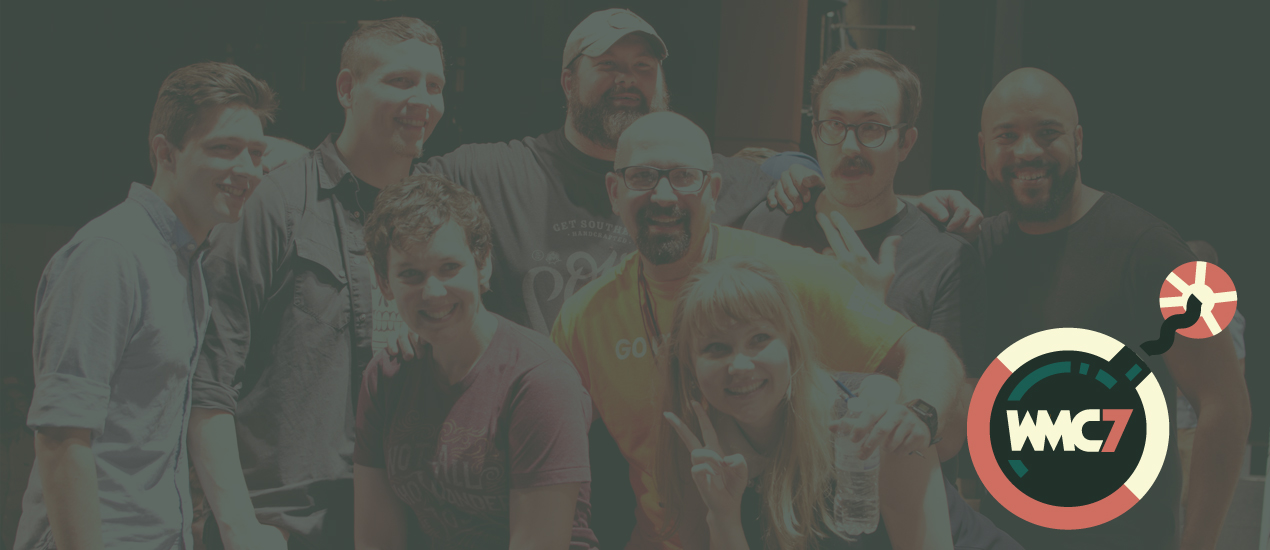 Behold the Weapons of Mass Creation Fest Hype Video
…a little video inspiration to hold you over 'til we meet in 17 days…
Then purchase one of the last remaining tickets to one of the best design conferences in the world, Weapons of Mass Creation Fest. Yes, we are almost completely sold out.


Video and Podcast by Speaker Martine Syms
Today's Weapons of Mass Creation Fest video and podcast is brought to us by conceptual entrepreneur Martine Syms.
Martine's moving talk, "Lessons of the Tradition," took place at Weapons of Mass Creation Fest 5 in Cleveland, Ohio (home of Go Media, the source for mobile friendly website design in Cleveland). Martine's "Lessons" was a close read of a Most Days, a Mundane Afrofuturist sound work.
Martine comments, "The talk is a guided tour of my ideas, both where I took them from and where I took them to. I explain my connection to the black radical tradition, using poet Kevin Young's ideas, to provide a framework for how I understand my practice. Using Most Days as an example, I walk-through my process and show how my thinking evolved over the course of a few months."
Watch the Video
Listen to the Podcast
Martine Syms Bio: "From 2007–11, I directed Golden Age, a project space focused on printed matter that I [Martine Syms] founded. I currently run DOMINICA, an imprint dedicated to exploring blackness as a topic, reference, marker and audience in visual culture. I have lectured at Yale University, REDCAT, SXSW, Light Industry, Project Row Houses, the Houston Museum of African American Art, California Institute of the Arts, University of Chicago, the Museum of Contemporary Art Chicago, Johns Hopkins University, Maryland Institute College of Art, and MoMA P.S.1, among other venues. My artwork has been exhibited and screened extensively, including presentations at the New Museum (New York), Institute of Contemporary Art (Philadelphia), MCA Chicago, Young Art (Los Angeles), The Green Gallery (Milwaukee), and White Flag Projects (St. Louis)."
Cover photo by Becky Rother
___________________________________
| stay tuned for news about our next wmcfest |