Graphic Design Bundle
It's a great month to be a member of Go Media's Arsenal subscription. Not only do you have access to our entire library for only $15/mth, but you are able to download this month's special graphic design bundle of products at no extra charge.
Members: Download now (no extra charge)
Not an Arsenal Member yet? Join now and gain instant access to our entire library, including this bundle, for only $15.
Get it for $15 when you subscribe
Not interested in our membership? No worries. You can still purchase this bundle for 60% off the original price, now through 3/31/3018 – or the individual products inside of it, on their own.
What's Included in this Graphic Design Bundle by Go Media's Arsenal: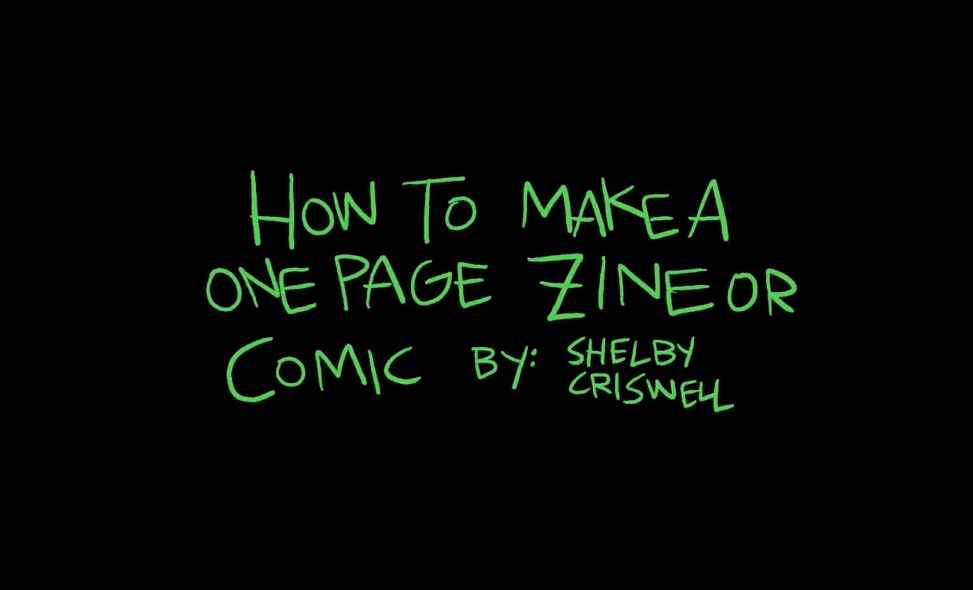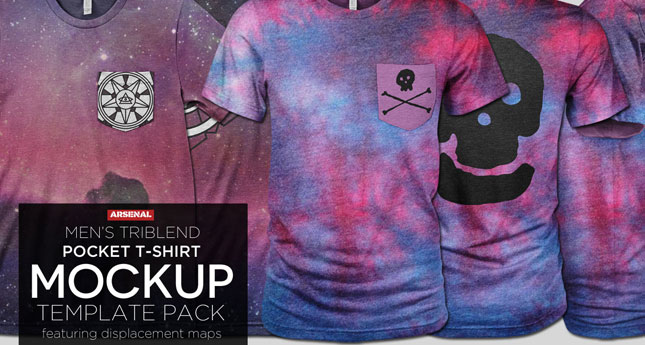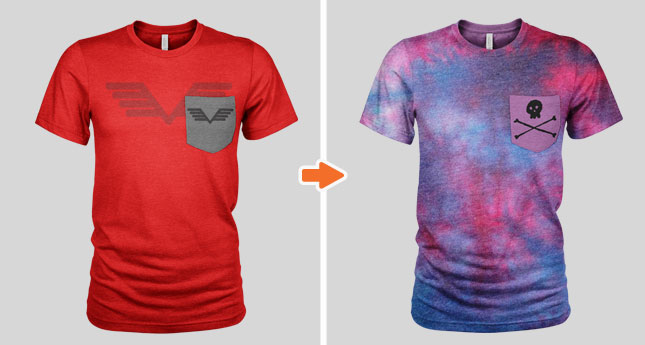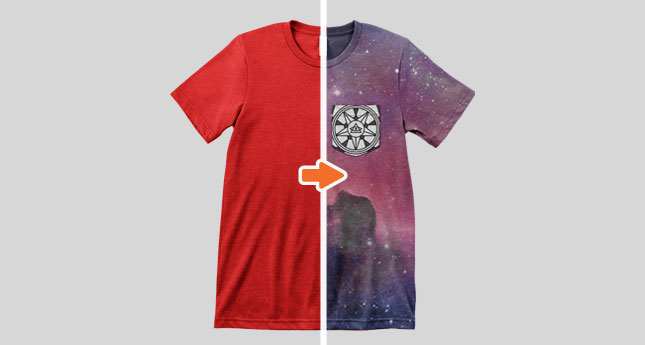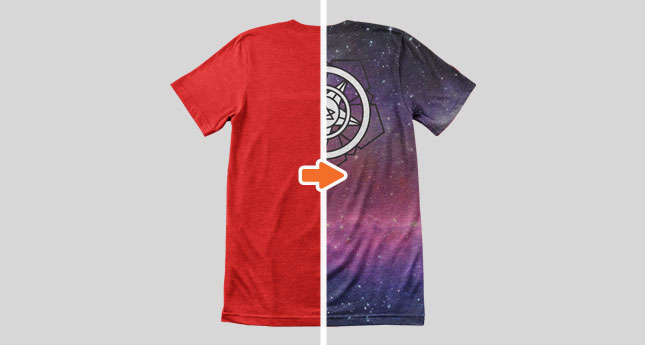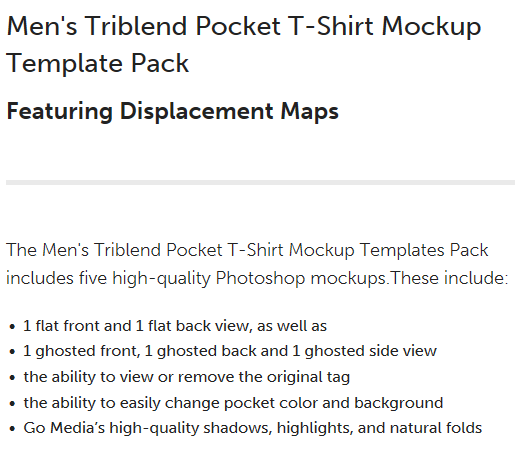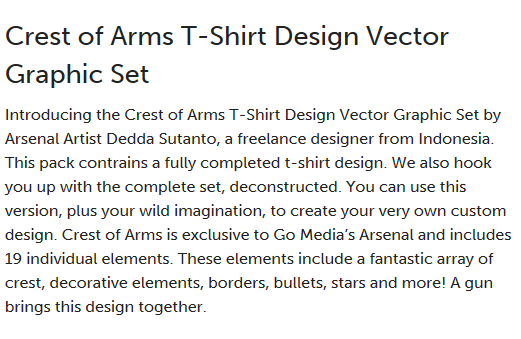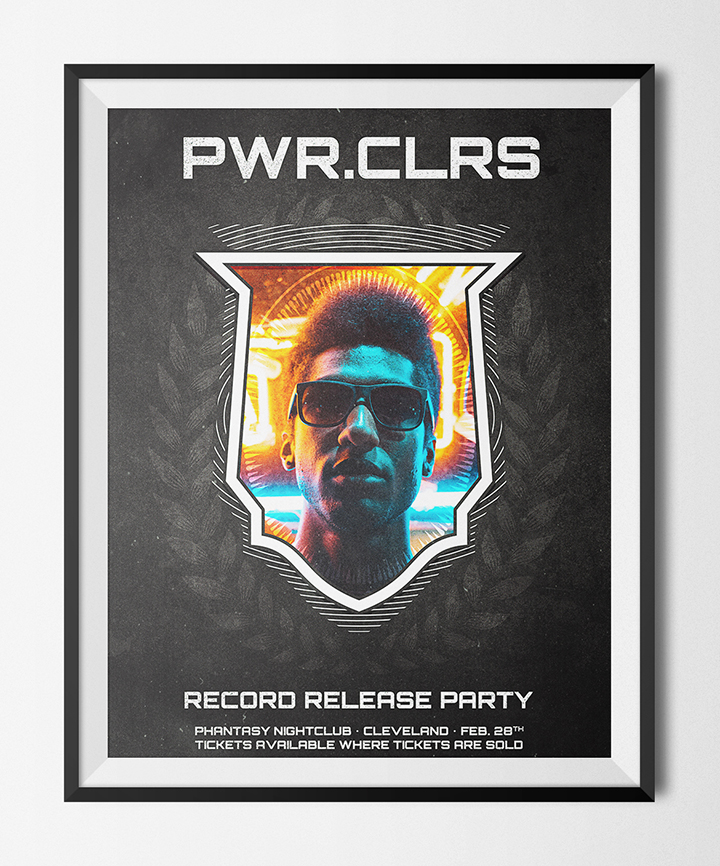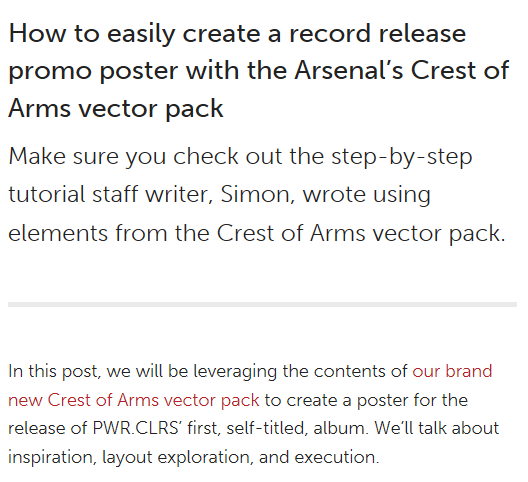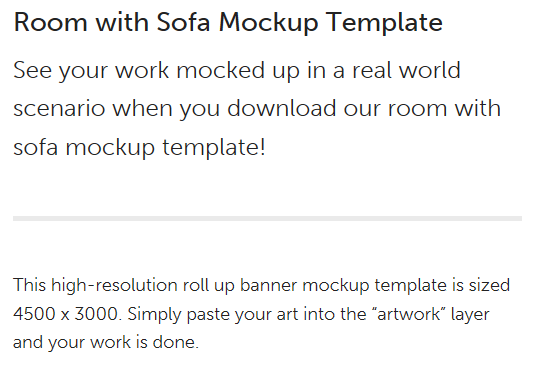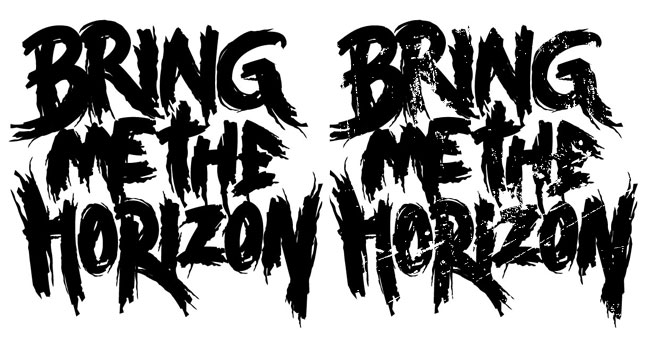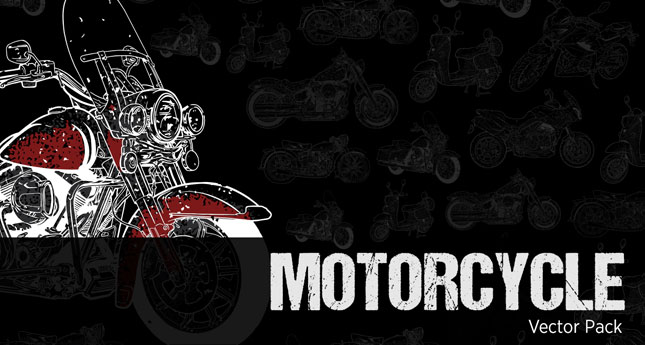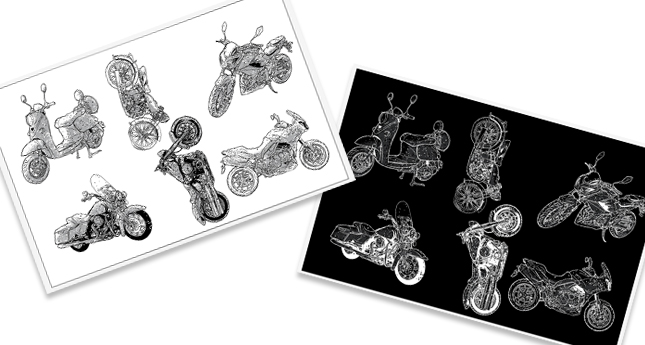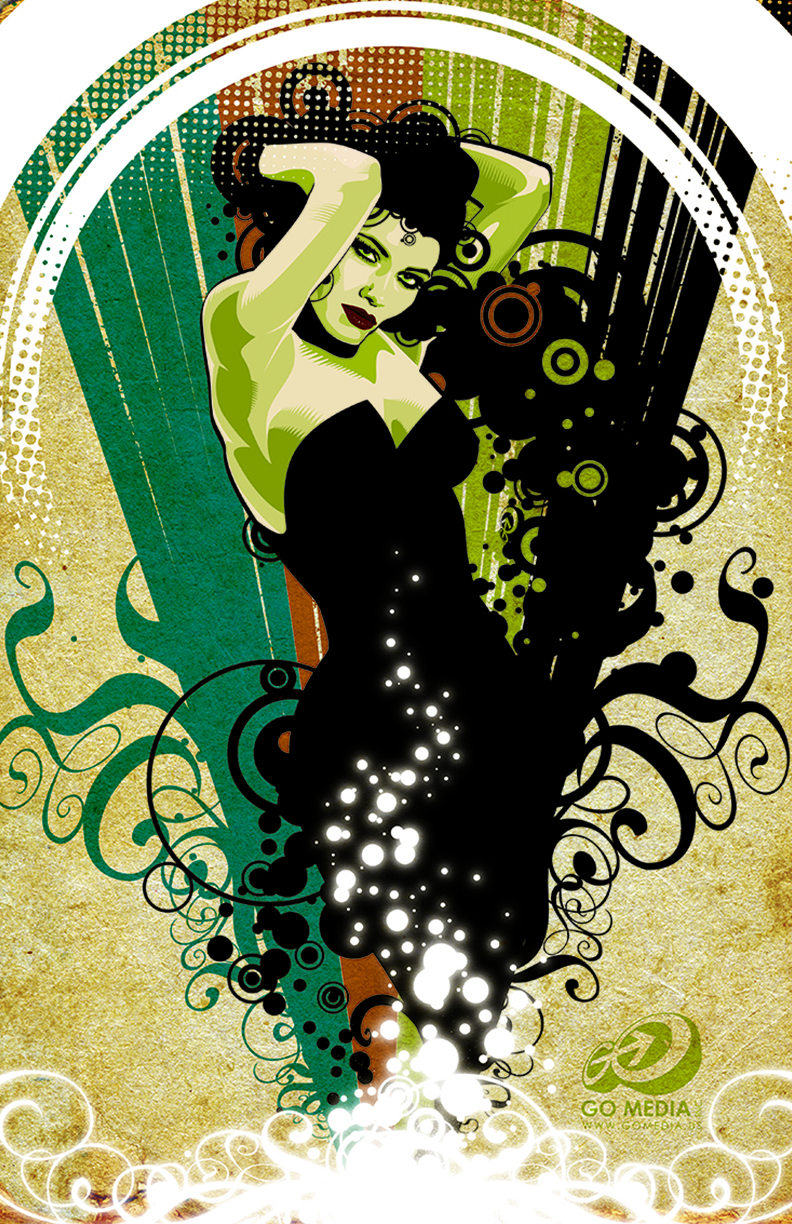 Members: Download now (no extra charge)
Categorized:

Graphic Design

Tagged:

Ai, bike, border, bullets, bundle, comic, comic book, couch, crest, crest of arms, crests, cycle, decorative, dedda, digital, dirt, displacement maps, distressed, dust, elements, flat, freebie, ghosted, go media, grunge, gun, hooladander, how to, living room, march 2018, men's pocket t-shirt, men's pocket tee, men's t-shirt, mens, mockup, mockup template, motorcycle, pocket, pocket t-shirt, pocket tee, poster, print, product bundle, psd, room with sofa, royalty free, screen printer, script, shelby criswell, smart object, sofa, stars, t-shirt, t-shirt design, t-shirt graphic, textures, tom szorady, triblend, tut, tutorial, vector, vector pack, vectors, vespa, vintage, worn, zine
Free Vintage Starburst Vectors
We've really been in a retro kind of mood lately, as inspired by a trip to a local vintage shop. What really caught our eye were the starbursts that decorated so many of 1950's fabrics and bakeware. So, we were inspired to create some free vintage starburst vectors for you. We hope the pack serves you well and gets your motivated to create something fun and dynamic.
To give your work some extra oomph, head over to our Arsenal, where you can have access to our entire library, including all of our vector files for only $15 per month.
The Arsenal subscription includes some of our other vintage packs (roughly $10 to $12 each), like:
Download our: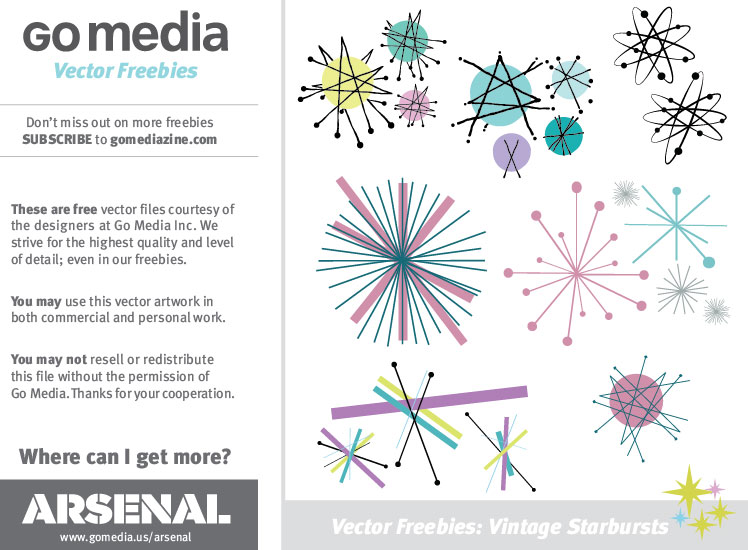 Free Star Vector Pack
Join us every Thursday, when your friends here at the Arsenal take over the Go Media blog to share insights, tips, freebies or other fun to brighten your work day.
Today we're sharing some gold star elements we created exclusively for you. Check out the Arsenal for more vectors known the 'round the world for being the best of the best.
Here's what you'll get with today's download:
Did you know that all of Go Media's vectors are royalty free? We have thousands of hand-crafted illustrations like these you can use in your work, so definitely head over to the Arsenal to check them out.
Love our products? Access our huge product library ($11k in resources) and exclusive content for only $15/mth. Yes, seriously. Learn more now.
Here's your download >> Star Vector Pack from Go Media's Arsenal
Have a great day, everyone!