Graphic Design Bundle
It's a great month to be a member of Go Media's Arsenal subscription. Not only do you have access to our entire library for only $15/mth, but you are able to download this month's special graphic design bundle of products at no extra charge.
Members: Download now (no extra charge)
Not an Arsenal Member yet? Join now and gain instant access to our entire library, including this bundle, for only $15.
Get it for $15 when you subscribe
Not interested in our membership? No worries. You can still purchase this bundle for 60% off the original price, now through 3/31/3018 – or the individual products inside of it, on their own.
What's Included in this Graphic Design Bundle by Go Media's Arsenal: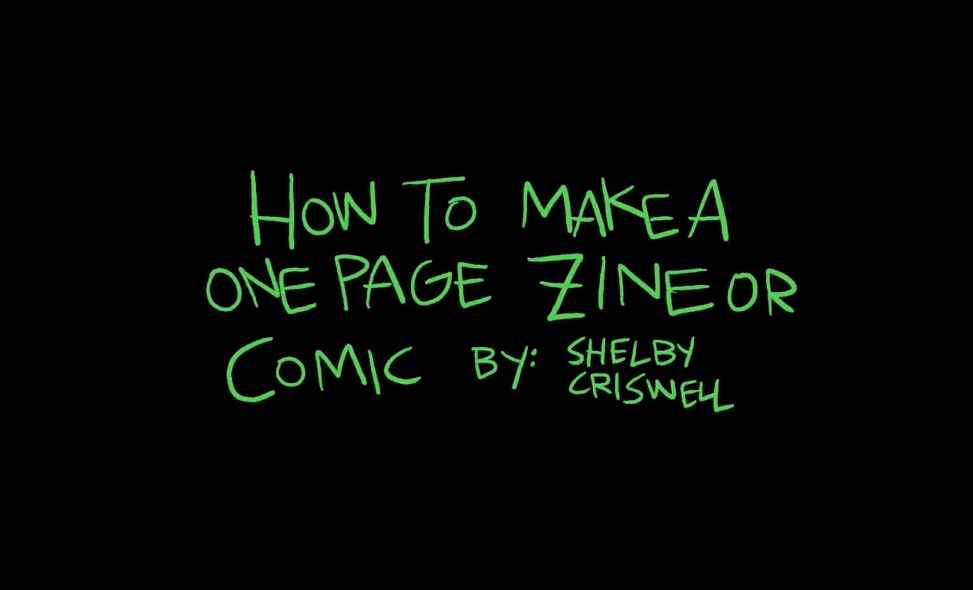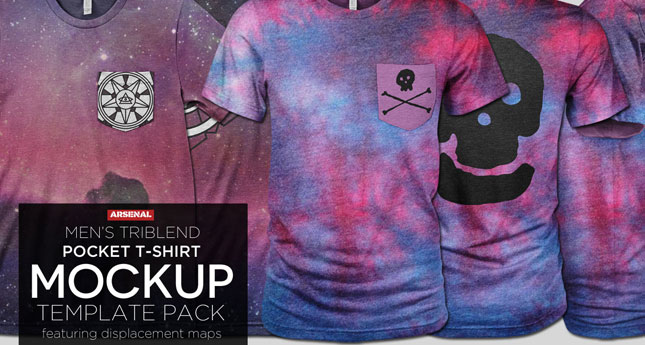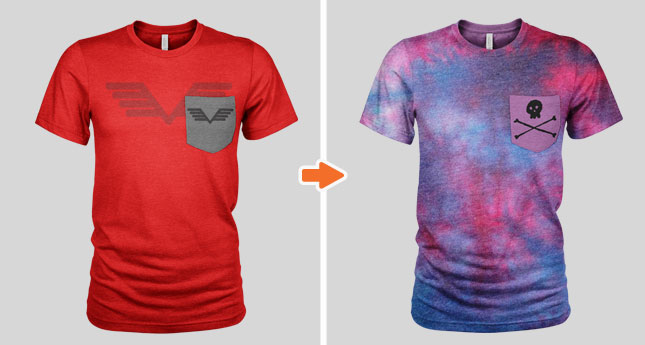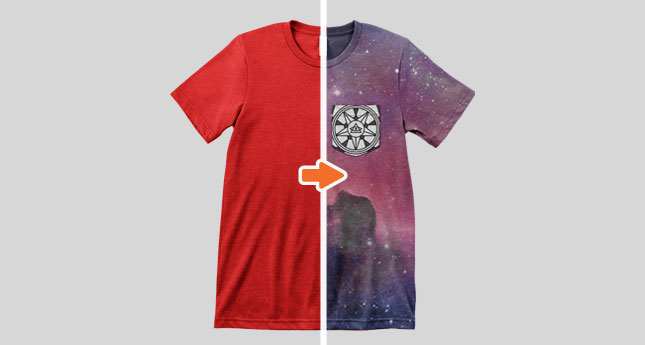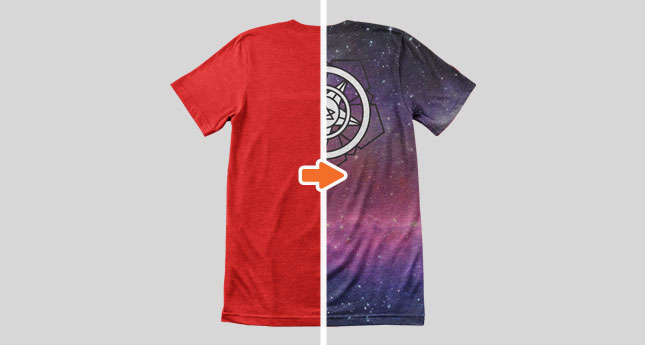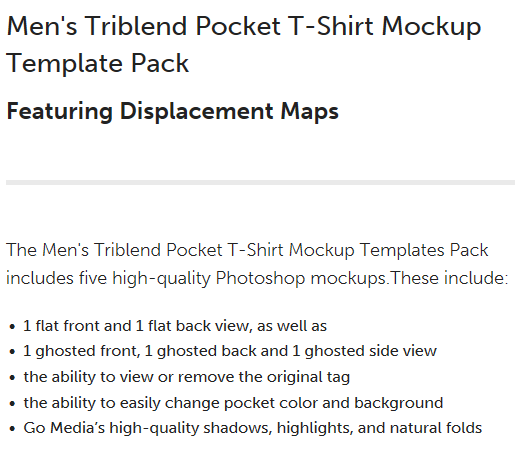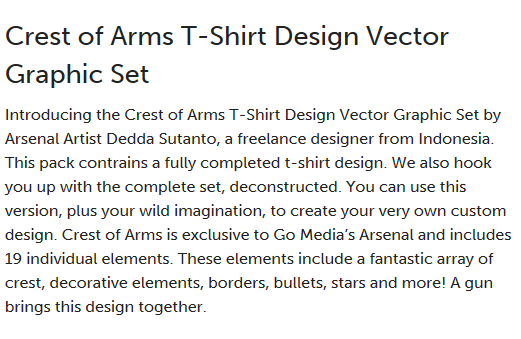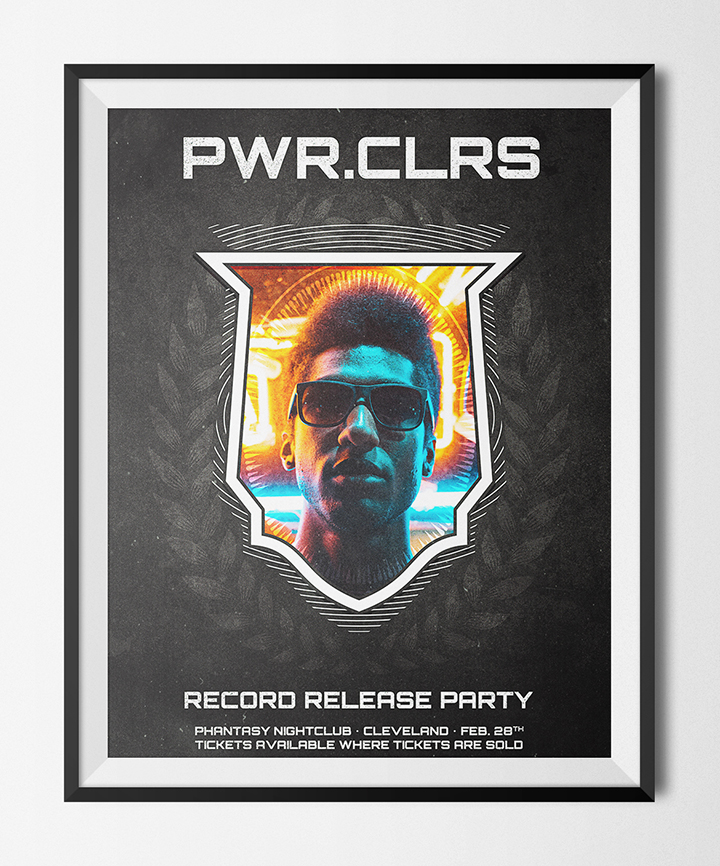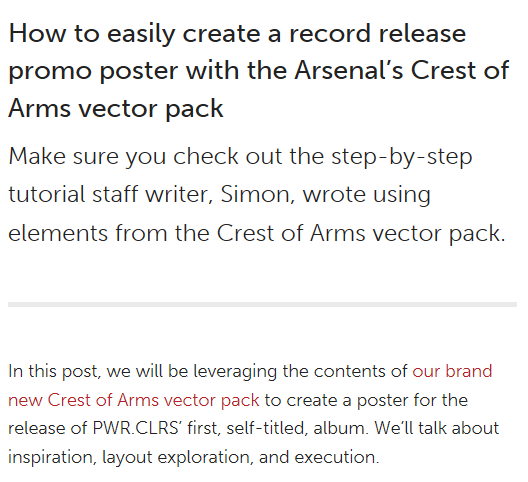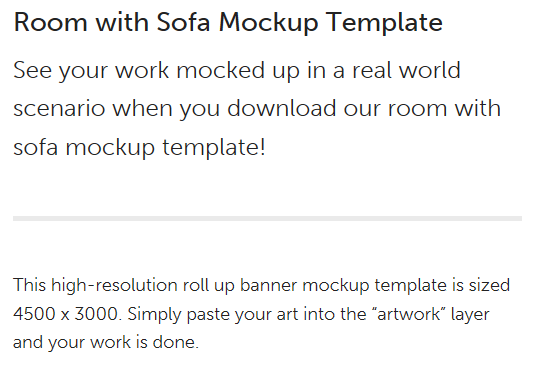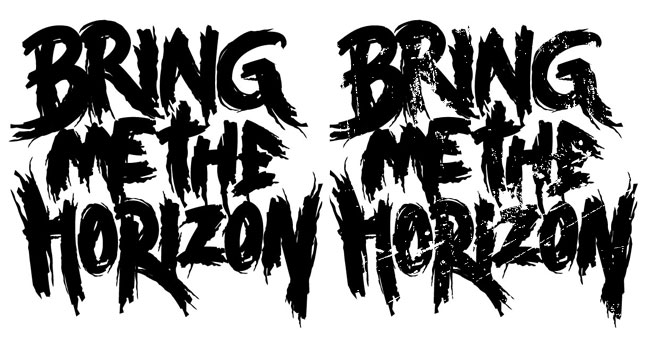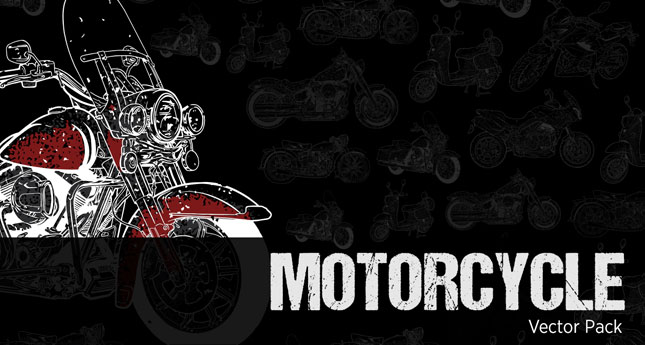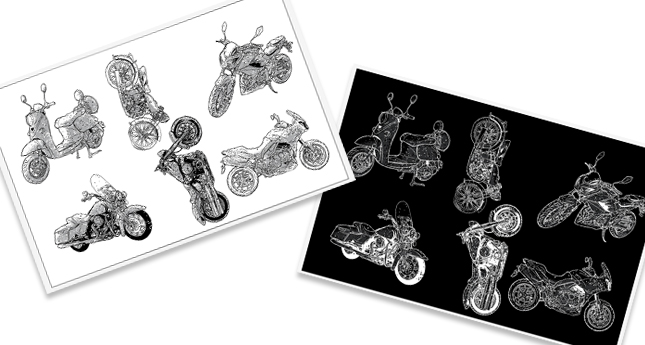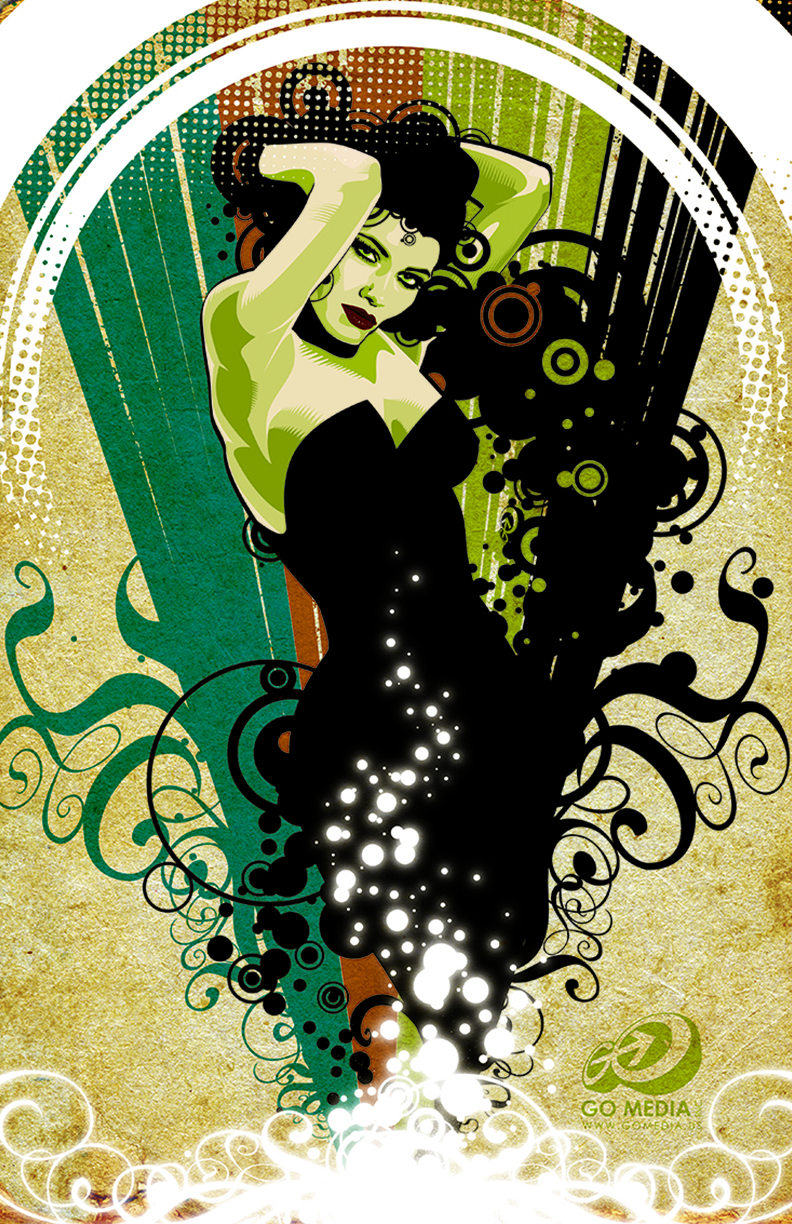 Members: Download now (no extra charge)
Categorized:

Graphic Design

Tagged:

Ai, bike, border, bullets, bundle, comic, comic book, couch, crest, crest of arms, crests, cycle, decorative, dedda, digital, dirt, displacement maps, distressed, dust, elements, flat, freebie, ghosted, go media, grunge, gun, hooladander, how to, living room, march 2018, men's pocket t-shirt, men's pocket tee, men's t-shirt, mens, mockup, mockup template, motorcycle, pocket, pocket t-shirt, pocket tee, poster, print, product bundle, psd, room with sofa, royalty free, screen printer, script, shelby criswell, smart object, sofa, stars, t-shirt, t-shirt design, t-shirt graphic, textures, tom szorady, triblend, tut, tutorial, vector, vector pack, vectors, vespa, vintage, worn, zine
Download our Free Feminist Vector Pack!
It's International Women's Day, which means it's time to "celebrate the social, economic, cultural and political achievement of women" – which we should be doing every day if you ask us. But the fact that women get this extra special day is pretty awesome anyway, so we'll take it! We wanted to do something special today, so we are releasing a Free Feminist Vector Pack by one of our favorite female designers!
This pack is totally free and totally awesome, so we hope you enjoy it.
The Feminism Vector pack was created by Shelby Criswell, an independent comic book maker, trouble starter, freelance illustrator, and bluegrass lovin' dork (her words!) straight outta San Antonio, TX that loves to play around with funky linework and strange fonts. Shelby is an artist who creates a lot of cool products for us for our Arsenal, home of the best vectors, textures, mockups, and tutorials in town.
Hey, speaking of awesome women, do us a favor and give Shelby credit for being a kick-ass female…
[Tweet "Hey @shelby_criswell, You're the coolest! Thanks for the Feminist Vector Pack!"]
Now, onto Shelby's Feminist Vector Pack – go download and do great things!
Download >> Go Media's Feminist Freebie Pack
Categorized:

Freebies, Graphic Design Freebies, Vectors

Tagged:

arsenal, feminist, free, freebie, shelby, shelby criswell, vector, vector pack, women