Simple Packaging Design Inspiration 2018
When you are designing packaging, you want your customer to feel like they are opening a present on Christmas day. But over design and you'll take away from what's inside. Here are some simple yet pretty sweet looking packaging designs that are making us smile today.
If you're looking for packaging design services, look no further than your friends here at Go Media! Please get in touch with us today.
From Need Supply Co.
From Lately Lily
From Hubble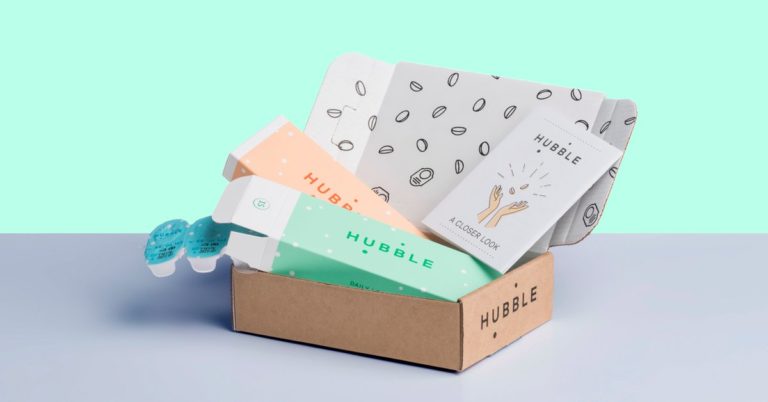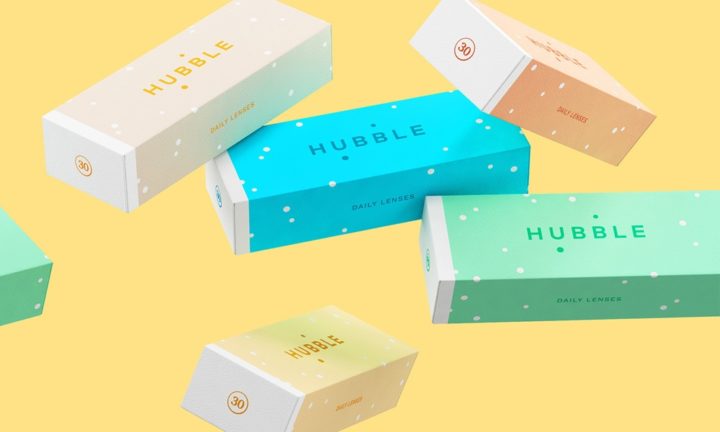 From Milkbarn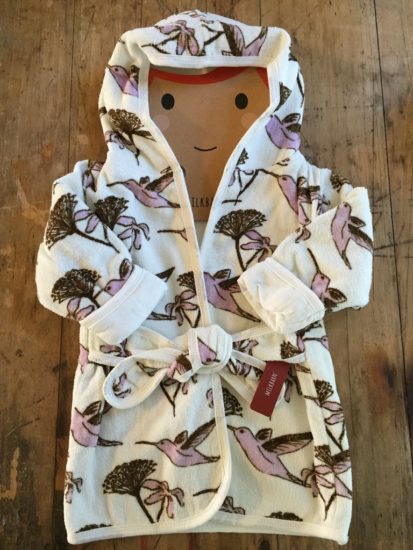 From Princess Polly
From Aura Box
From Justessence Perfume
From Chokolat Pimienta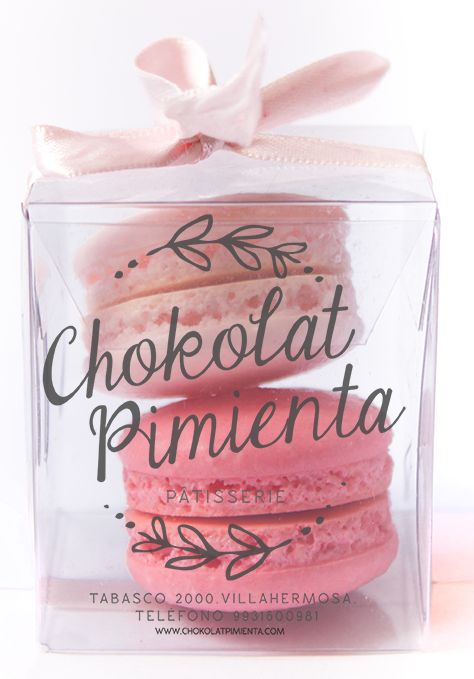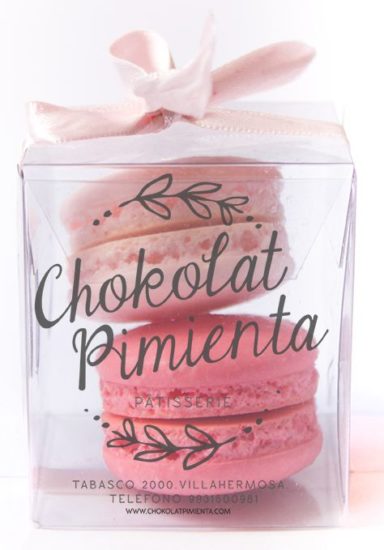 From Parasol Co.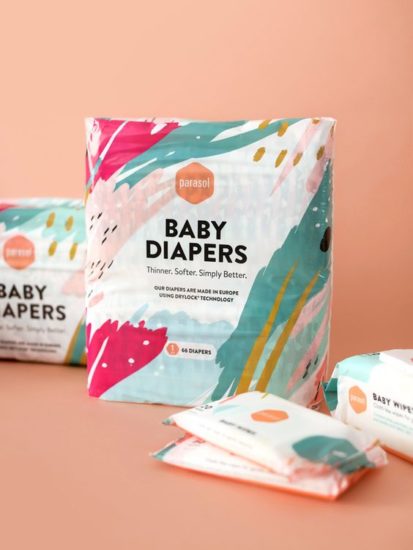 From Birchbox
From Cafe Tontuu Tea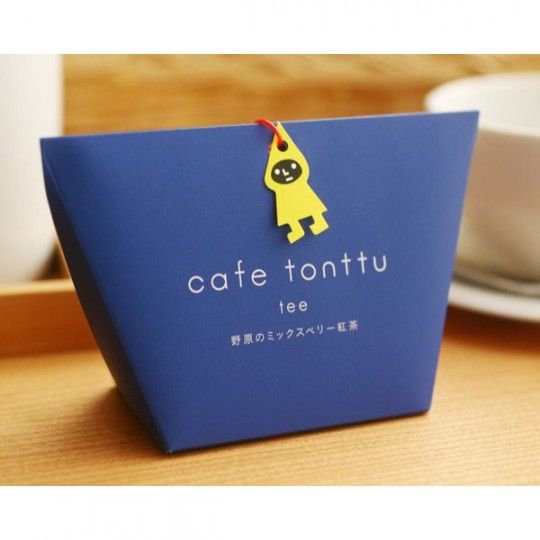 From Kokeshi Matches
From Teavana
From Soul Spice 
From nuts.com
From this corn
From Minerals
From Babbee's Honey
From Space.NK
Happy packaging everyone!
Here at Go Media, we're passionate about all aspects of design: web, print, branding and illustration. Some may say we have too much fun, but we'd disagree. It's just that we believe it's really important to love what you do. Recently, we were tasked with yet another awesome project – packaging design for Dirty Energy, a brand new energy bar packed with all sorts of goodness.  We enjoyed building upon its core theme, "built from the ground up," incorporating earthiness into our design. We've been collecting packaging design inspiration for our next design – and thought we'd share with you. Enjoy!
Packaging Design Inspiration
Click on the image for its source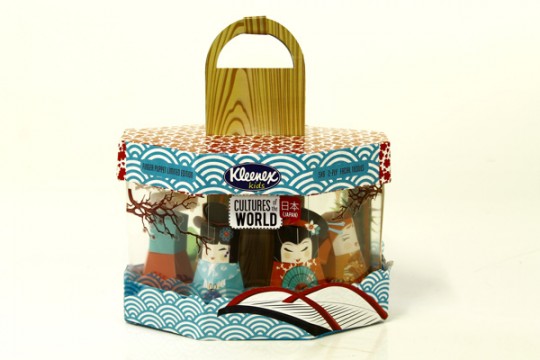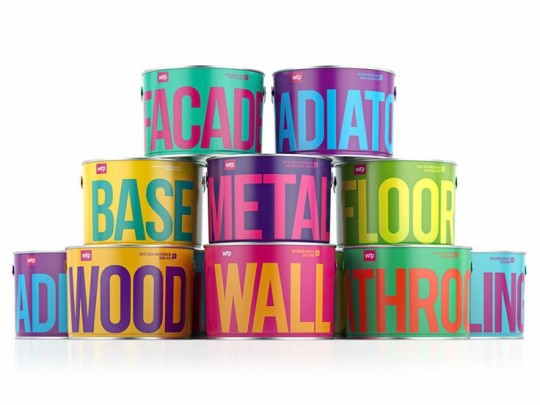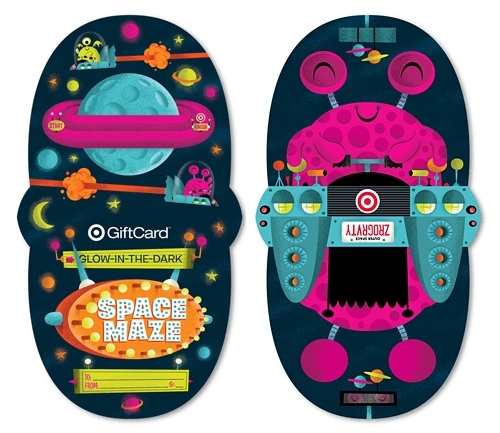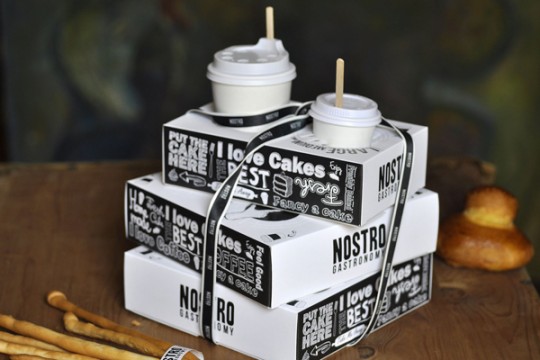 Successful Packaging Design
We here at Go Media are no strangers to Packaging Design. In fact, our very own Adam Law wrote an incredible post titled, "5 Tips for Creating Successful Packaging Design." Because of Adam's post, we have received numerous inquiries from companies interested in commissioning us for packaging design. Creating successful packaging designs is a "must have" for any designer. And it's not just about the actual box or label. As a designer you can come up with new and innovative ways to package the actual product so you see you are more than just a graphic designer, you are also a product designer.

Check out the showcase below for inspiration for your next packaging project.
The Showcase