Graphic Design Bundle
It's a great month to be a member of Go Media's Arsenal subscription. Not only do you have access to our entire library for only $15/mth, but you are able to download this month's special graphic design bundle of products at no extra charge.
Members: Download now (no extra charge)
Not an Arsenal Member yet? Join now and gain instant access to our entire library, including this bundle, for only $15.
Get it for $15 when you subscribe
Not interested in our membership? No worries. You can still purchase this bundle for 60% off the original price, now through 3/31/3018 – or the individual products inside of it, on their own.
What's Included in this Graphic Design Bundle by Go Media's Arsenal: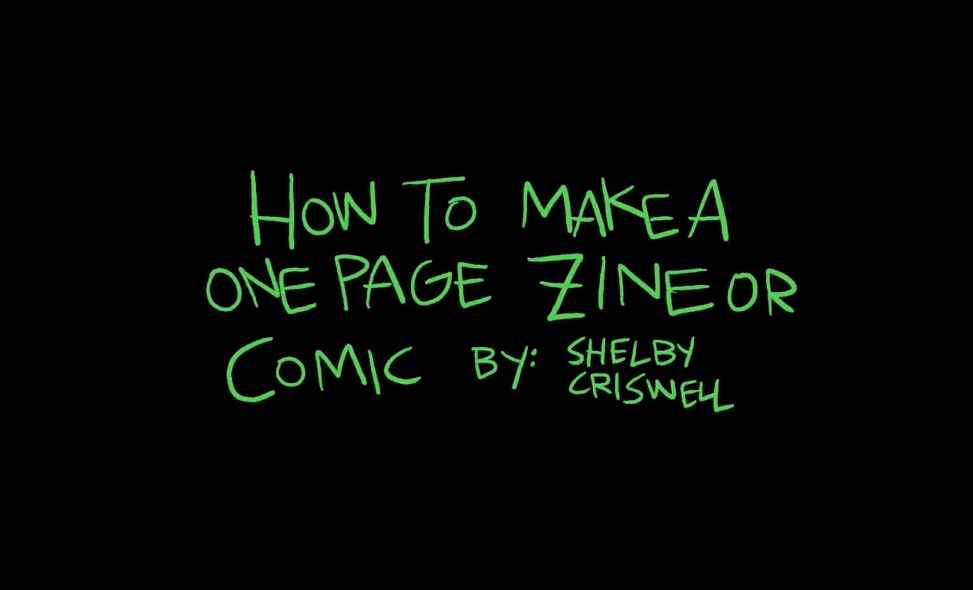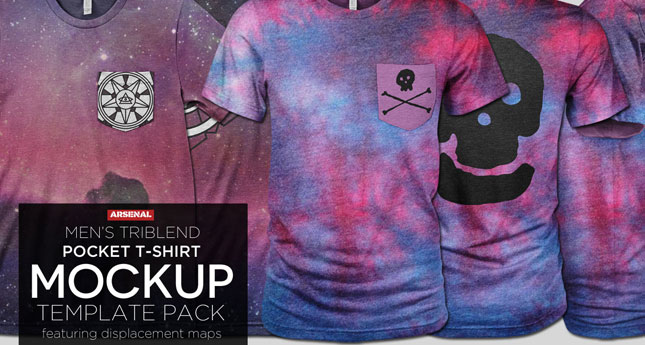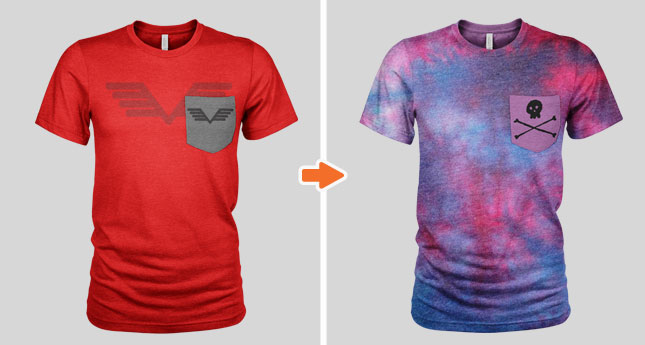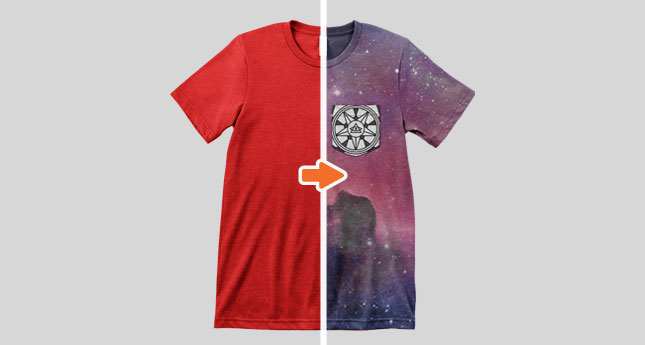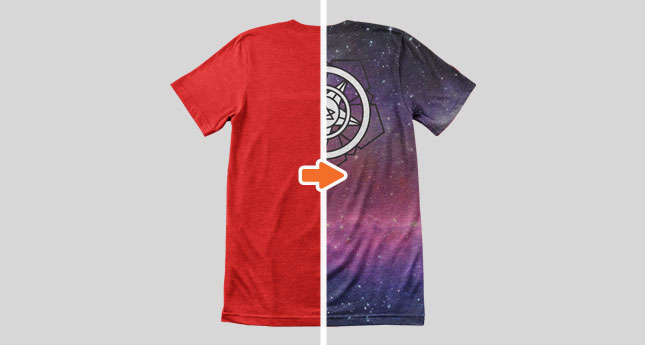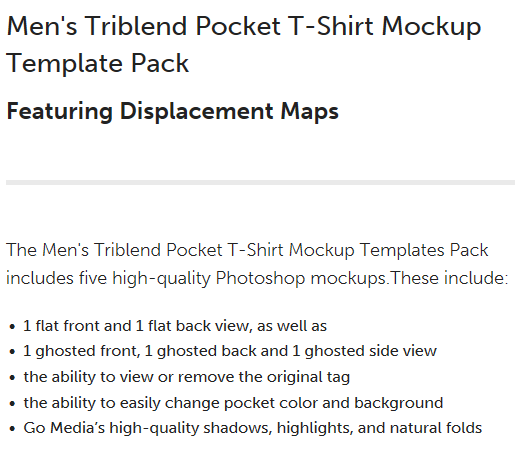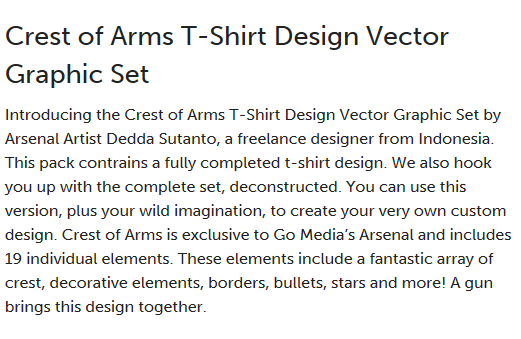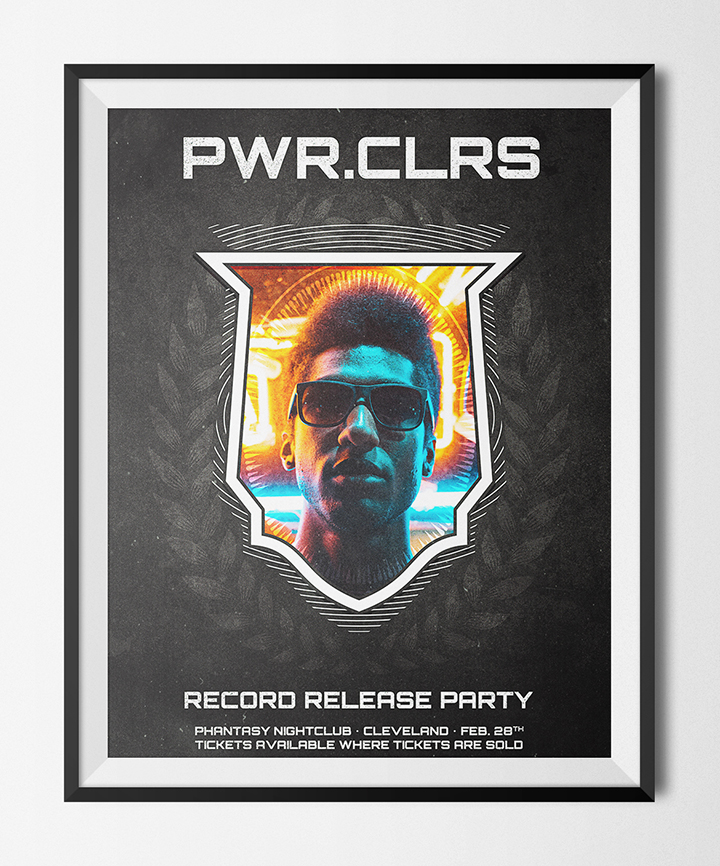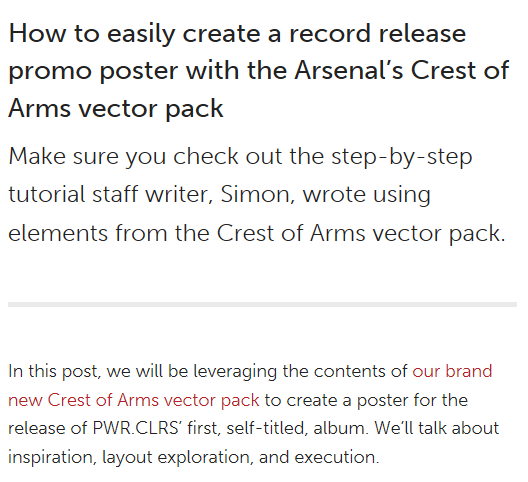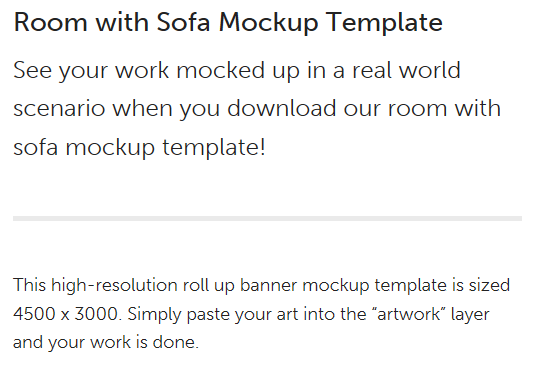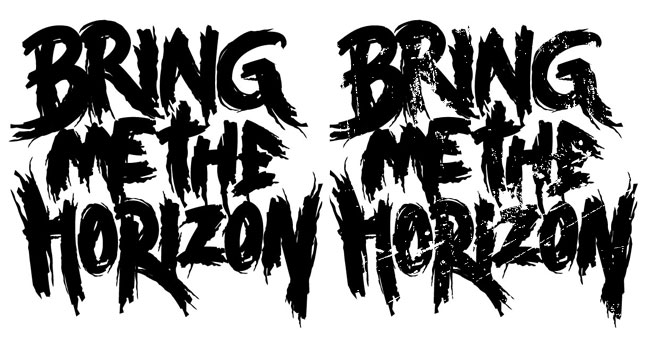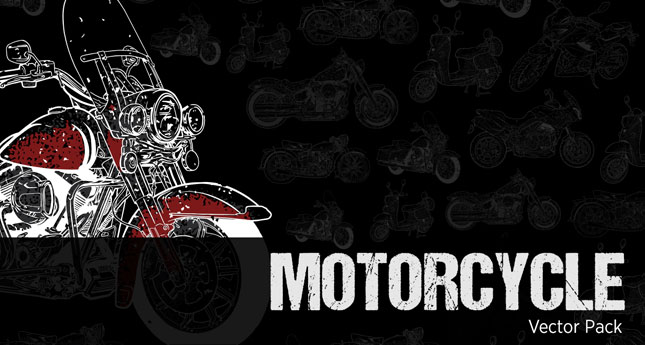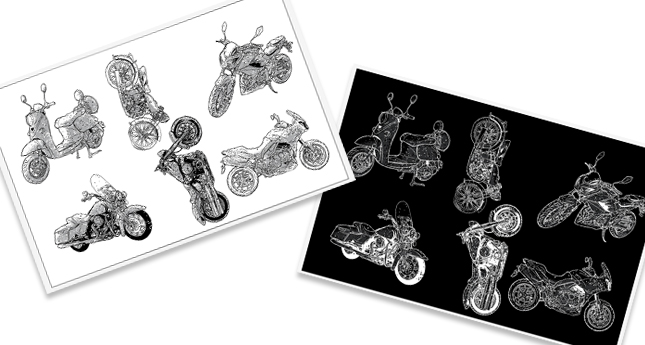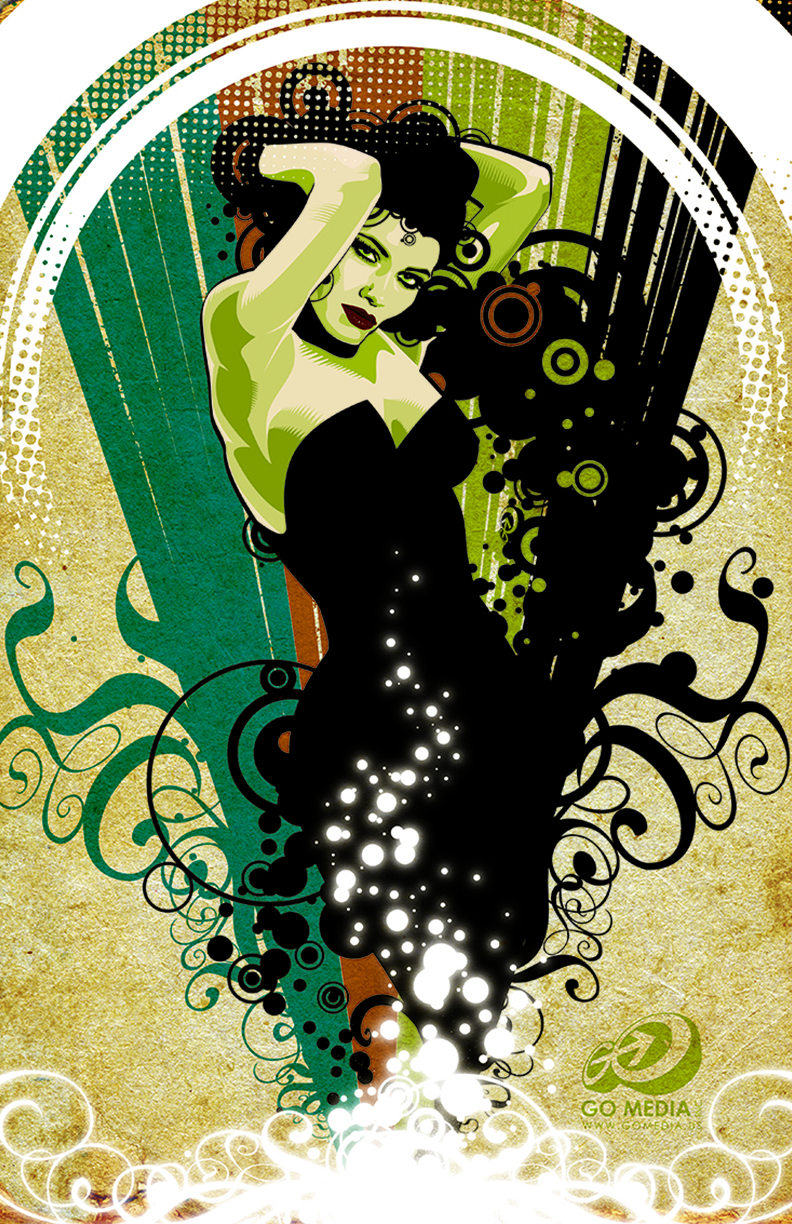 Members: Download now (no extra charge)
Categorized:

Graphic Design

Tagged:

Ai, bike, border, bullets, bundle, comic, comic book, couch, crest, crest of arms, crests, cycle, decorative, dedda, digital, dirt, displacement maps, distressed, dust, elements, flat, freebie, ghosted, go media, grunge, gun, hooladander, how to, living room, march 2018, men's pocket t-shirt, men's pocket tee, men's t-shirt, mens, mockup, mockup template, motorcycle, pocket, pocket t-shirt, pocket tee, poster, print, product bundle, psd, room with sofa, royalty free, screen printer, script, shelby criswell, smart object, sofa, stars, t-shirt, t-shirt design, t-shirt graphic, textures, tom szorady, triblend, tut, tutorial, vector, vector pack, vectors, vespa, vintage, worn, zine
Life as a designer can be completely overwhelming. With projects constantly coming through, work piles up and never-ending revisions make for long days and late nights. It isn't like we're not completely thankful, but let's be honest:
Sometimes we just need a break.
Thankfully, we know of a little shortcut sent from heaven. This shortcut cuts precious hours, saves us money and basically makes us look like rock stars.
Introducing the t-shirt design pack.
This little gem of a product is a designer's dream. Why? It includes everything you need to design a great customized t-shirt in no time flat:
All of the vector illustrations (no need to create your own!) by the amazing OK Pants (otherwise known as Aaron Sechrist) 
All original .AI files (including 4 color variations masterfully chosen for you)
A tri-blend ghosted t-shirt mockup .PSD (professionally present your artwork)
And looky here you even get:
How do you start saving your own sanity?
Just click here:
Categorized:

Go Media, Go Media's Arsenal, Graphic Design, Graphic Design, News

Tagged:

aaron sechrist, apparel, arsenal, art, design, motorcycle, ok pants, pants, skull, t-shirt, t-shirt design, vector, vector art, wings