Graphic Design Bundle
It's a great month to be a member of Go Media's Arsenal subscription. Not only do you have access to our entire library for only $15/mth, but you are able to download this month's special graphic design bundle of products at no extra charge.
Members: Download now (no extra charge)
Not an Arsenal Member yet? Join now and gain instant access to our entire library, including this bundle, for only $15.
Get it for $15 when you subscribe
Not interested in our membership? No worries. You can still purchase this bundle for 60% off the original price, now through 3/31/3018 – or the individual products inside of it, on their own.
What's Included in this Graphic Design Bundle by Go Media's Arsenal: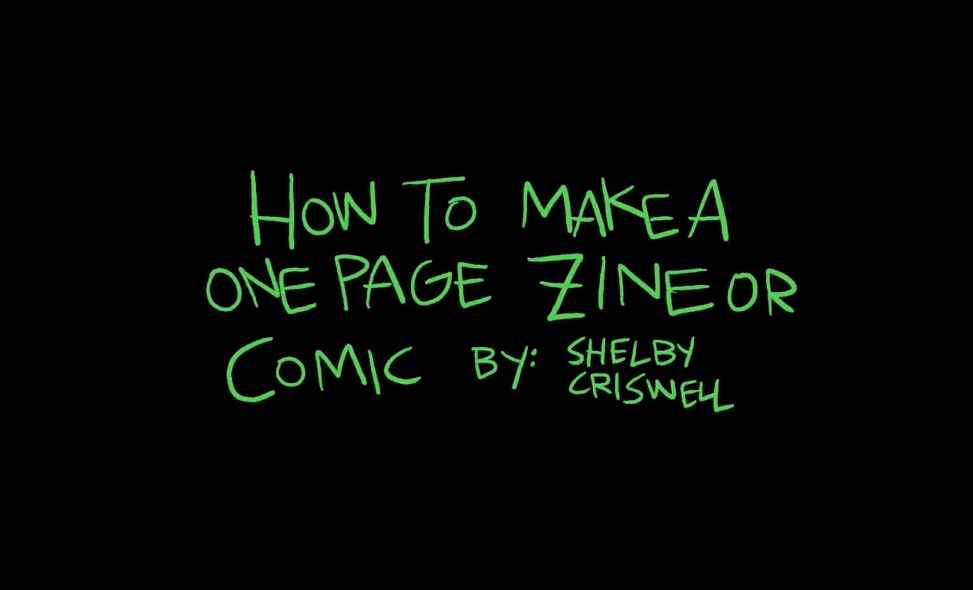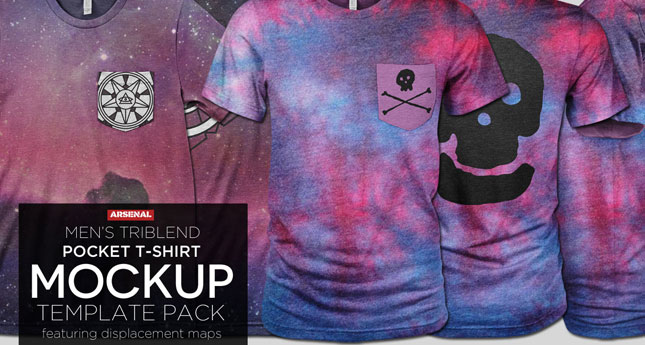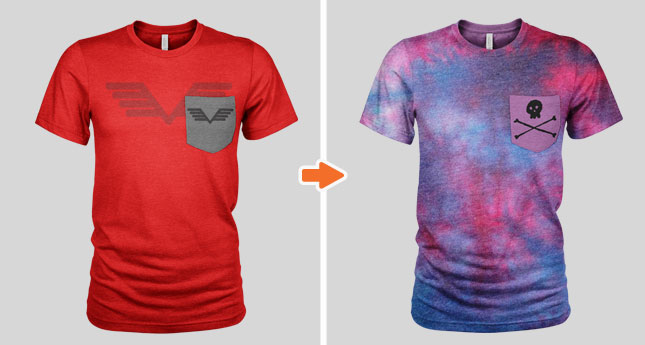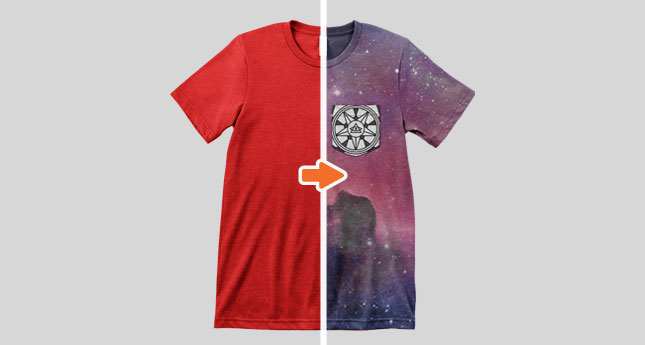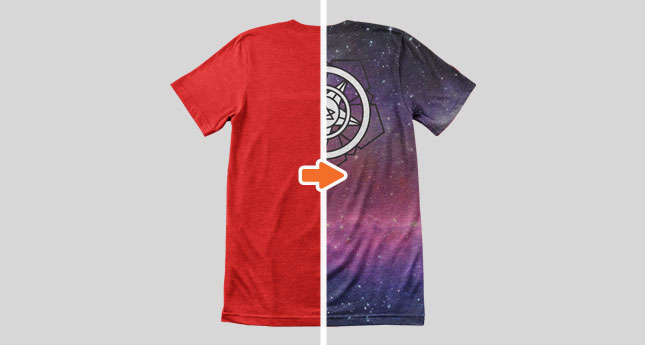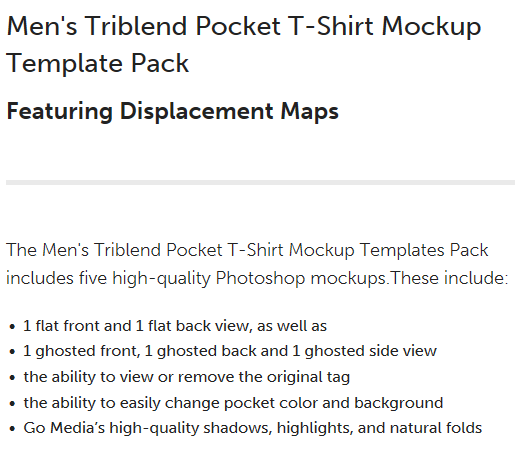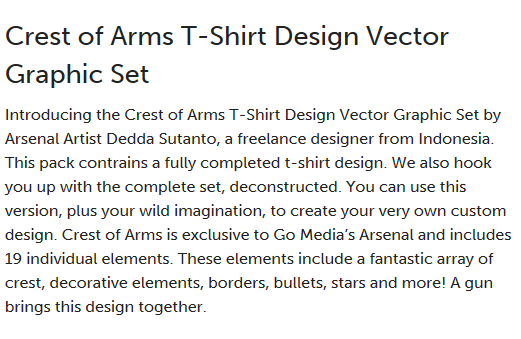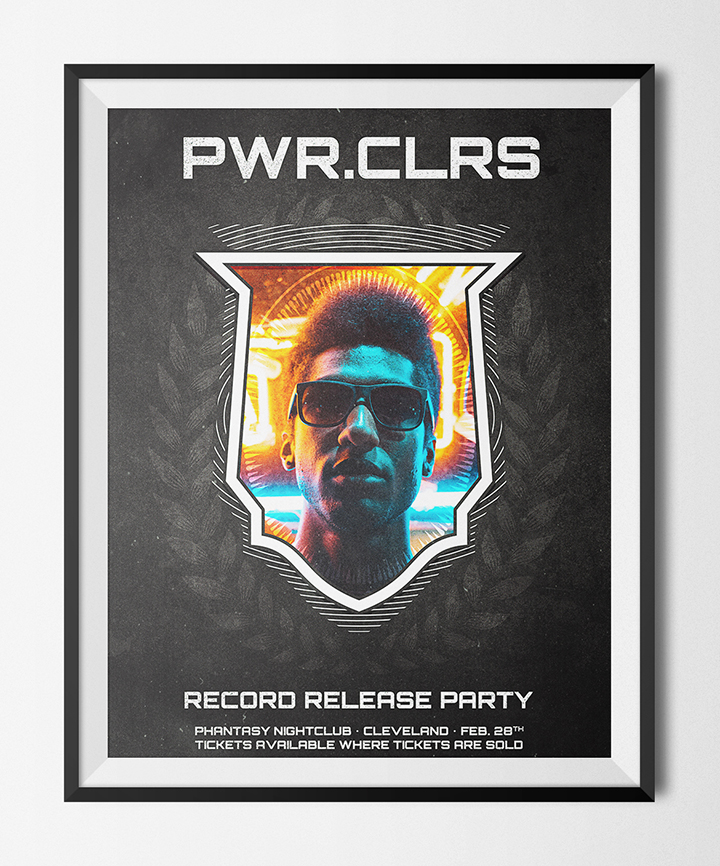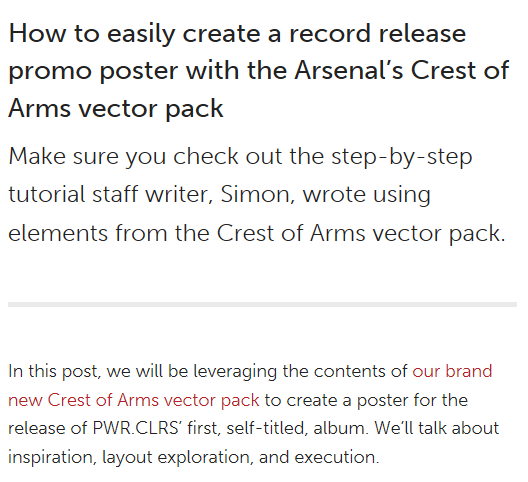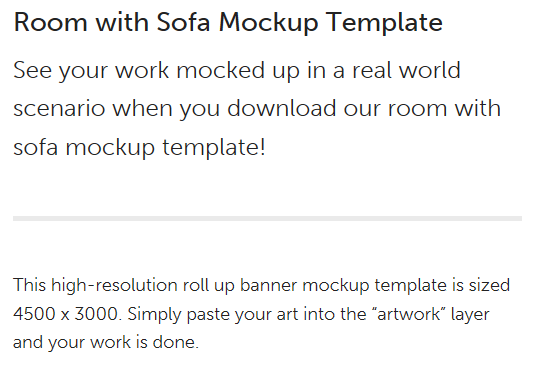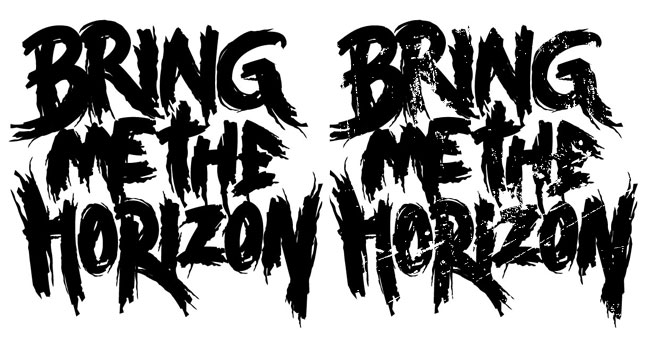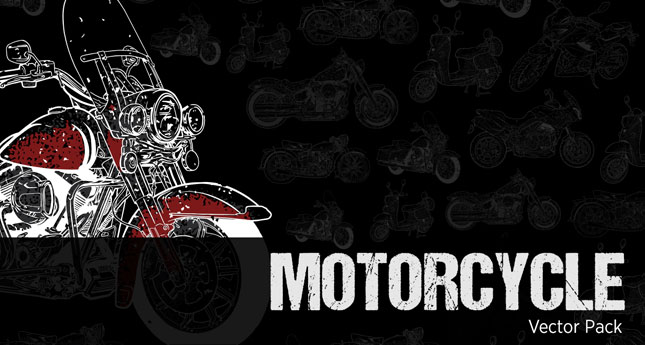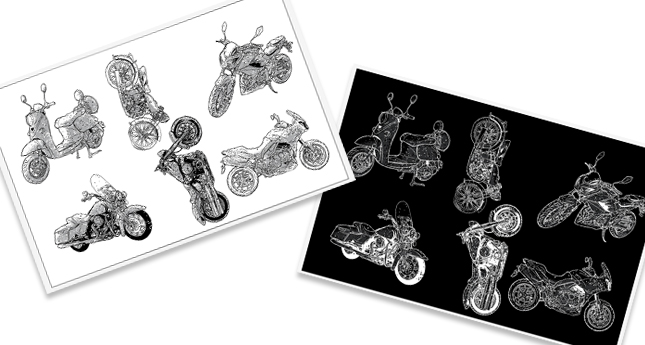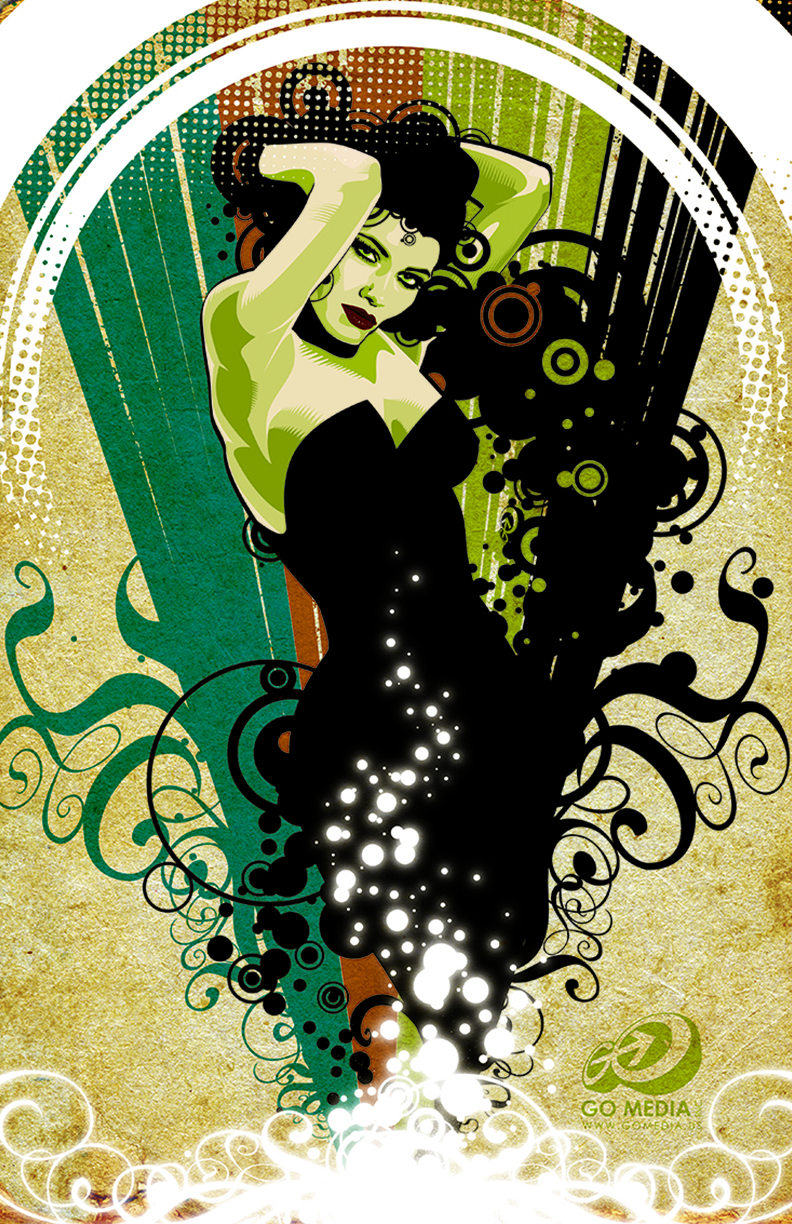 Members: Download now (no extra charge)
Categorized:

Graphic Design

Tagged:

Ai, bike, border, bullets, bundle, comic, comic book, couch, crest, crest of arms, crests, cycle, decorative, dedda, digital, dirt, displacement maps, distressed, dust, elements, flat, freebie, ghosted, go media, grunge, gun, hooladander, how to, living room, march 2018, men's pocket t-shirt, men's pocket tee, men's t-shirt, mens, mockup, mockup template, motorcycle, pocket, pocket t-shirt, pocket tee, poster, print, product bundle, psd, room with sofa, royalty free, screen printer, script, shelby criswell, smart object, sofa, stars, t-shirt, t-shirt design, t-shirt graphic, textures, tom szorady, triblend, tut, tutorial, vector, vector pack, vectors, vespa, vintage, worn, zine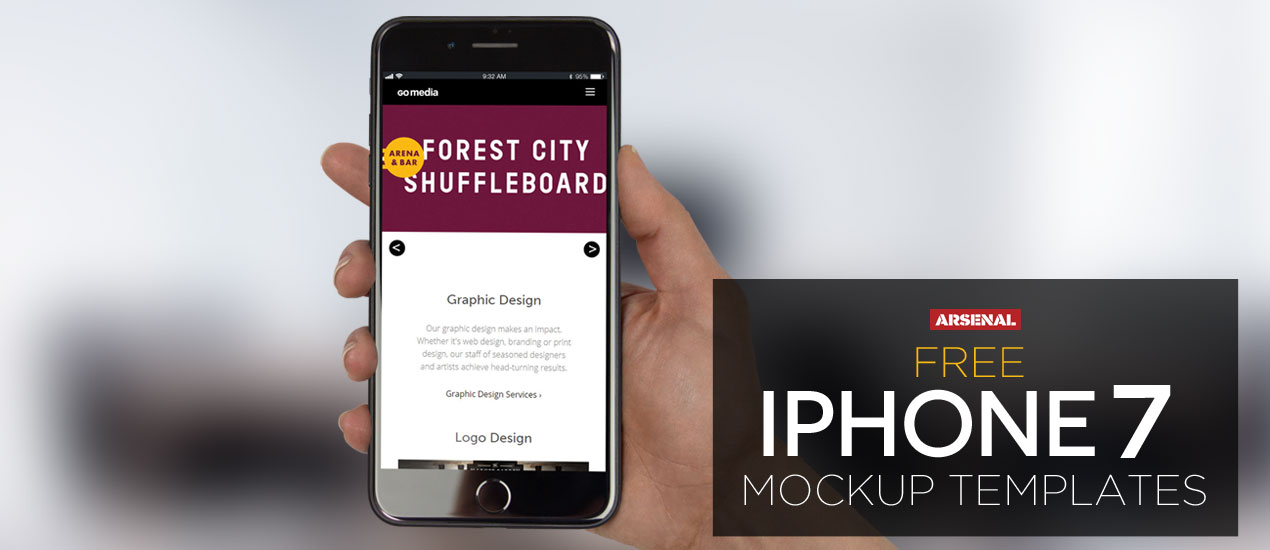 Yep, a totally free iPhone 7 Mockup Templates Pack
We just launched a free iPhone 7 Mockup Templates Pack, so what are you waiting for? Go download it now over on the Arsenal, the home of the World's Best Mockup Templates, Vectors, Textures and more.
This Free iPhone 7 mockup templates pack includes two mockup templates that will help you show off your website/app in a realistic way. The pack includes an iPhone 7 in both flat and angled versions and includes the different options listed below. These mockups have assisted us in pulling our portfolio together and hope they will do the same for you.
Here are the various options our iPhone 7 Mockup Templates Pack give you:
iPhone 7 Flat
iPhone 7 Flat (with hand)
iPhone 7 with backgrounds (with or without hand) with backgrounds – modern office space, desktop workspace, coffee shop, park outside
iPhone 7 Angled
iPhone 7 Angled (with hand)
iPhone 7 Angled (with or without hand) with backgrounds – modern office space, desktop workspace, coffee shop, park outside
Obsessed with our mockups and want more? Become a member for only $15 a month and access them all, plus the rest of our library, instantly! Learn all about that now.
Categorized:

Freebies, Graphic Design Freebies, Templates

Tagged:

angled, desktop, flat office, free, freebie, iPhone, iphone 7, mockup, mockup template, phone, portfolio, technology
The Best Hoodie Mockup Templates on the Market
The Arsenal remains committed to providing designers of all stripes with world-class tools to present their work in the best way possible. So in this installment of Arsenal insights we're going to cut through the clutter and call out the 7 best hoodie mockup templates currently making waves in the Apparel industry. Check it out!
1. Advanced Hoodie Mockup Template Pack
We had to put this one at the top of the list, not only because it has all the standard bells and whistles you've come to expect from the Arsenal (multiple ghosted [front, back, and side] and flat options, plus numerous preset options), but also because it has the unique distinction of allowing you to simulate various intricate textures that are otherwise hard to authentically recreate like Houndstooth, Herringbone, & Zebra Print! That's certainly enough to earn it a place on the list. But this one also goes above and beyond with 10 unique Zip Hoodie option, 93 Tiling Patterns, 7 Print Zones (not bad), Easy-to-use clipping masks, and 8 Present Colors for each Hoodie.
Download the Photoshop Advanced Hoodie Mockup Templates Pack today and elevate your design work to a whole new level.
2. Classic Tri-Blend Pullover Hoodie Mockup Pack
Our choice for Number Two makes the list because it has a bit of stealth AND a touch of class. First, the Classic Tre-Blend Pullover Hoodie Mockup Pack allows users the ability to change hoodies to any color of the rainbow and beyond – that's the stealth part. But it also allows users to present their work to clients so effectively in eye-catching 3-D that the extra burden of pricey printer bills is no longer an issue. Up the ante!
3. Ladies Ghosted Hoodie Mockup Pack, V2
Booooh!! Spooky stuff. So sharp, it'll give you the shivers…
Coming in at number 3, one for the gals – The Ladies Ghosted Hoodie Mockup Pack, V2. Includes all the features that made V1 the industry standard, but with features like 14 professional templates in total, 6 back views, 2 side views, 4 front views, & 1 model shot [each with its own single clipping mask in place], V2 raises the bar even further.
Note: All ladies pullover and zipper hoodies include front and back photos, cropped sweatshirt formats, Fleece Zipped, and Sleeveless Hoodies formats – all fitted to form. Plus the easy to use color palette allows for switching up your color scheme fast!
4. Ladies Ghosted Hoodie Mockup Templates Pack
An obvious choice to follow number three on our list, the original Ladies Ghosted Hoodie Mockup Pack, the one that started it all. Still a shining example of the Arsenal as a source for World Class design tools. Complete with Pullover Hoodie Version (Ghosted Front & Back), Tri-blend Zipper Hoodie Views (Ghosted Front & Back), and Zipper Hoodies (Ghosted Front, back, and side). 13 Templates total (6 back views, 2 side views, 4 front views, 1 model shot). Revolutionary stuff for the ages.
5. Lightweight Tri-Blend Pullover Hoodie Mockup Pack
Next up, coming in at Number Five on our list, the Lightweight Tri-Blend Pullover Hoodie Mockup Pack. With both Men's & Women's lightweight tri-blend Ghosted Pullover Versions included [Front and Back], this pack could best be described as the equal opportunity hoodie mockup pack. Get the best of both worlds: 4 templates total, front, back, ghosted, with a new easy to change hoodie color layer!
6. Pullover Hoodie Mockup Templates Pack
Number six on our list of top Mockup Templates is the Pullover Hoodie Mockup Template Pack – the set it and forget it pack. Why? Well, it includes the Arsenal's patented easy-to-change color layers and a drawstring layer for all of the templates, with front and back views with clipping masks in place for a start! But – in addition to that – it also allows designers access to smooth, realistic lighting, drop shadow & shading effects in a realistic 3-D format without hassle. Thanks to these easy to use innovations, you can spend less time on the technical stuff, and more time growing your client base. No muss, no fuss. Here it is.
7. Stringless Pullover Hoodie Mockup Template
Finally, Number seven caps our list for a couple of reasons, not the least of which because it removes one of the great annoyances of the apparel industry – one that has plagued designers for ages – those darn hoodie drawstrings. Apart from that, the Stringless Pullover Hoodie Mockup Template Pack is a shining example of a product born out of pure community. Designers demanded a stringless option, and The Arsenal responded with what can only be described as a revolutionary time saver for designers everywhere who are actively working in the Apparel industry.
(Remember if you have a design request, please tell us yours by emailing us here)
Ugly Sweater Mockup Template
We're really getting into the Christmas mood here at Go Media. How do we express that? We create an ugly Christmas sweater mockup template, of course! We want to spread some joy, so please spin some soothing holiday jams and download this freebie with a hot cup of cocoa in your hands. Enjoy it and have a wonderful, safe and happy holiday season.
Learn out our Arsenal Membership, which offers you unlimited downloads for only $15 per month. No, we promise it's not a Christmas miracle. It's real life.
Meet T-Shirt Mockup Tool Mockup Everything
What's better than a portfolio filled with your best work? Not much, we say. After all, you never know when opportunity is going to come a-knocking.
But this, we know, is much harder than it seems. And as you know, the very last thing you want to do is throw work into your portfolio without the utmost care and consideration.
But guess what! If you are having a difficulty finding the time populating your portfolio, we have the perfect solution.
Our free t-shirt mockup tool, Mockup Everything, will add apparel design work to your portfolio, easily and efficiently – with stunning results. Up the anty when you upgrade to our Pro Account, which offers bonuses such as larger image sizes, no watermarks, a transparency option and hundreds of template options (with a growing library).
Make Magic Happen >
1. Head to our t-shirt mockup tool, MockupEverything.com
2. Select from 7 Main Template Categories, then dive deeper to find the template you'd like to use.
Use the Purple "Select a Template" Button to choose your selection.
3. Click on the template (turning it blue) to select a design for your template.  
This design can be minimized, expanded, rotated to fit your design. Use the white button above to change the color of your template. Want your t-shirt color to match your uploaded design? Touch the eyedropper to your design and poof! Use the purple to change the color of your background. Pro Users, click the purple button, then choose the transparent box option to change your background to a transparent png.
4. Crop or just simply continue on to save to your computer. Please note, if you have chosen a transparent background, the screen will go to white briefly while saving.
5. Add it to your portfolio. Last but certainly not least! Post your work. And make sure to share it with us. We'd love to give you a great big like, appreciation, shout-out, tweet, high-five or hug.
Good luck and enjoy Mocking Up Everything!
Free Poster Mockup PSD Included!
Here at Go Media, we are obsessed with poster design, because – one, it's in our blood. (We've been designing concert and rave posters since the '90's.) Two, we're die-hard illustrators at heart and three, it's just all sorts of fun.
We hope you enjoy our newest collection of poster inspirations and that this post inspires you to create your own.
When inspiration hits, here's a free Go Media Poster Photoshop Mockup Template  to show off your work upon. Not a Photoshop user? Mock up your work on a free poster mockup on our site, MockupEverything.com. Go make us proud!
Here's your download >> Poster Mockup Template (6) from arsenal.gomedia.us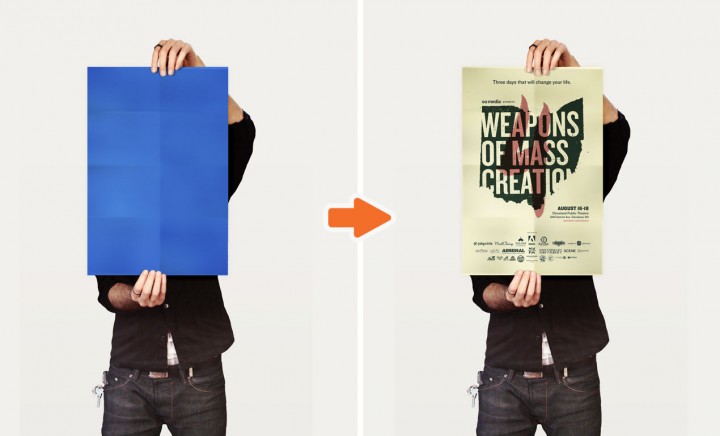 Get Inspired:
Click on each poster to be taken to its source, and be sure to follow us on Pinterest for non-stop inspiration goodness!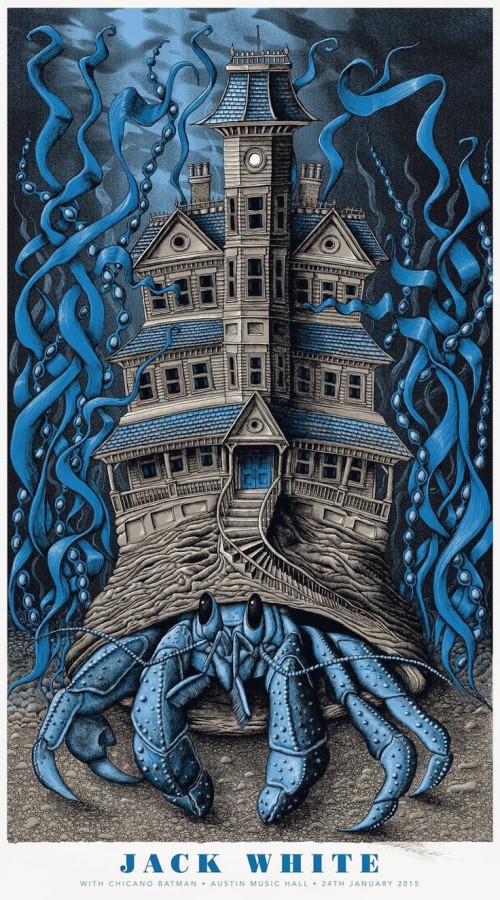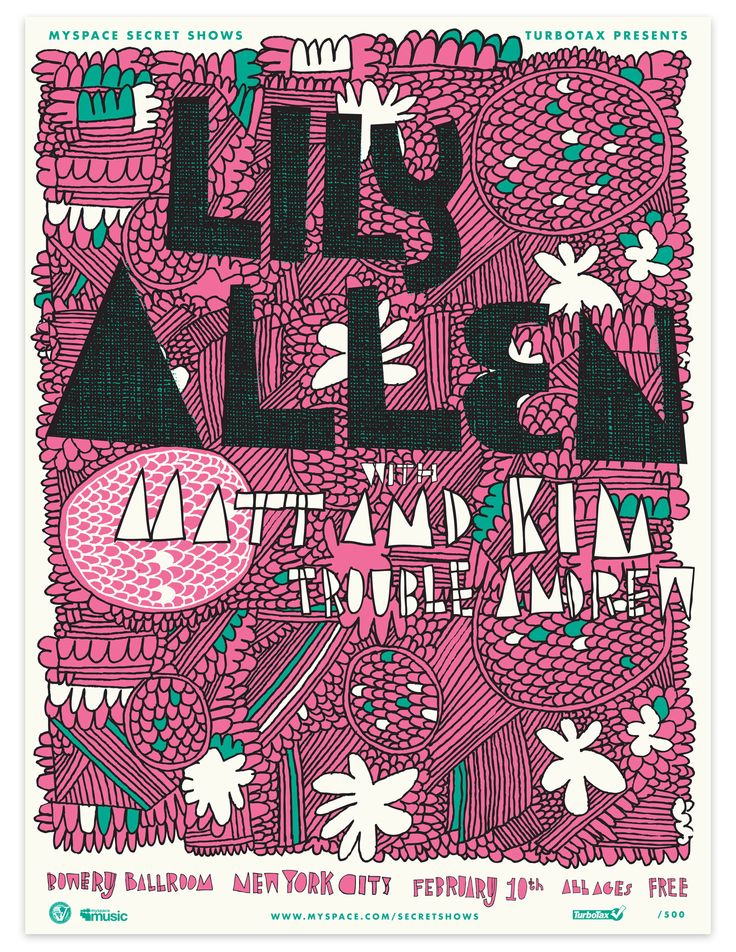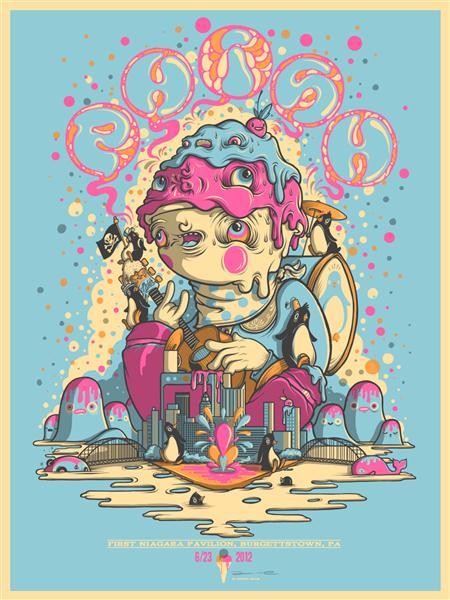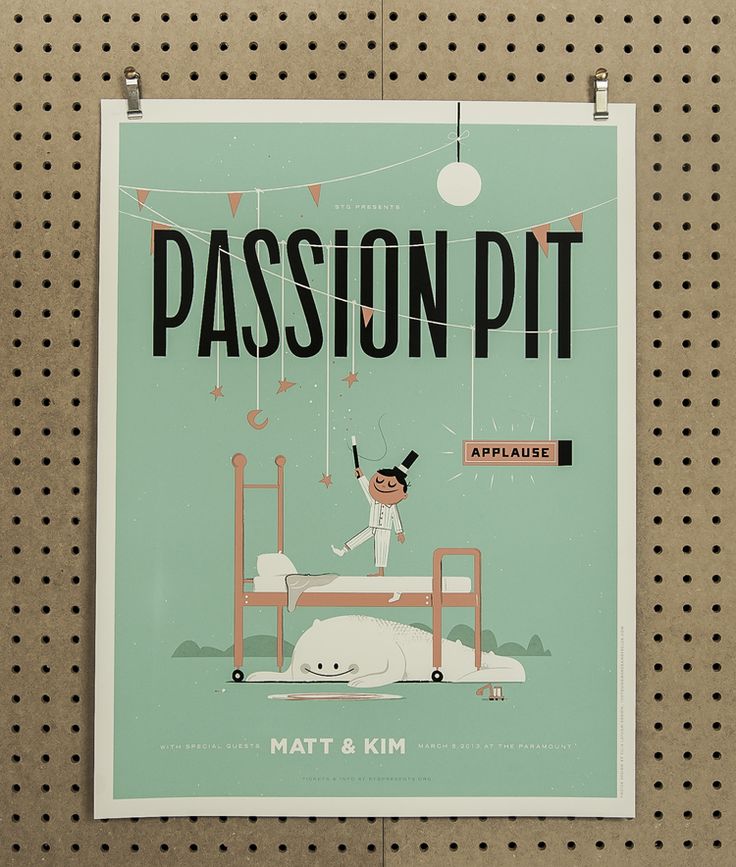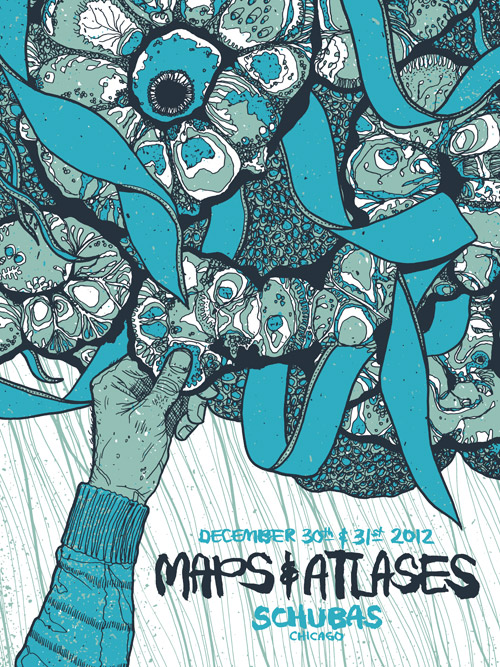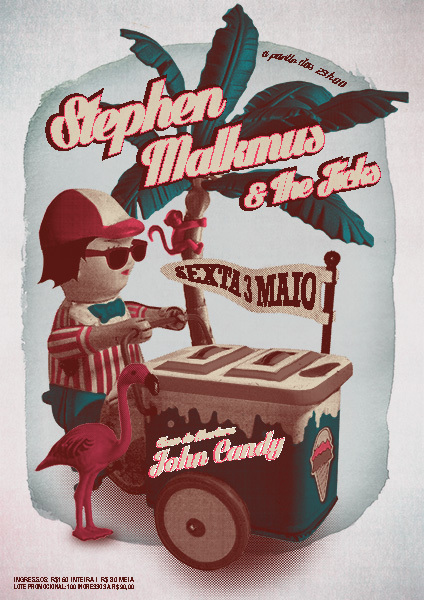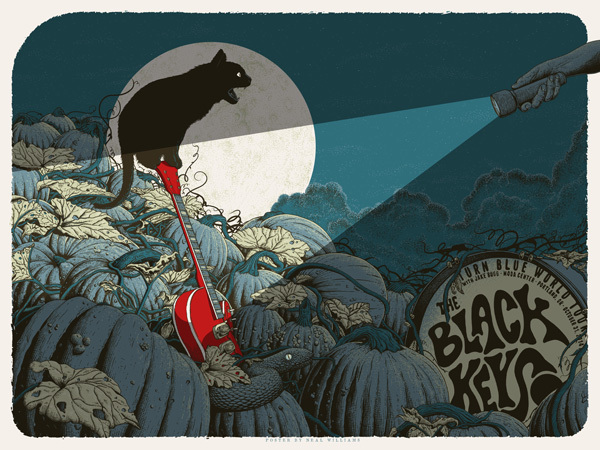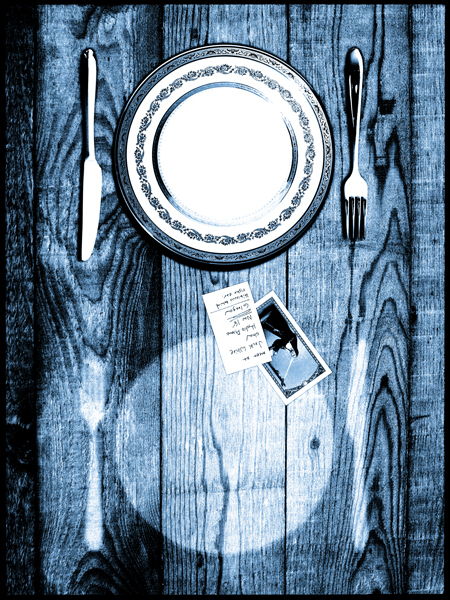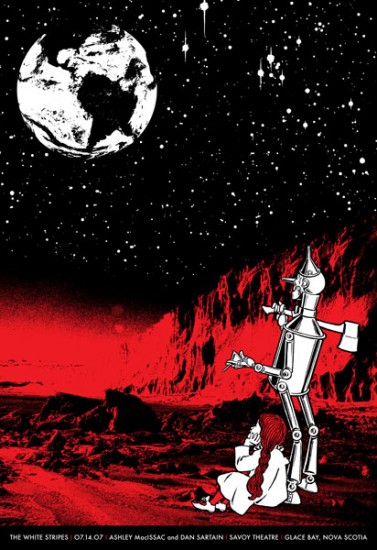 Show us what you're made of! Link us to your poster designs in the comments section below!
Categorized:

Freebies, Graphic Design Freebies, Graphic Design Inspiration, Templates, Web Roundup

Tagged:

arsenal, inspiration, mockup, mockup template, poster, poster design, psd