Your Favorite Mockup App Back
Mockup Everything your favorite way to mockup designs in an instant (without fancy software like Photoshop) & Go Media, Cleveland's best Graphic Design firm is here with 6 brand-new templates.
After all, we promised. Yep, you Pro Users are treated to new (at least 6) templates each and every month, as well as such luxuries as:
Larger image sizes
No watermarks
and our transparent background option
If you're not yet a Pro User, give it a try!
Not ready to commit to our Pro Account yet? It's okay! We still love you. Go ahead and use our free templates over at Mockup Everything.
Now, let's take a peek at the 6 new templates we have available to you Pro Users this month!
Look!
Men's Triblend Raglan, Ghosted – Front
Buy my product Men's Triblend Raglan, Ghosted – Back
//
Baby Onesie
Buy my product Rectangle Shop Sign, Version 1
Rectangle Shop Sign, Version 2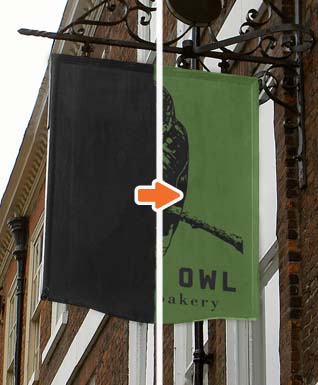 Buy my product Oval Shop Sign
Now go Mockup Everything!
T-Shirt Mockup Design App
We here at Cleveland's premier graphic design firm, Go Media are proud to offer fellow designers yearning to mock up their kick-ass work a few different options.
Two are subscription services for those wanting to mock up designs quickly without even having to enter Photoshop:
The other offering the World's Best Mockup Templates – high resolution PSD mockup packs:
Today we're here to talk specifically about MockupEverything.com, a subscription mockup app which offers not only t-shirts, but yep – you guessed it. Just about everything you might imagine – and might want – to mock up. Whatever we're missing, we're hoping to add. In fact, we add at least 6 new templates to our library each and every month. Don't see something you're craving? Email us your suggestion.
Sure, you can use our 12 free templates, but if you want to dive into our over 225 Pro templates >>>
Try a 7 Day Pro Membership Trial Today
Let's take a peek at our newest templates, just released on MockupEverything.com, now. If you're a Photoshop user, we go just yet. These templates are available as PDS's individually for only $2.99. Just click on the button below each to purchase each one.
Women's Triblend Long Sleeve V-Neck T-Shirt – Ghosted, Front
Buy this as a PSD Women's Triblend Long Sleeve V-Neck T-Shirt – Ghosted, Back

Buy this as a PSD
Women's Triblend Raglan Pullover – Ghosted, Front
Buy this as a PSD Women's Triblend Raglan Pullover – Ghosted, Back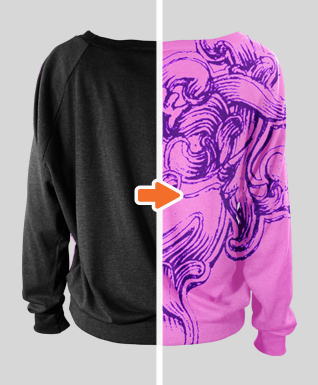 Buy this as a PSD
Men's Triblend Long Sleeve T-Shirt – Ghosted, Front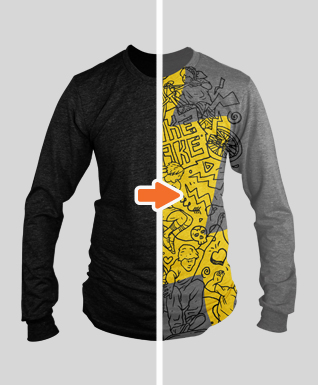 Buy this as a PSD Baby Onesie, Flat Front, Version 2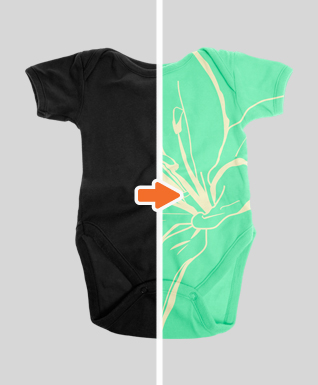 Tagged:

arsenal, baby onesie, men's shirt, mockup, mockup app, mockup everything, mockup templates, onesie, raglan, shirt mockup, v-neck