Graphic Design Bundle
It's a great month to be a member of Go Media's Arsenal subscription. Not only do you have access to our entire library for only $15/mth, but you are able to download this month's special graphic design bundle of products at no extra charge.
Members: Download now (no extra charge)
Not an Arsenal Member yet? Join now and gain instant access to our entire library, including this bundle, for only $15.
Get it for $15 when you subscribe
Not interested in our membership? No worries. You can still purchase this bundle for 60% off the original price, now through 3/31/3018 – or the individual products inside of it, on their own.
What's Included in this Graphic Design Bundle by Go Media's Arsenal: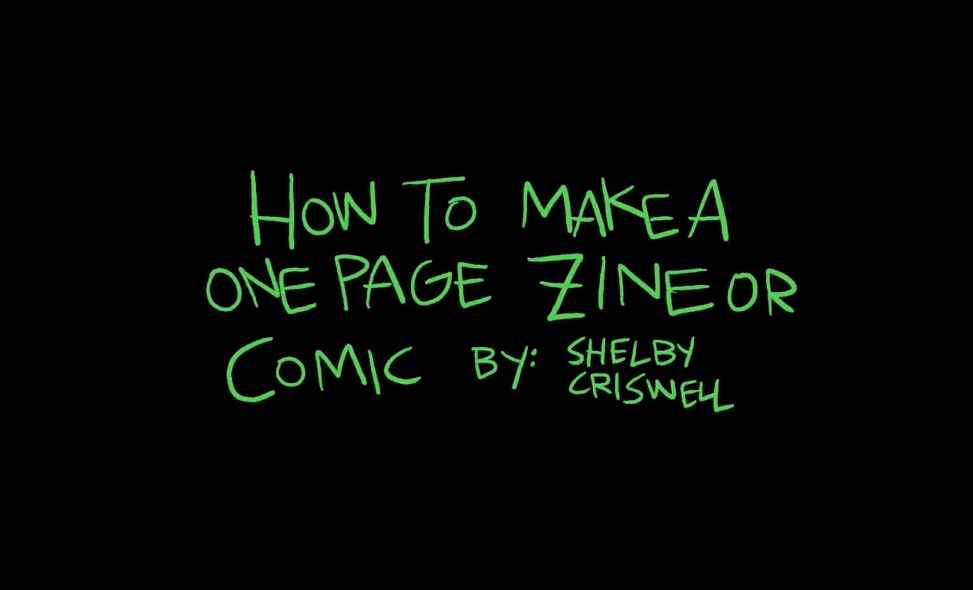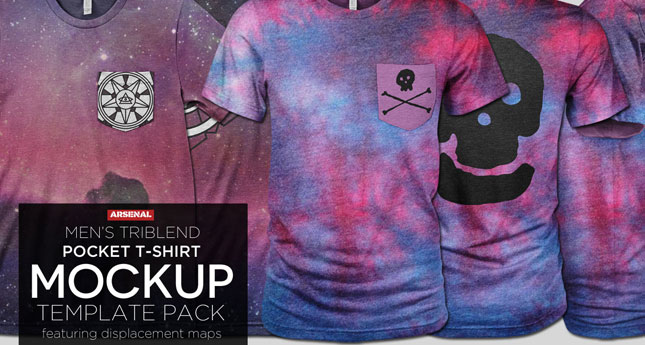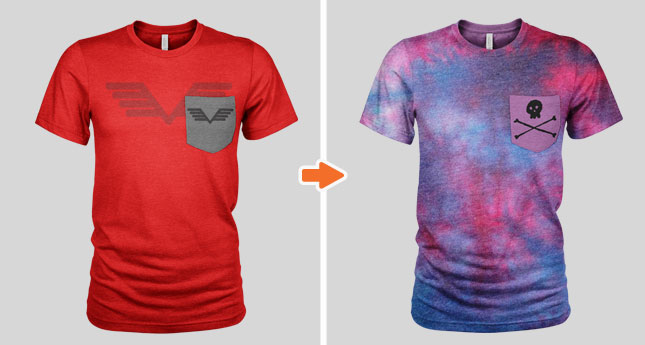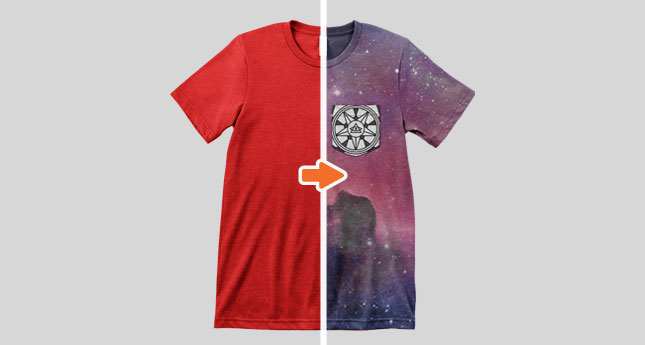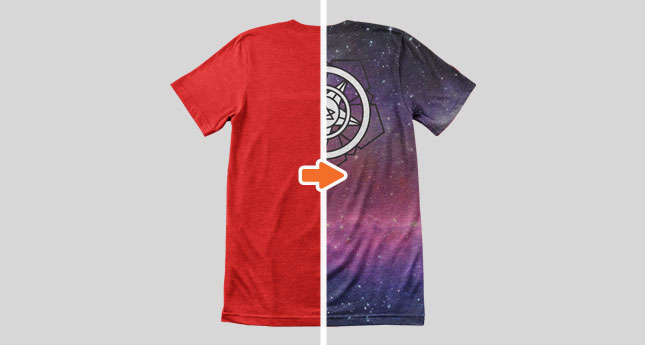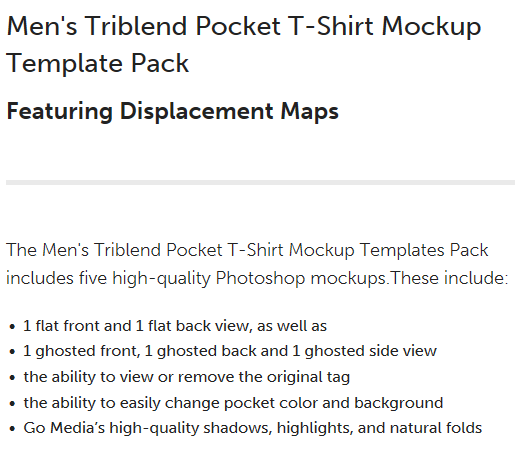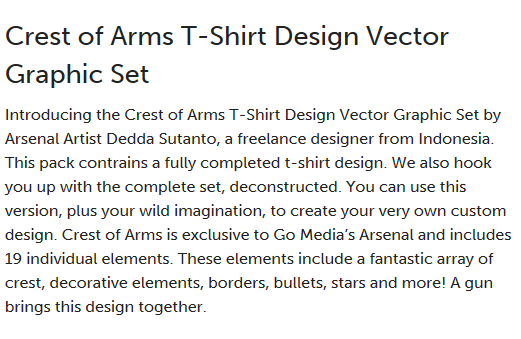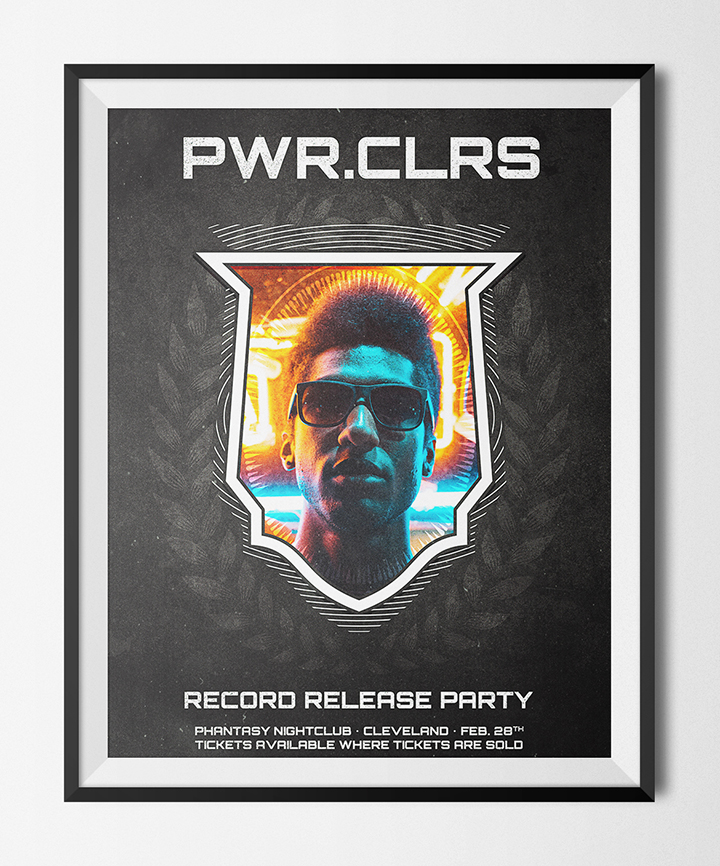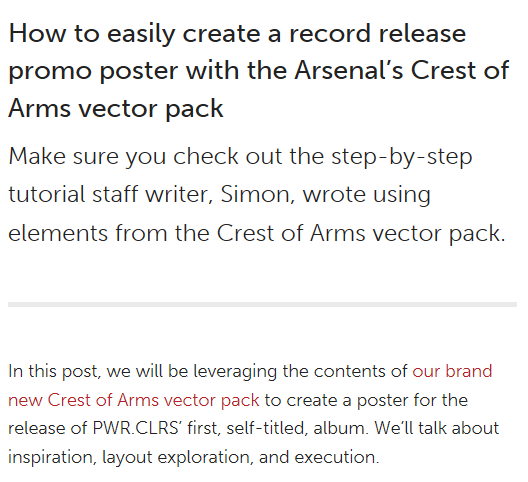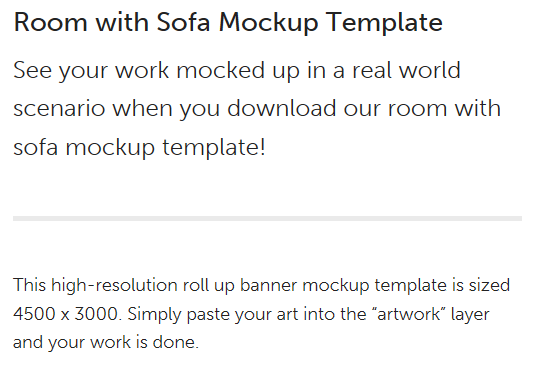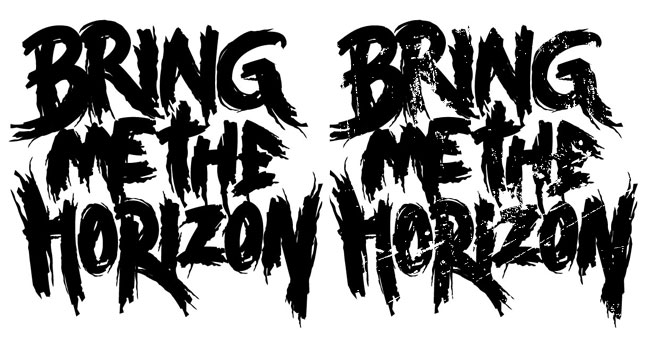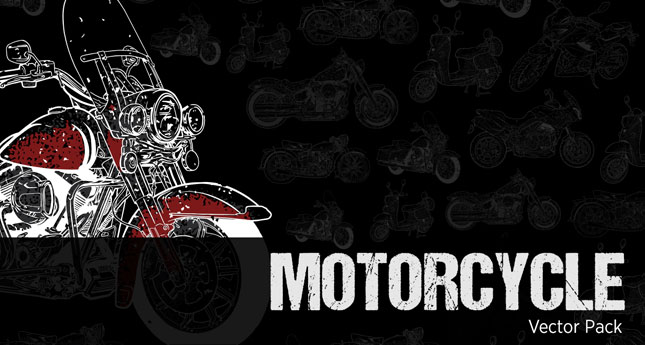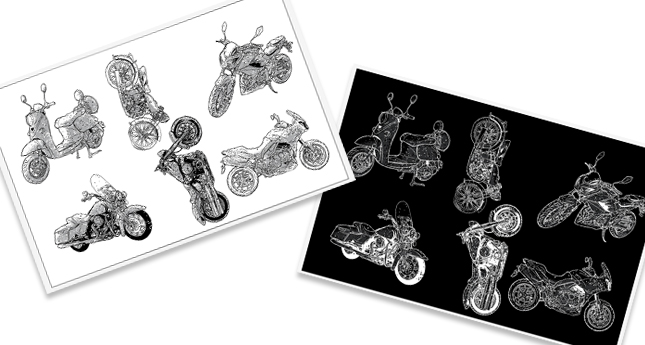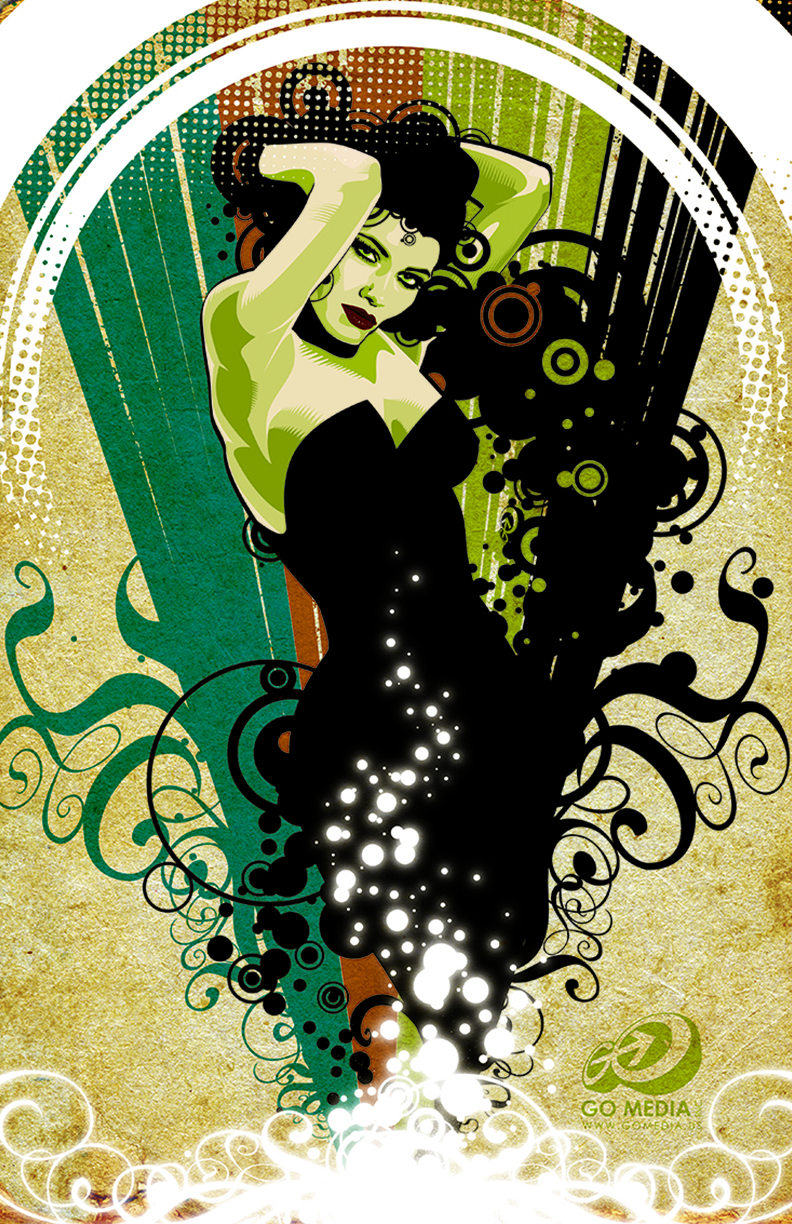 Members: Download now (no extra charge)
Categorized:

Graphic Design

Tagged:

Ai, bike, border, bullets, bundle, comic, comic book, couch, crest, crest of arms, crests, cycle, decorative, dedda, digital, dirt, displacement maps, distressed, dust, elements, flat, freebie, ghosted, go media, grunge, gun, hooladander, how to, living room, march 2018, men's pocket t-shirt, men's pocket tee, men's t-shirt, mens, mockup, mockup template, motorcycle, pocket, pocket t-shirt, pocket tee, poster, print, product bundle, psd, room with sofa, royalty free, screen printer, script, shelby criswell, smart object, sofa, stars, t-shirt, t-shirt design, t-shirt graphic, textures, tom szorady, triblend, tut, tutorial, vector, vector pack, vectors, vespa, vintage, worn, zine
Categorized:

Go Media, Go Media's Arsenal, News

Tagged:

arsenal, crew necks, displacement, displacement maps, men's crew neck, mens, mockups, photoshop templates, psd, templates
Your Favorite Mockup App Back
Mockup Everything your favorite way to mockup designs in an instant (without fancy software like Photoshop) & Go Media, Cleveland's best Graphic Design firm is here with 6 brand-new templates.
After all, we promised. Yep, you Pro Users are treated to new (at least 6) templates each and every month, as well as such luxuries as:
Larger image sizes
No watermarks
and our transparent background option
If you're not yet a Pro User, give it a try!
Not ready to commit to our Pro Account yet? It's okay! We still love you. Go ahead and use our free templates over at Mockup Everything.
Now, let's take a peek at the 6 new templates we have available to you Pro Users this month!
Look!
Men's Triblend Raglan, Ghosted – Front
Buy my product Men's Triblend Raglan, Ghosted – Back
//
Baby Onesie
Buy my product Rectangle Shop Sign, Version 1
Rectangle Shop Sign, Version 2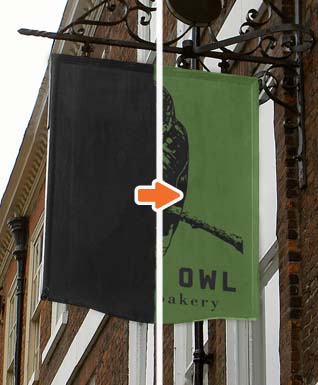 Buy my product Oval Shop Sign
Now go Mockup Everything!
As requested!
I'm going to share a little trick we like to use to blow our clients' minds every single time we deliver a design: guaranteed.
In our experience, when we present our clients with their finished design, mocked up in a realistic setting, they were *ten times more likely to be wow'd, impressed and baffled, as in "Wait, what? You've already printed the design? Just for me?"
(*more like twenty)
If you, too, want this reaction from your clients, you'll need to be armed with the tools with which to produce the best mockups possible.
It's easy. All you have to do is grab some of the World's Best Mockup Templates (ours, of course).
Start here with today's newest release: the Men's Shorts Mockup Template Pack.
You get:
2 PSDs with layers and masks, JPEG previews: only $9
Men's Basketball Shorts, Boardshorts, Boxer Shorts and Jersey Shorts
to realistically mockup your designs and impress the hell out of your clients
Blow people's minds by clicking on this:
Take a look:
Boardshorts
Basketball Shorts
Boxer Shorts
Jersey Shorts
Categorized:

Go Media, Go Media's Arsenal, Graphic Design, News

Tagged:

arsenal, basketball, board shorts, boardshorts, boxer shorts, boxers, jersey, mens, mens shorts, mockup templates, mockups, short, shorts