Kickin' it with Kenny
Our design conference, Weapons of Mass Creation Fest 6 was filled with memories so warm and wonderful we'll be riding high off of them all year long. One such memory that will live in our hearts forever took place here at our home, Go Media. On August 5, 2015, Fox 8's Kenny Crumpton of the best morning show in the nation, Kickin' it with Kenny, paid us a visit. We set up a mini WMC Fest here at the studio, in order to show Kenny what was about to take place in just a few days at WMC Fest 6. What happened on film was nothing short of magic.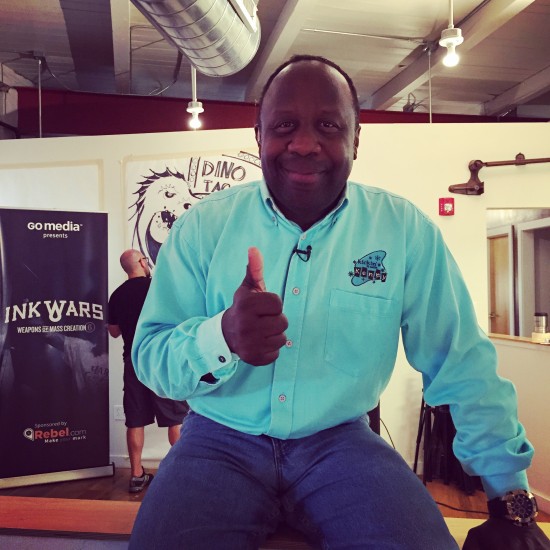 We love you Kenny. The end.