Download of the Day: Free Laurel Brush Pack
Join us every Thursday, when your friends here at the Arsenal take over the Go Media blog to share insights, tips, freebies or other fun to brighten your work day.
Categorized:

Freebies, Graphic Design Freebies

Tagged:

arsenal, brushes, decorative, download, free, freebie, go media, hand drawn, laurel, lettering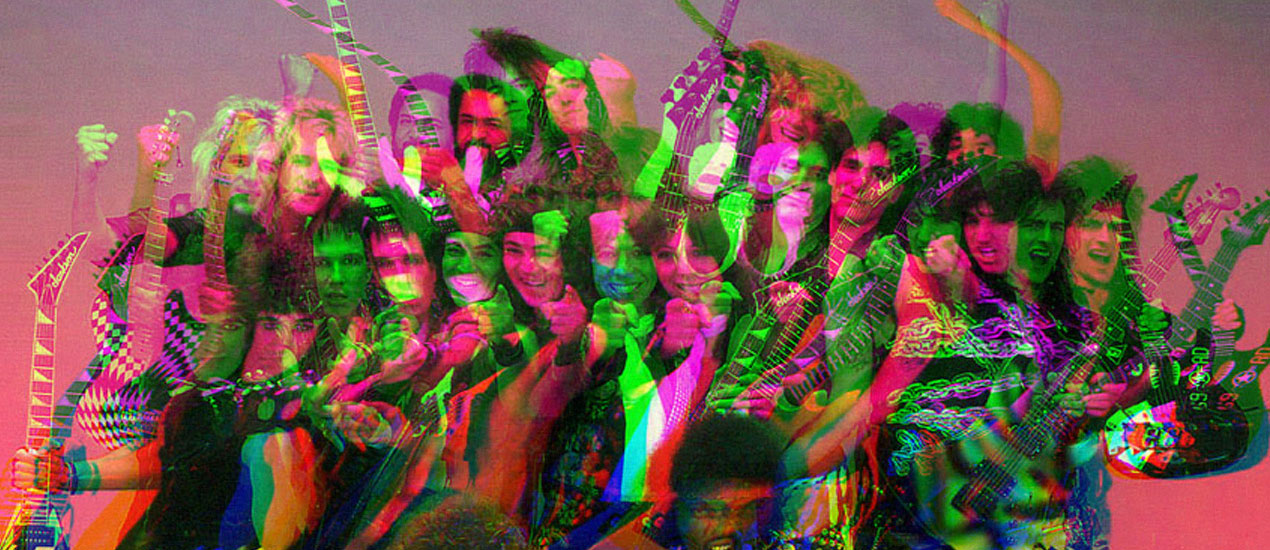 TV Glitch Effects: Makin' Em in PS (& Free TV Glitch Textures, Too!)
So guys, we're kind of obsessed with these tv glitch textures we've been seeing around town lately. So, we created some for you to use and apply to your work right now.
Download: 4 Free TV Glitch Textures by Go Media's Arsenal 
We also thought you might like to learn how to apply your own glitch effect on photos in Photoshop. So stick around and we'll create some magic together.
Ready, set…
Step 1
Choose your photo and open it up in PS.
Something about this photo really called to me. Can't put my finger on it.
Step 2
Press play.
Step 3
Open up your channels panel, then highlight your red panel.
Step 4
From your menu options, select Filter > Distort > Shear
Step 5
Using the points given, create a soft wave.
In the "Undefined Areas," section, select "Repeat Edge Pixels," then select "Ok" to Save.
Step 6
Look back at your channels panel. Make sure all of your colors are selected now. What do you think? Love what you see? Want more cowbell?
If you're craving more glitch, select your green panel and repeat the process we completed in Step 5.
Step 7
And, you guessed it! Feel free to repeat with the blue color channel as well.
Play with it until you're satisfied.
Step 8
Last, let's go Filter > Noise > Add Noise. Crank that up as high as you'd like (Gaussian) and Ok to Save.
Step 8
Boom! You're done! Mock that beautiful art up on a MockupEverything.com or Arsenal template and call it a day. I salute you!
Hope you guys had fun. What freebie textures, what tutorials do you want us to create next? Please let us know in the comments section below!
Free Heart Vectors
Valentine's Day is just around the corner and we just can't help but to feel warm and fuzzy. We love our community, after all. Your support and enthusiasm makes our jobs way too much fun!
We wanted to show our appreciation with some love today – in the form of 10 free heart vector elements. They beat only for you <3
Download them now > Go_Media-Hearts_You
Ugly Sweater Mockup Template
We're really getting into the Christmas mood here at Go Media. How do we express that? We create an ugly Christmas sweater mockup template, of course! We want to spread some joy, so please spin some soothing holiday jams and download this freebie with a hot cup of cocoa in your hands. Enjoy it and have a wonderful, safe and happy holiday season.
Learn out our Arsenal Membership, which offers you unlimited downloads for only $15 per month. No, we promise it's not a Christmas miracle. It's real life.
Meet T-Shirt Mockup Tool Mockup Everything
What's better than a portfolio filled with your best work? Not much, we say. After all, you never know when opportunity is going to come a-knocking.
But this, we know, is much harder than it seems. And as you know, the very last thing you want to do is throw work into your portfolio without the utmost care and consideration.
But guess what! If you are having a difficulty finding the time populating your portfolio, we have the perfect solution.
Our free t-shirt mockup tool, Mockup Everything, will add apparel design work to your portfolio, easily and efficiently – with stunning results. Up the anty when you upgrade to our Pro Account, which offers bonuses such as larger image sizes, no watermarks, a transparency option and hundreds of template options (with a growing library).
Make Magic Happen >
1. Head to our t-shirt mockup tool, MockupEverything.com
2. Select from 7 Main Template Categories, then dive deeper to find the template you'd like to use.
Use the Purple "Select a Template" Button to choose your selection.
3. Click on the template (turning it blue) to select a design for your template.  
This design can be minimized, expanded, rotated to fit your design. Use the white button above to change the color of your template. Want your t-shirt color to match your uploaded design? Touch the eyedropper to your design and poof! Use the purple to change the color of your background. Pro Users, click the purple button, then choose the transparent box option to change your background to a transparent png.
4. Crop or just simply continue on to save to your computer. Please note, if you have chosen a transparent background, the screen will go to white briefly while saving.
5. Add it to your portfolio. Last but certainly not least! Post your work. And make sure to share it with us. We'd love to give you a great big like, appreciation, shout-out, tweet, high-five or hug.
Good luck and enjoy Mocking Up Everything!
Free Shoe Mockup Template & More
Hello Mockup Everything fans!
Cleveland's best web design company, Go Media is back with free 1 mockup template for all and 5 fresh new mockup templates exclusively for our Pro Users!
Not yet a Pro User? Treat yourself by trying it free with a 7 day trial. Not only will you have access to over 250 templates, but these perks as well:
* New templates each and every month (At least 5! Subscribe to our mailing list to keep in the know.)
* The ability to save out your images on transparent backgrounds
* Larger image sizes (twice the size of the free version)
* The resources to impress clients, family and friends beyond your wildest dreams. True story.
Mockup Everything Pro with 7 Day Free Trial
Flat Shoes
(available in both Free and Pro versions)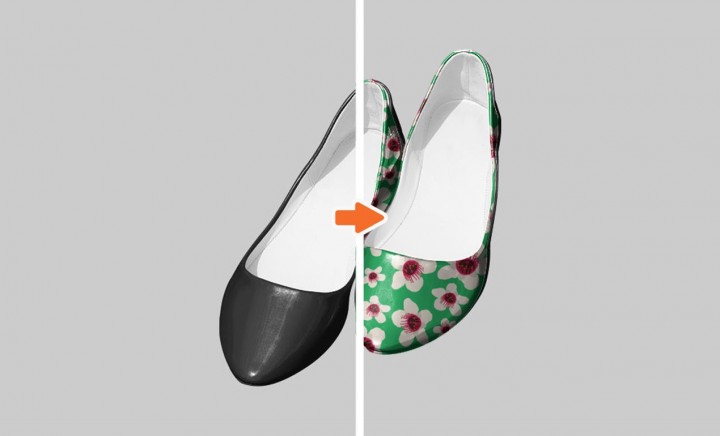 High Top Shoes
(available in Pro)
Heels
(available in Pro)
Women's Crew Neck, Modelshot
(available in Pro)
Men's Long Sleeve T-Shirt
(Ghosted, Front, Version 2)
(available in Pro)
Men's Long Sleeve T-Shirt
(Ghosted, Back, Version 2)
(available in Pro)
Now go enjoy Mocking up Everything!
Tagged:

crew neck, flats, free, free templates, ghosted, high tops, long sleeve, mockup, mockup everything, modelshot, psd, shoe, t-shirt, templates, tennis shoe