Steps involved in Branding Process
Now that you're fully educated on the difference between logo design and branding, you're probably coming to a realization.
And that understanding might be something like this, "Bill, I really need more than a logo. I need a full Go Media branding experience."
Wondering what that will look like? Well, you've come to the right place.
While each branding process is unique, the following examples will walk you through a typical experience.
1. In the first round of proofs, after research and the kick-off meeting, our designers are going to put together several possible brand directions. Each direction will include their thoughts and visual examples to explain the ideas behind the aesthetic.


2. Once a direction (or several directions) are selected, the team will begin to explore designs for your company. You may see a mark, logotype and supporting examples of the brand in use.  Exactly what's designed is based on your needs.

3. Based on your feedback, the design team will continue to refine the brand – exploring more applications and dialing in the fonts, colors, mark and logotype.

This example only shows four steps in our process, but frequently our branding process will have over seven rounds of revisions. We're going to keep working until you're overjoyed with your new brand.
4. Once you're satisfied with the final brand, we package up your assets and deliver them to you through email as well as on disk. We can prep your assets in any file format you need. Your assets are yours to keep. We also keep a copy of all your brand assets on our servers for any future need you might have.
Still not satisfied? Want to see more? Check out our branding project, Trés Chic.
1. Exploration of many directions.


2. Further exploration of selected directions, including marks, logotypes, and supporting elements of your brand.


3. Refining the brand, dialing in on details, and exploring more applications including fonts, colors, mark and logotype.


4. Design is finalized and assets are packaged and delivered to the client.

So, that's it in a nutshell.
Sold? Ready to start your branding project with Go Media?Request a Quote for your next Logo Design Project. Or give us a call! 216-939-0000
How to Learn Typography:
a Quick Guide by Your Friends at Go Media, the source for website services in Cleveland
Welcome to the Go Media's Zine!
Are you a passionate creative, student, designer, entrepreneur?
You're in the right place.
Inside you'll find the tools you'll need to successfully do what you love. We'll share real-world practical advice, solid business techniques, step-by-step tutorials, as well as educational podcasts and webinars to take you to the next level.
We give all of our secrets away and cultivate an open environment for the sharing of insights and inspiration.
Join us.
When you're ready, we would also love for you to be a part of our community. Please comment on posts, become an active member of our social media community and/or email to find out ways you can contribute your own designs or tutorials to the GoMediaZine.
Quick Guides
With hundreds of posts in our archives sometimes it's hard to know where to begin. Our Start Here page is a great place to get started. This page holds 7 quick guides to becoming the creative you've always dreamed you'd be. You've landed on one of these lists so let's get started, shall we? Read on to learn how you can:
Become a Master Typographer:
1. Become a Master Typographer: How to Choose the Perfect Typeface
2. Become a Master Typographer: 19 Expert Secrets to Creating Custom Lettering
3. Become a Master Typographer: Pro Tips – Making and Breaking the Rules
4. Become a Master Typographer: Playing with your Food (And Other Ways to Get Creative with Type)
5. 100 Top Resources for Typography and Hand-Lettering
6. Typography Shortcuts: 'Custom' Type Treatments for the Lazy Designer
Free Fonts for Designers 2014
Well hi there everyone!
One thing the fine designers at Cleveland based graphics firm Go Media knows is how important fonts are. And who doesn't love free fonts! This post, 50 Totally Free Fonts for Designers, gives graphic and web designers a variety of new fonts. Grab these free fonts for designers 2014 now!
40 Fresh, Free Fonts for Graphic Designers
They're super fun to download, play around with and use when appropriate. Here are some free fonts for designers 2014 that I've recently added to my collection. Enjoy!
Intro Condensed by Font Fabric

Farray by Adrien Coquet

Margot by Adrià Gómez

Tamoro Script on Dafont.com

Bebas Neue by Font Fabric

Nord by Alex Frukta, Vladimir Tomin & Nord Collective

Peyo by Shannon Lim

Simplifica by KAIWA

47 by Hendrick Rolandez

Adam.CC Pro by Shrenik Ganatra

Kánkin© by MRfrukta

Glide by TypeDepot (sketch free)

Gravo by Illario Strazzullo

Building by Leonardo Gubbioni

Archive Typeface by Fontfabric

Streetwear by Artimasa

Adamas Regular by Octavian Belintan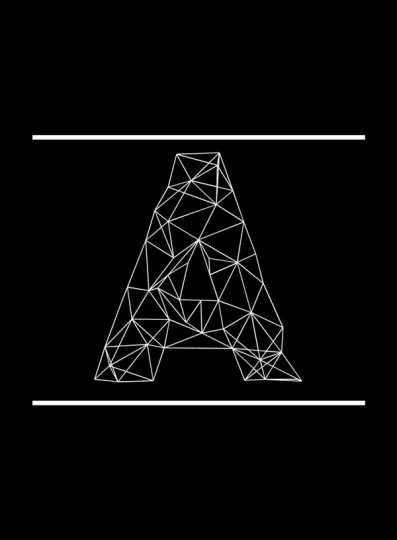 Kaiju by Anthony James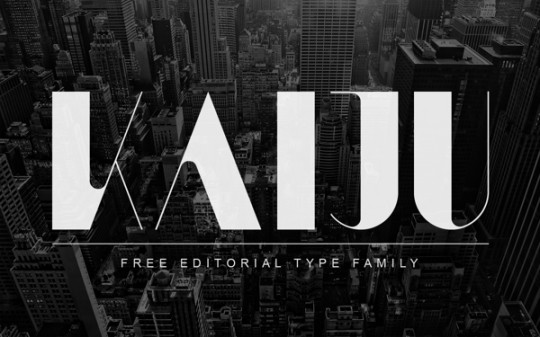 Rex by Fontfabric

Komoda by Fontm.com

Hagin Serif by Fontfabric

Glamour by Hendrick Rolandez

California by Noe Araujo

Nooa  by Antoine Pilette

Facunda by Bu!

Lovelo Inline by Renzler Design

Jokal by Sean McCabe

Prosto by Pavel Emelyanov and Ivan Gladkikh

Weston byPavel Pavlov

Hans Kendrick by Alfredo Marco Pradil

Braxton by Fontfabric

Barnstormer by Jonathan Heter

Amende by Ike Ku

Cube by Font Fabric

Nauman Regular by The Northern Block and Jonathan Hill

Lev Serif bu Leon Hulst

New Theory by Noe Araujo

Mathlete by Mattox Shuler

Muse by Nassef Khalaf

Zwodrei by Lukas Bischoff

Tetra© by MRfrukta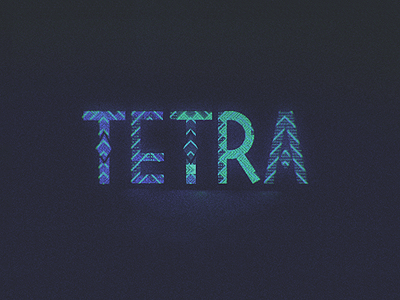 Boomtown Deco by Chris Skillern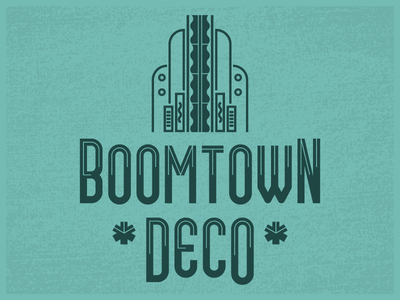 Corduroy Slab by Ryan Welch

Mocha Script by Thomas Ramey

Ostrich Sans – Heavy by Tyler Finck

Hero by Font Fabric

Native by Lori Novak

Drop Type by Filiz Sahin

Tiny Tim by Andrew Hochradel

Looking for more fonts are you? Go Media's Arsenal has the perfect solution for your font addiction. Head here to grab the best of the best, including:

Diffraction:  an experiment as to how light and type may interact with each other.

Bunker: a fusion of modern styling with a classic serif, Bunker is the culmination of form and function!
and Affliction, to name a few…!


Affliction: a vintage style font that has been put through hell. Grungy, dirty, and distressed. My heart aches just looking at it.
Part One of Seven Easy Principles to Becoming a Master Designer.
Rules about Using Fonts:
Ok, "master designer" might be a bit of a stretch – but you can at least become a "proficient designer" by following 7 easy principles. This will be the shortest, most informative series of blog posts you've ever read on how to become a better designer. Please note: these principles CAN be broken… these are not laws, they're just general guides that all of us designers at Cleveland design firm, Go Media, typically follow when putting together a design.
Follow these simple design principles and you'll be on your way to artistic excellence.
Principle One: Limit Your fonts. A big part of putting together a good design, as you'll see, is making sure the over-all look is consistent. The best way to accomplish a consistent look to your design is limiting the number
Categorized:

Tutorials

Tagged:

design tip, designer, font, fonts, hand lettering, lettering, rules, student, tutorials, typography, William Beachy