WMC Fest 2015 is next week!
Weapons of Mass Creation Fest is so many things to so many people. At its core, it's a three day design conference created and sponsored by creative agency Go Media. But it's also a family reunion and a huge opportunity to just shamelessly geek out with like-minded, kindred spirits. We cannot wait and are counting down the moments 'til we kick off on August 7th.
Here are some reasons why we're totally geeking out about this year's WMC Fest – the best design conference ever!
"Two words: Michael Bierut." – William Beachy, Go Media President, Ink Wars participant
"I'm really looking forward to seeing a part of Cleveland that didn't exist when I left town 40 years ago. Also, I'm looking forward to feeling like the oldest person in Cleveland and perhaps getting a tattoo." – Michael Bierut, WMC Fest speaker
"This will be my third consecutive WMC Fest and what a journey it has been. From curious onlooker in 2013 to vendor in 2014, to event sponsor AND vendor in 2015, The energy, inspiration and community gives me the recharge I need without fail." – Lenny Terenzi, Screen Printer and Graphic Designer, Ink Wars Host and Sponsor of WMC 2015
"We're most excited to get face time and one-on-one interaction with other designers. If there's one thing we've discovered, creating a network of common minded people is essential, and showing the work at WMC Fest is just a way to start that conversation." – Christopher Gray, Half Hazard Press, WMC Fest 6 Sponsors
"I'm most exciting to meet and mingle with all of the great folks that will be at the fest! This year, we have a great mix of WMC veteran supporters and fresh faces. To watch people from all over the country with different backgrounds create an amazing energy together is truly inspiring." – Lauren Hudac, Director of Happy Relations at Weapons of Mass Creation Fest
"I get amped anytime I have the opportunity to go to a new place, and meet new people. At WMC Fest, I can't wait to talk to some of the industries most innovative creatives, and hear people speak such as Mike Jones of Serve Studios." – Wesley Hoffman, WMC Fest Workshop leader
"Because it's going back to its roots – not trying to be something everyone thinks it should be – but is going back to what we all want to show up to! I am excited to be back in Cleveland – to hug necks with everyone!" – Mike Jones, WMC Fest Sponsor and Speaker
"I'm so pumped to see some familiar faces from last year and some brand new ones! I can't wait to check out the new venue at Playhouse Square and see how the fest has changes from previous years. Mostly, I'm excited to recharge my creativity with everyone!" – Olivia Arnette, WMC Fest Intern
"8 artist on 8 feet of canvas with a mystery theme, man what is better than that? Create on the spot within a time limit! Can't wait!" – Will Kesling, Lean Dog, WMC Fest Sponsor
Tickets to Friday's Festivities, including Ink Wars
"We are looking forward to exploring, supporting, and connecting with creative minds whose stories we're excited to celebrate and share. Creativity is raw, emotional, and vulnerable and this event brings people together through those experiences – making WMC very different from a standard stuffy conference." – Miranda Boisvert of Rebel.com, Sponsor of this year's Ink Wars
"The Widen team can't wait for the creative invigoration that awaits us at WMC. What could be better than spending three straight days with hundreds of conceptual thinkers who all want to solve a problem?" – Nina Brakel-Schutt, Widen, WMC Fest Sponsor
"We are "geeking out" about WMC Fest because this year we have created an interactive augmented reality video booth.  If that's not geeky enough sounding it's better to hear what it does: Pose with your friends and custom AR props based on the WMC. We are excited to see people interact with the booth and share their video clips on social media with friends. We also look forward to all the inspiration that the festival brings every year. Between all the speakers, art, meeting new creative people, some drinks….  I always walk away feeling re-charged and very inspired." – Ian Ziegler, Photonic Studio, WMC Fest Sponsor

"We're excited to be a part of this epic, energizing event and hope everyone has a wonderful time." – the PSD2HTML team, WMC Fest Sponsors
"We are incredibly excited for this weekend that will inject innovative ideas and creative energy into our community." – the City of Cleveland Dept. of Economic Development, WMC Fest Sponsors
"There is a buzz in the air, an energy that is palpable. I can't wait to soak in all the positivity and authenticity that WMC Fest was founded upon." – Heather Sakai, WMC Fest Co-Director
"I'm looking forward to meeting everyone in person that I've talked with Google Hangouts during the last 8 months. So many new faces join the community this year. So many positive vibes coming out of everyone we've talked to." – Bryan Garvin, WMC Fest Co-Director
Why are you amped to come out to this year's WMC Fest? Share with us in the comments below!
And if you haven't purchased your tickets yet, come and experience 3 life-changing days with us August 7 through 9th at Playhouse Square's Allen Theatre. Saturday tickets are sold out, and Friday and Sunday tickets are on their way to selling out, so hurry and grab those.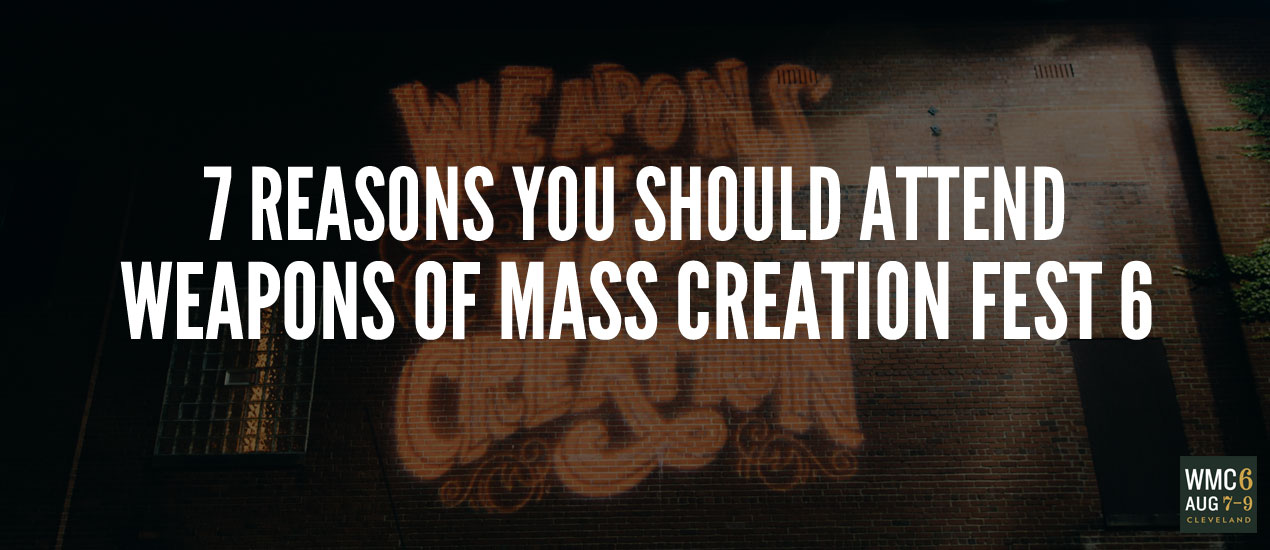 Best Design Conference 2015
This, above all summers, is the one to head to our annual creative conference, Weapons of Mass Creation Festival. Why? Well, now that we're in our sixth year, we feel like – more than ever – there's something to prove. We want to tell the world that WMC Fest is indeed a movement in the making – one dedicated to providing opportunities for attendees to grow and challenge themselves at every turn. Not only are we upgrading our venue this year – but every aspect of our programming.
Umm…what? (Gasp!) You're not convinced yet?
Here are 7 Reasons You Need to Attend WMC Fest 6:
1. Education You Can Apply Immediately
We're not talking some lecture line-up snooze-fest here. Quite the contrary. Talks, panels and workshops are known industry wide for an authenticity and digestibility that is purely WMC. You'll leave the Allen Theatre completely inspired by creative and entrepreneurs you follow on Behance, Dribble. Design legends – like Michael Bierut, Debbie Millman, Mark Brickey and Aaron Sechrist – aka OkPants, you follow on Twitter. You'll hear their stories – challenges, triumphs. They'll unselfishly share secrets of their success and teach practical knowledge you'll be itching to put into practice immediately.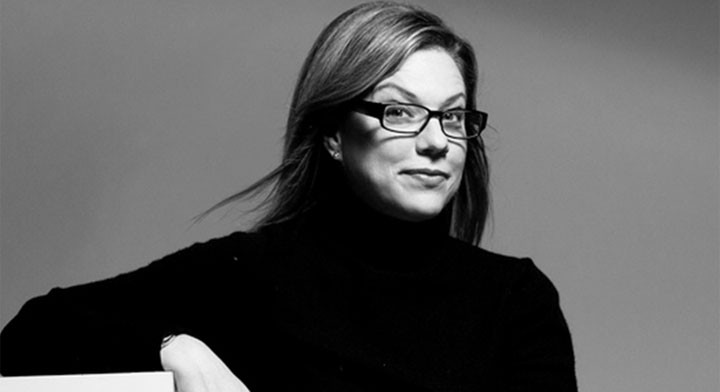 2. Geek Out
Let's be honest, as designers, developers, entrepreneurs, creatives – we proudly obsess over everything that we do. WMC Fest 6 is the perfect opportunity for a three day geek out sesh about all that is graphic design, art, entrepreneurship, leadership, productivity, creativity and more. Not only will you be on the edge of your seat during talks, attend panels and workshops, but you'll have loads of face to face time with all the folks you have always dreamed of meeting. New friends that will soon be sitting right across from you, ready to share a Parmageddon with fries.
3. Awe-Inspiring Events and Experiences
Since our talks, panels and workshops will be incredibly hard to leave (never mind the Allen Theatre's plush seats), we've built in several breaks during the three day weekend. These breaks will ensure you get some sustenance as well as provide you with some awe-inspiring special event awesomeness.
Friday, we'll kick off the fest with our Cleveland Design Studio tour, which will take you and 29 lucky attendees* around to local design studios in our great city (including our own, Go Media). Favorite past dynamic events, including live art battle Ink Wars and the Go Media Podcast, will also be returning to the fest. We've got some other surprises built into the action. We can't give all of our surprises away now, can we?
Apply to Participate in Ink Wars>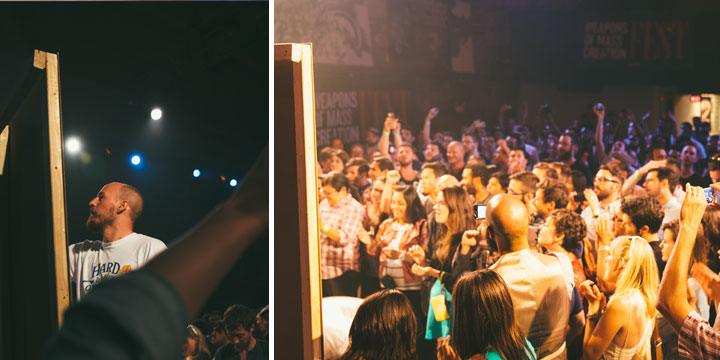 4. Hands-On Experiences
Our Vendor Village has also been given more focus so this year so that the conversation can start right outside of the theatre. We're also incorporating a new, fully immersive experience in our Maker Station, that will allow you to get your hands dirty and create while interacting with vendors like never before.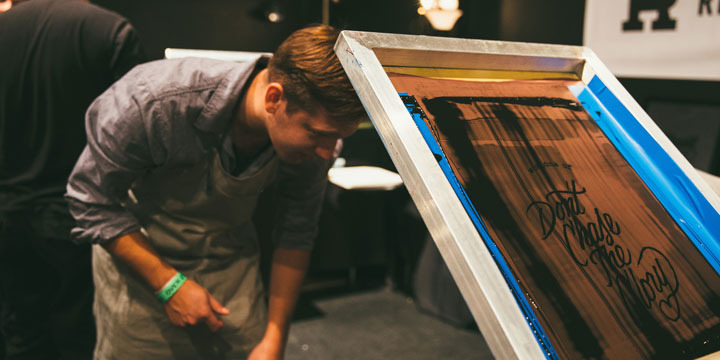 5. "We're" Hiring
Our vendor village will be swarming with design studios and agencies who are begging for great talent to fall into their laps. Come prepared for our portfolio review, which will be held during the fest. This will be run by your friends at Go Media and other professionals in our industry. Check it out – you could leave the three day weekend not only completely inspired, but with the job of your dreams as well.
6. Cleveland Really Does Rock
We've said it before and we'll say it again, Cleveland really does rock. And this year, more than ever before, we're celebrating this, the city that we love. After all, our venue, the Allen Theatre, is right in the heart of downtown Cleveland and in the largest performing arts center in the United States (apart from New York City). And we're beneath the largest outdoor chandelier in the nation. (I mean, that's just kinda fun). Plus, although Cleveland's always been in our hearts, it's finally being recognized by the rest of the world. And this year – we promise you'll be able to see why.
7. The WMC Fest Community Needs You
The single important element of WMC is not the speakers, or the art battles, or even great design. WMC Fest is truly about our community. The community who comes together annually to celebrate art, design, success, failure, inspiration, entrepreneurship and a collective drive to create. Don't forget that you are a very important part of that community.
We need your presence and voice to move this thing forward. To make it better.
Join us. This very inspiring message was brought to you by Go Media, the patron saints of inspiring web design
* Attendance to our design tour is limited. Separate fee is required. More information coming to wmcfest.com soon.
Thank You to our Sponsors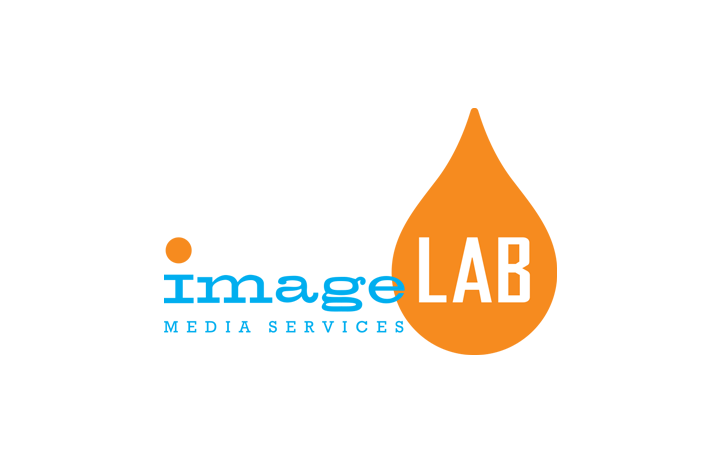 Categorized:

Graphic Design

Tagged:

aaron sechrist, cleveland, conference, design, event, festival, okpants, on sale, summer, tickets, weapons of mass creation fest, wmc fest