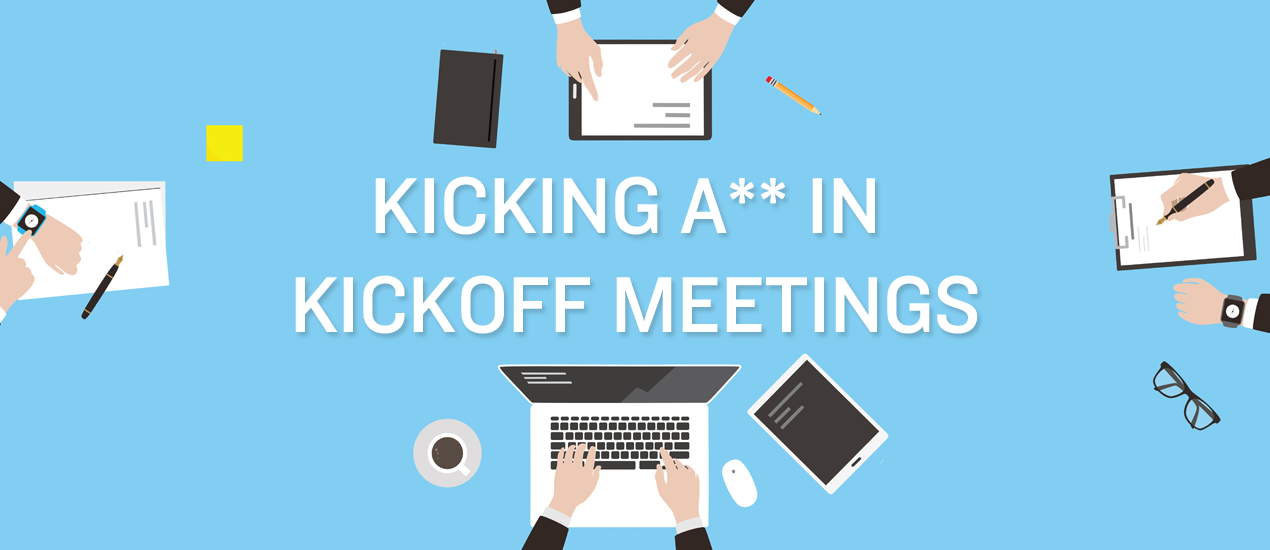 Participating in a Successful Kickoff Meeting
Any great project starts with a great kick-off meeting. For this reason, designers must know what it takes to participate in a successful one, including how to dress, look, act and express themselves. Today, we're sharing some tips we share with young designers about kicking a** in kick-off meetings. We hope they help you, as well.
1. Be Prepared. A designer must read through the proposal, creative brief and do research on the client. You must come across like you KNOW about the project. If a client tells a sales person all about their business, then the designer comes in and asks all the same questions – the client is going to get angry and feel like we're not communicating internally! This is a bad way to start a project off!
2. Have a list of questions ready to go before the meeting. Whether you're selling or having a kickoff meeting – it's easier to participate if you've pre-written a bunch of questions. Coming up with good questions on the spot is hard. Hopefully, as you do your research and read through the creative brief some questions will come to mind. Fortunately, Go Media has been doing this for some time, so we do have a boilerplate document filled with common questions. So, we never have to go in cold, but this is no excuse to not do research. The more detailed your questions, the more it will show the client you give a damn and will help your design process. This is your BEST OPPORTUNITY to start brainstorming design ideas and to pick the customer's brain about what they want. So, take this opportunity and do it RIGHT – because it's easier to get your designs right in the first place instead of having the client displeased and have to do them again!
3. Make them like you! This is a VERY powerful design tool. Did you know that if your clients like you, they are more likely to like the designs you send them? So, how exactly do you get a client to like you? Be friendly. Look for opportunities to connect with them on common interests. If you like fishing and they like fishing and that comes up during the meeting – awesome… talk about fishing for a while! Tell a joke. Show them pictures of your kids… whatever it takes. Get the client on your side!
4. Match the client's body language and energy. This relates somewhat to the previous item. You want to make your clients comfortable! A great way to do that is to match their personality. If they are stiff and all business, you should be too. If they're laid back and want to talk about their kids for an hour – do it. If they talk fast and have high energy, you should talk fast and have high energy.
5. Watch your own body language! You are subtly communicating to your clients based on your body language. Are you focused on them or staring off into space? Are you biting your nails or playing with your hair? Are you slouching in your chair? Sit upright, be alert and LISTEN CAREFULLY. Your body language should be saying: "I care about you! I am alert and listening intently. THIS is important to me."
6. Dress the part. Show your client that you care and kick it up a notch for the kick-off. This is just another way to show your client that you have an interest in their project.
7. Take detailed notes. Unless you have a photographic memory, you're sure to forget something was discussed. Even hand-written notes are unreliable. If you do prefer to hand-write notes go straight to your desk after the meeting and transcribe them onto your computer.
After the kick-off meeting is done, don't forget to sincerely thank your client for their time. Throughout your working relationship, continue to connect with them and show them you care, carrying these tips with you even if you're not face-to-face with your client. Good luck everyone!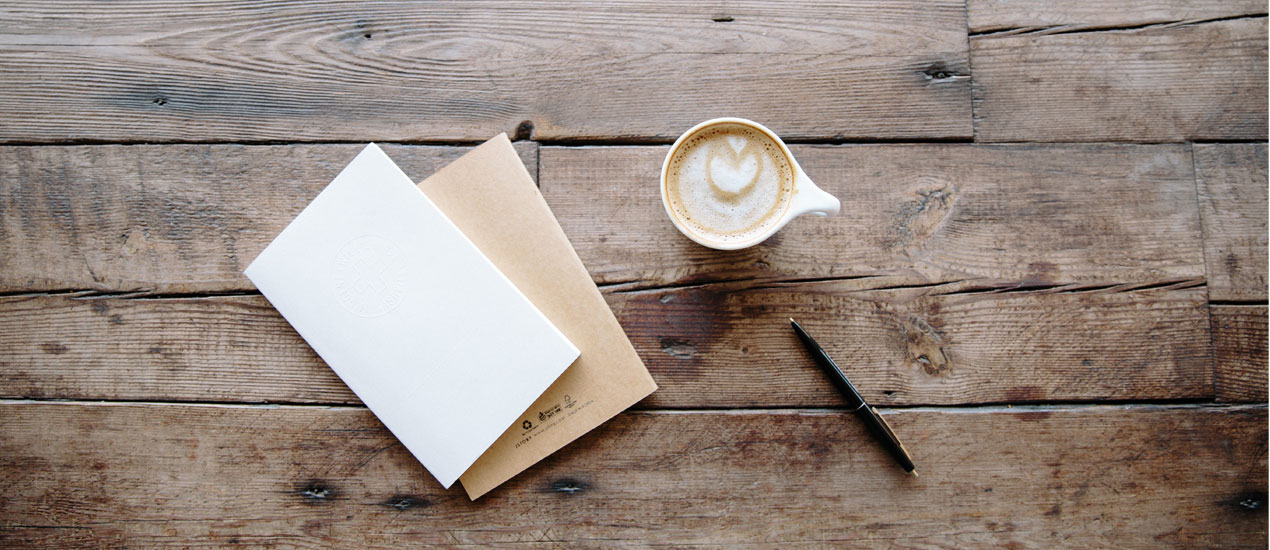 Client Retention:
Here at Go Media, we're always thinking of marketing strategies that will assist us in attracting new clients. We love new leads and engaging with new customers, after all. We never, however, fail to value the importance of client retention. After all, we see the incredible value in keeping the relationships with past clients alive. And so we do. At any one time, we estimate having around 50% returning clients on our plate. How do we keep the engagement going? Here are some touch points we use to keep the love alive…
Company Wide eNewsletter: a monthly touchpoint with our entire email list (this includes all of our email lists combined, including our Arsenal list, Shirt Mockup and Mockup Everything lists, our Weapons of Mass Creation Fest list, our design services list, etc.) In our email, we give our readers a brief overview of what's happening in all of our departments.
Monthly eBlasts: monthly eNewsletters go out to our design services email list with specific promotions every month. These could include discounted services like 25% off a brand refresh or 15% off a website design. They are a great way to reconnect with past clients who might need a refresh, new service or friendly reminder that we're here to help.
Phone Call or Email: There's nothing better than an old-fashioned call or email to past clients we haven't connected with in awhile. If we're running a special promotion, we'll often times call and offer this to those we feel might be interested in / ready for this deal or service. Keep in mind that calling or emailing for the sole purpose of seeking business can come off disingenuine. A friendly hello with no ask, from time to time, will really benefit you.
Surveys: Feedback from clients is paramount for our business. Whether positive or negative, it moves us forward. The feedback is also a great way to continue a conversation with our clients – to either mend a fence or build upon something wonderful.
Cards and Gifts: We love sending cards and gifts to our clients around the holidays, which may include Valentine's Day, Thanksgiving or Christmas. These are just a little reminder to clients and Go Media family that we're thinking of them. Here are some examples of cards and gifts we've sent in the past.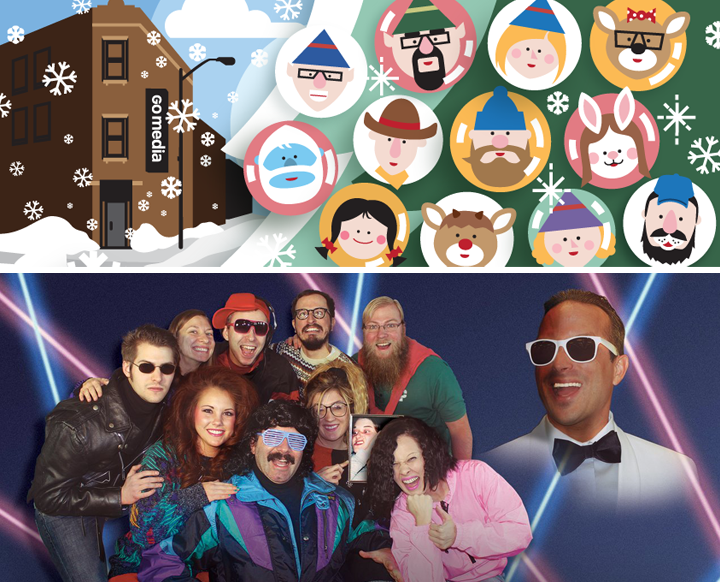 We also have general "Thinking of You" cards to send when the mood strikes.
Social Media Posts: We love surprising our clients with social media shout-outs when appropriate or "just because."
Open House Events: More than anything, we love to throw a great party! Our Open Houses are a great way for us to relax while reconnecting with past clients, among others. Our next open house, entitled Creativity at Work, is happening in March, so please come out and connect with us then. All are welcome. Details here.
What tips can you share for client retention? Please share them in the comments section below!
What to Do if You Missed a Graphic Design Deadline
It's not ideal, but there may come a time when – for one reason or the other – you have to miss a deadline. In this unlikely and rare event, you need to be prepared to handle the situation with grace and the utmost professionalism. Let's discuss some "must's," and please share your suggestions with us the comments below!
Face the music head on. As soon as you realize you will indeed have to miss your deadline, get on the phone with your client and let them know. Give them as many details as possible, with as much advanced notice as possible, and be honest about why you are failing to deliver as promised. Let them know what files you will be able to deliver on the deadline (if any) and which files will be missing. Honesty is always the best policy, and this is your best chance at maintaining this relationship.
Own it and apologize. As expected, your client will likely be disappointed. Show empathy during your conversation. Let them know that you recognize that this situation must be frustrating for them. Express to them that you, too, are disappointed and are doing your very best to make it better as soon as possible.
Outline a plan. Provide an exact time and date when the proofs and delivery can be expected in place of the original deadline. (Ensure that this is carefully thought through and reasonable. You must meet this deadline. Period.)
Take immediate action and deliver a stellar next round – something above and beyond their expectations. If needed, ask your team for support and help to accomplish this. All hands on deck!
After delivery, take time to review your timeline for this project. Where did things go wrong? Use this as a learning lesson. Be realistic about your workload and don't overcommit.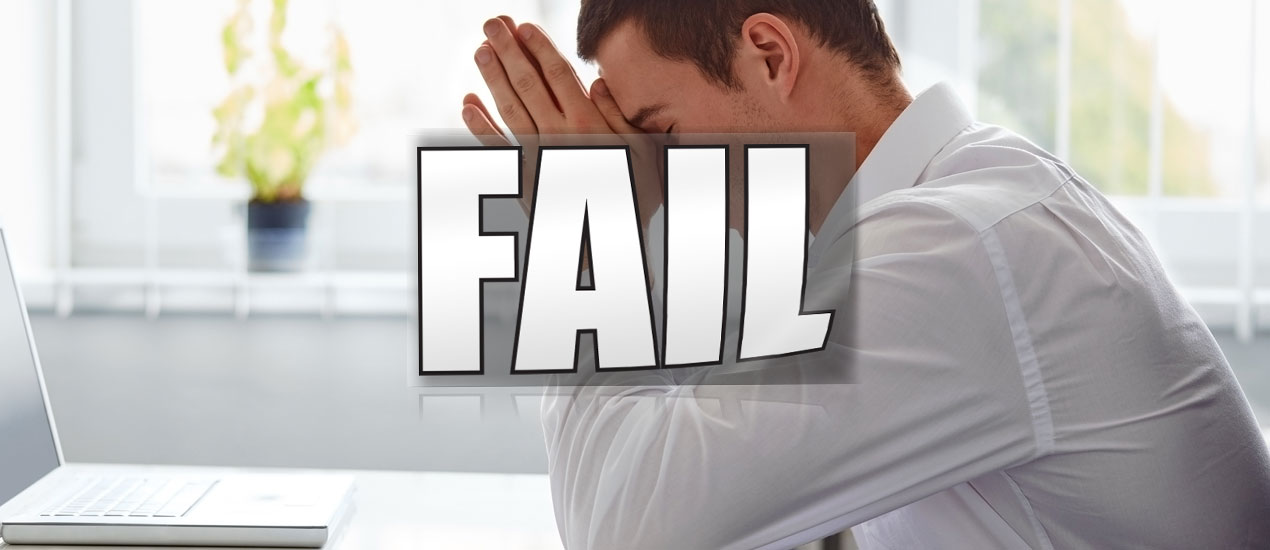 What to Do When a Client Rejects Your Work
You've just spent the last two days pouring your heart into a design. Then, the dreaded email comes through.
Dear designer, I hate it.
Love, your client
Sure, the rejection was a way softer blow, but that's sure how it felt. After a few laps around the office…what do you do? Here are recommendations from your friends here at graphic, logo and web design studio Go Media. Take them step by step and you (and your client) will be happier in the end.
Repeat your client's feedback to them

. Make sure you fully understand what your client has expressed. This is beneficial in two ways – it show the client you have listened to their concerns and has eliminated any misunderstandings.

Carefully consider their feedback. Yes! You're a Design God, we know. But set your ego aside for a moment and understand that your client is an expert in their industry as well. Consider the feedback for a moment. Could your client possibly…eek…be right?
Assure the client. Let them know they are in charge.

So, you've carefully reviewed the feedback and still feel you're right? It's time for a healthy discussion (rather than a heated debate) about who is right. How do you do that? Well, first lower their defenses and let them know that they're the ultimate decision maker. Let them know that if they want their logo BIGGER AND BUSIER, you'll do it – because they're paying and making the rules. And you're there to make them happy, however…

Say your piece (calmly and intellectually.) Intellectually explain the merits of your design choices. IE. "Well Bob, we shouldn't put yellow text on a white background because there isn't sufficient contrast for anyone to read it." Without design driven points, keep in mind that your moves may be subjective (IE. "Well Bob, we shouldn't make your logo pink because… uhh… it's ugly.") – and that's simply unfair.
Use real-world examples to back your arguments. If the design principles you are using are also employed by famous brands like Nike, Coca-Cola and Apple, say so. Your client will often see things a little more clearly when they can comprehend things through the light of cool companies.
Give them options – theirs and yours. Give your client what they have asked for, but when you feel strongly about your design choice, design yours as well. This has two benefits. It gives your client the feeling that they are in control, while giving you the ability to show them your vision.
Know when to pick your battles. Understand your role. In the end, you are being paid to give the client what they have asked for. Do you due diligence and give your opinions respectfully, working for great design always. But know when to hold back and give the client what they want.
Good luck!