Meet Scotty Russell of Perspective Collective
It's time for another video! This video is another in a line of shorts introducing you to the speakers who will be presenting at our design, art and music conference, Weapons of Mass Creation Festival. Today's video introduces you to Cedar Falls, Iowa native, Scotty Russell.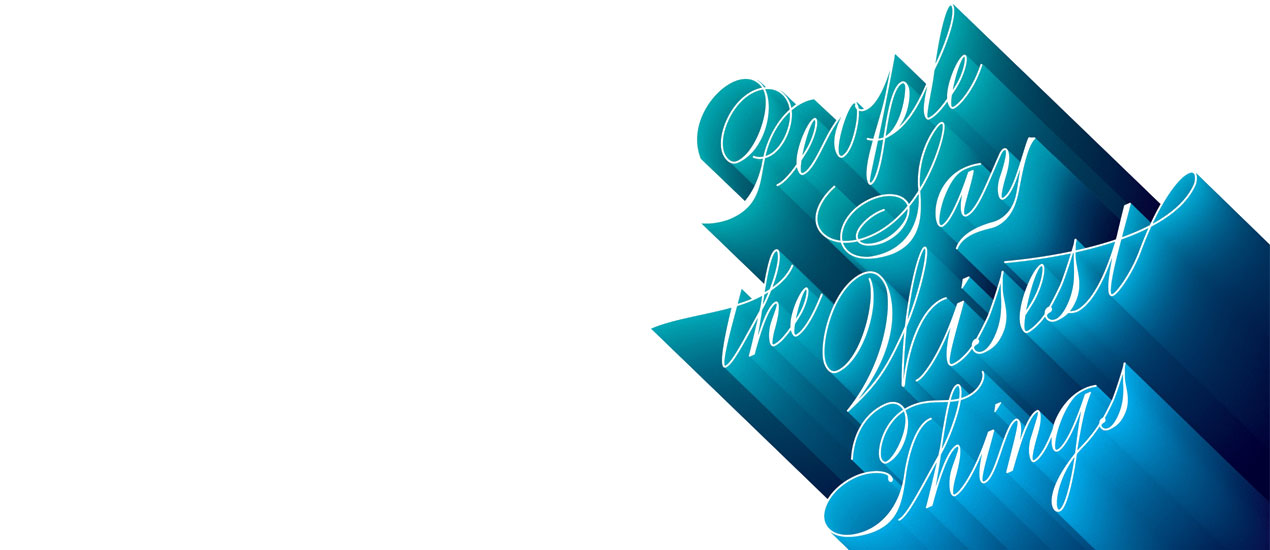 Hand-Lettering and Typography Inspirations
Every so often, we like to get lost in the land of letters.