Hello from your friends at Go Media!
Hello Go Media faithful! We sure have been busy around here and cannot wait to share with you what our October has looked like.  This month, we're showing you in pictures. Enjoy!
Official

Our storefront renovation is almost entirely complete. Check out our newest addition: official Go Media signage!
Go Baby!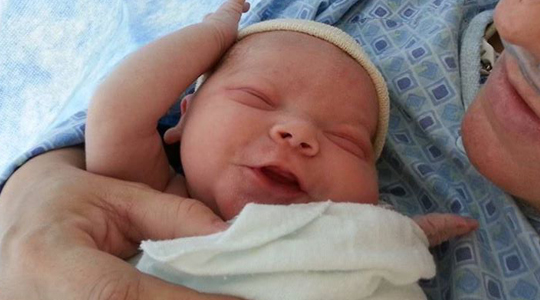 Go Media Partner Wilson Revehl and his beautiful wife Rachel gave birth to their second child, Ayden, on Monday, 11/4!  Ayden, born 6lbs 11 oz, is baby brother to proud sister Audrey. Congrats Revehl family!
Now let's see…
What The Team Has Been Up To:

We're moving into collateral design for Cantine, here's a sneak peak at the business cards (using the Arsenal business card mockup template). We'll be working on the menu design soon!
Worked w/ Bill and Jeff to put on our very first Q&A session for Drawn To Business. Had a blast chatting it up with the live audience as Bill powered through 2 hours worth of questions.
SASSing it up with my BFF Notepad++.
Here's what I've been up to: branding & T-shirt designs for Live on a Limb apparel company, website Design for Center for Art's Inspired Learning, Warm and Bright COSE campaign, Go Media window graphics, being a soul hamster.
Writing stories like:
40 Fresh, Free Fonts for Graphic Designers
The Fundamentals of Great T-Shirt Design

Adding new templates to our Mockup Everything library!
Been working on Drawn to Business content creation, launch and promotion as well as a Drawn to Business webinar with Bill.  Also, creating brand new product images for Arsenal v3.

Adding to, and shipping, new products for the Go Media online store, including these WMC 4 Steve Knerem & Bill Beachy Shirts, going fast!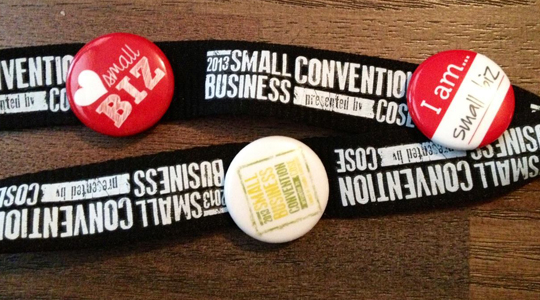 Go Media was pleased to be represented through the Umbrella Collective at the COSE Small Business Convention. The Umbrella Collective is comprised of an intentional set of complementary companies with a focus on brand building, including Kelley Green Web, Muse Content Group and ColemanWick.
I have been researchin' & writin' for this month's Zine article, charging full speed ahead to wrap up loose ends and get ready to launch KBK Enterprises & Japonesque's new websites. Also, content population & ongoing support for OH!Manufacturing, Center for Arts-Inspired Learning, Cantine, Ditka Dash, Midwest Box Company, among others.
October has been crazy. Between the additional elements launch for Bill's guide and the rest of the stuff happening at the Arsenal, there weren't many dull moments.
I wrote a quick tutorial on how to recreate a VSCO Cam vibe with Photoshop.
I launched our 23rd vector set, and wrote a tutorial on how to use its elements to create a retro-ish horror movie poster.
The whole team here is working hard to get Arsenal 3 ready. We're getting VERY close. I can't wait to show it to you guys. More news soon.
Developing the following sites:
Cooking up 99% pure good times, Drawn to Business, Being a Black Sheep and helping make the holiday season Warm and Bright.
 _______________________________________
That's it for now from us at Go Media. Until we meet again, grab Bill's Book, Drawn to Business, a nuts and bolts strategy guide to building a thriving design firm!