We're going to make you an offer you can't refuse*
We mean it
Hello there. As announced in one of our previous emails and blog post, we decided to partner up with MyDesignDeals to create a deal for you. It's full of Arsenal goodies and it's going to rock your socks off.
* By the way, this was supposed to be read out loud in your best Don Vito Corleone voice.
Why is it so damn awesome?
Just look at the content of the deal!
We've recently upgraded the template packs that are part of our object mockup collection: our vinyl record templates, our CD mockup templates, and our poster mockup templates.
They're all part of the deal.
We typically sell our object mockup collection at $99.99.
We decided to make it available at $45.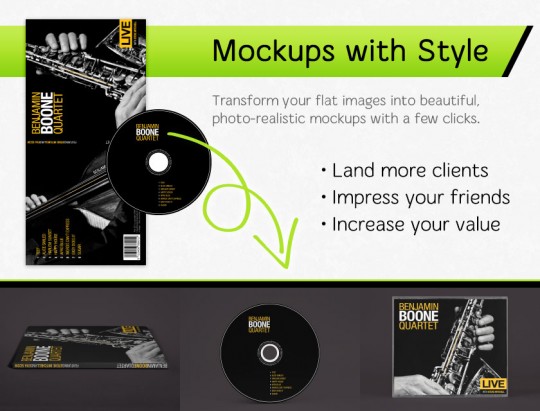 Oh, and why MDD you ask? Well, they're the only ones in the "design resource deals industry" that take care of their customer the way they do. I mean, c'mon, they even did a quick video demo of some of our products! Who else does that?
So, let's do this
The deal is live as of today, Tuesday June 18th 2013, until next Tuesday, June 25th, 2013. Go grab it while it's hot.
Some images via MyDesignDeals. © All rights reserved.